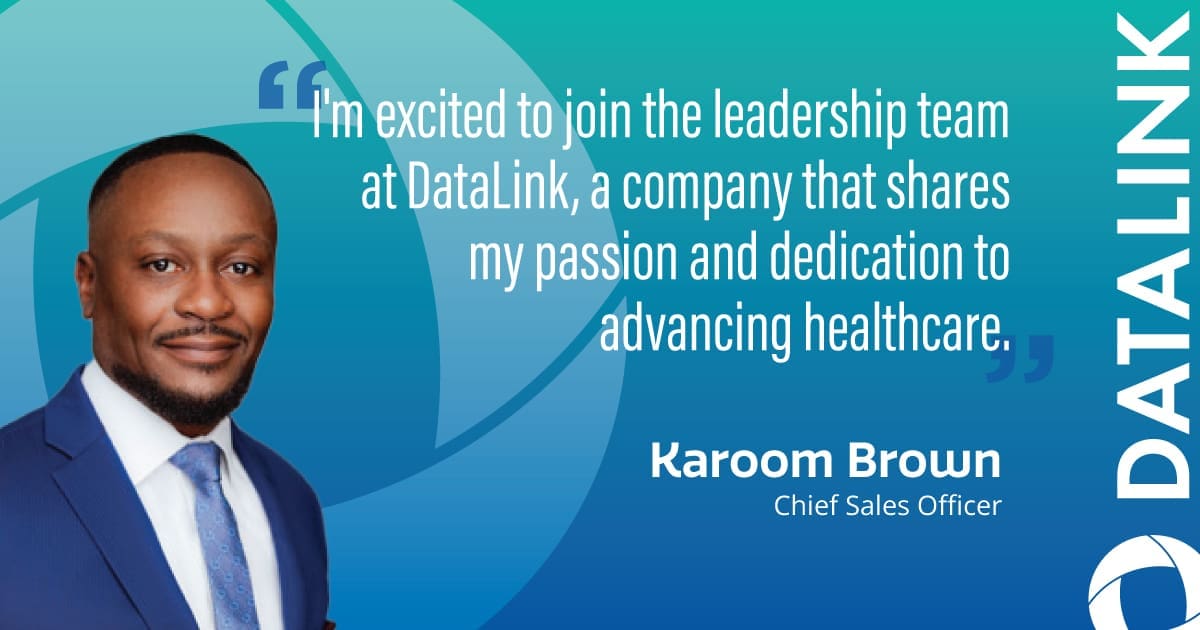 August 14, 2023
Tampa, Fla. (Aug. 15, 2023) — DataLink today announced Karoom Brown has joined the company as chief sales officer.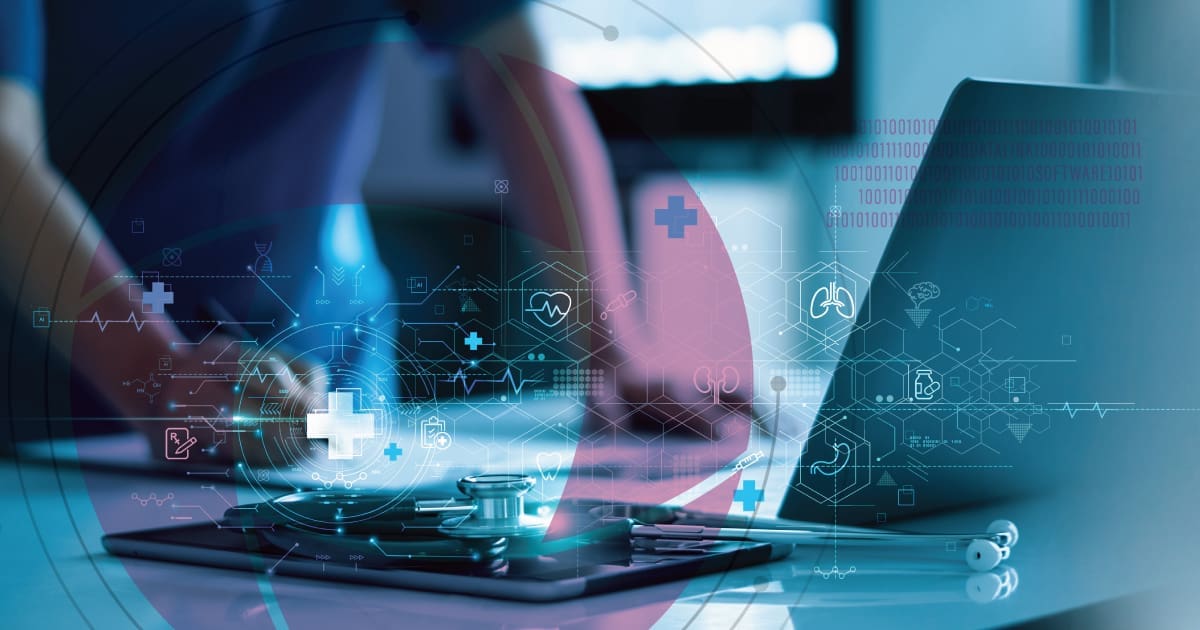 July 24, 2023
DataLink's CEO shared why he believes AI will help alleviate healthcare's labor-intensive paper chase.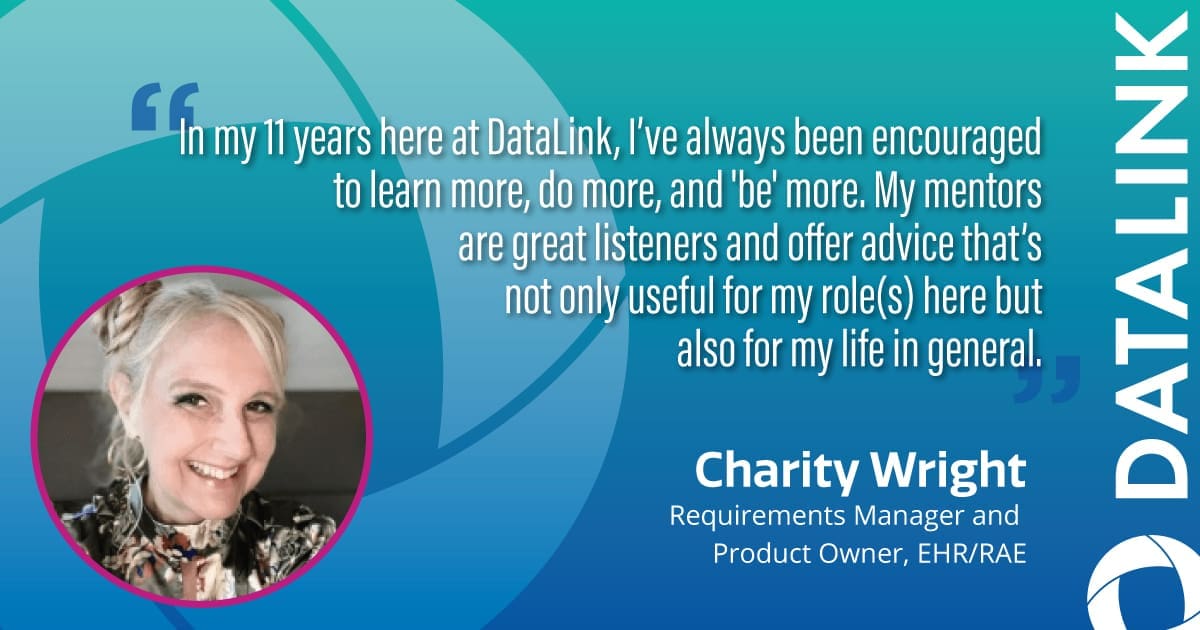 June 26, 2023
Our July spotlight is a requirement manager and product owner, EHR/RAE.