Ryan Perry – Project Coordinator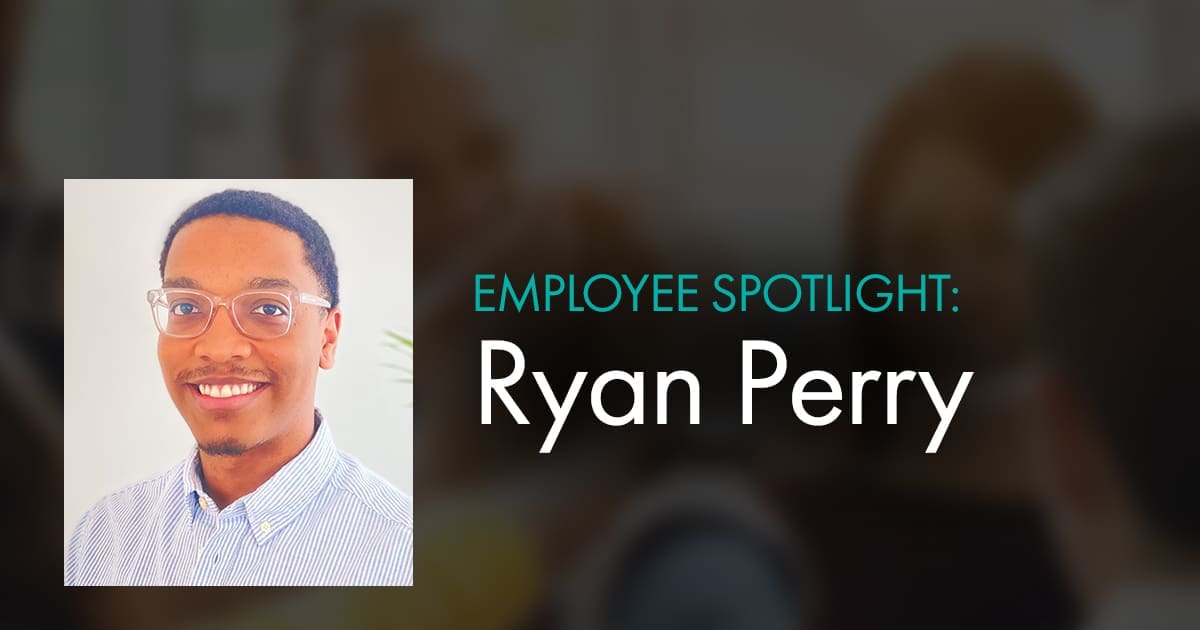 What do you do for Datalink Software?
As a project coordinator, my primary responsibilities are Rockerbox implementations via communication, project, client engagement, resource and risk planning and management. I also assist project managers with managing all aspects of the project life cycle.
What do you like most about Datalink?
What I like most about DataLink is the focus on education and professional development and transparency throughout the organization. DataLink focus on transparency through major changes within the organization helps ensure that everyone is the organization has a voice and shows every contributor's role is significant to the larger missions and values of the organization.
Which DataLink value is your favorite?
Celebrate Our Differences
Why is this your favorite Datalink Value?
Celebrate Our Differences is my favorite value at DataLink because no two individuals are the same, a company that has this as a value understands that each voice, each person, has a unique point of view. It creates a work culture that everyone can feel comfortable being authentic.
What is your favorite quote?
Take any task that you are focusing on, think of it like building a bridge. Build it brick by brick, do the best you can at placing that one brick and at the end you know that you'll be able to do anything.
What is your favorite book recommendation and why?
Think Like a Monk by Jay Shetty. This is my favorite book because Jay Shetty lived a life as a monk before becoming the influencer that he is today. The teaching that he has in the book are mostly from the lessons he learned as a monk that the everyday person can use in their day to day life.
---
---