Empower Better Outcomes With Data-Driven Insights
Improve quality and manage risk so you can focus where it matters most: better health
Connecting the healthcare ecosystem to enable high-quality, cost-effective, value-based care
At DataLink, we recognize and resolve the multitude of challenges in today's value-based care models. Our data-driven solutions help you to improve quality performance, optimize risk accuracy, and reduce costs. With intelligent insights, automated workflows, and advanced interoperability technology, we simplify value-based care so you can focus on what matters most: delivering the best health outcomes.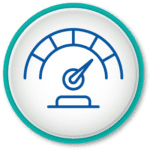 Improve quality performance
Use actionable data that increases the opportunity for optimal health outcomes.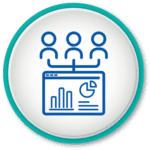 Capture more complete diagnoses, document care, and ensure more appropriate reimbursement.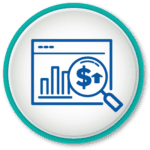 Achieve financial success
Demonstrate your organization's value to improve financial positioning in shared savings and risk arrangements.
Together, we can transform the delivery of care, improve the health of populations, and lower the cost of care.
Evoke360, our proprietary data-driven platform, brings together payers and providers in one simple solution to effectively manage quality and risk. 
Take advantage of our tools to access rich data insights and point-of-care solutions to streamline the delivery of value-based care.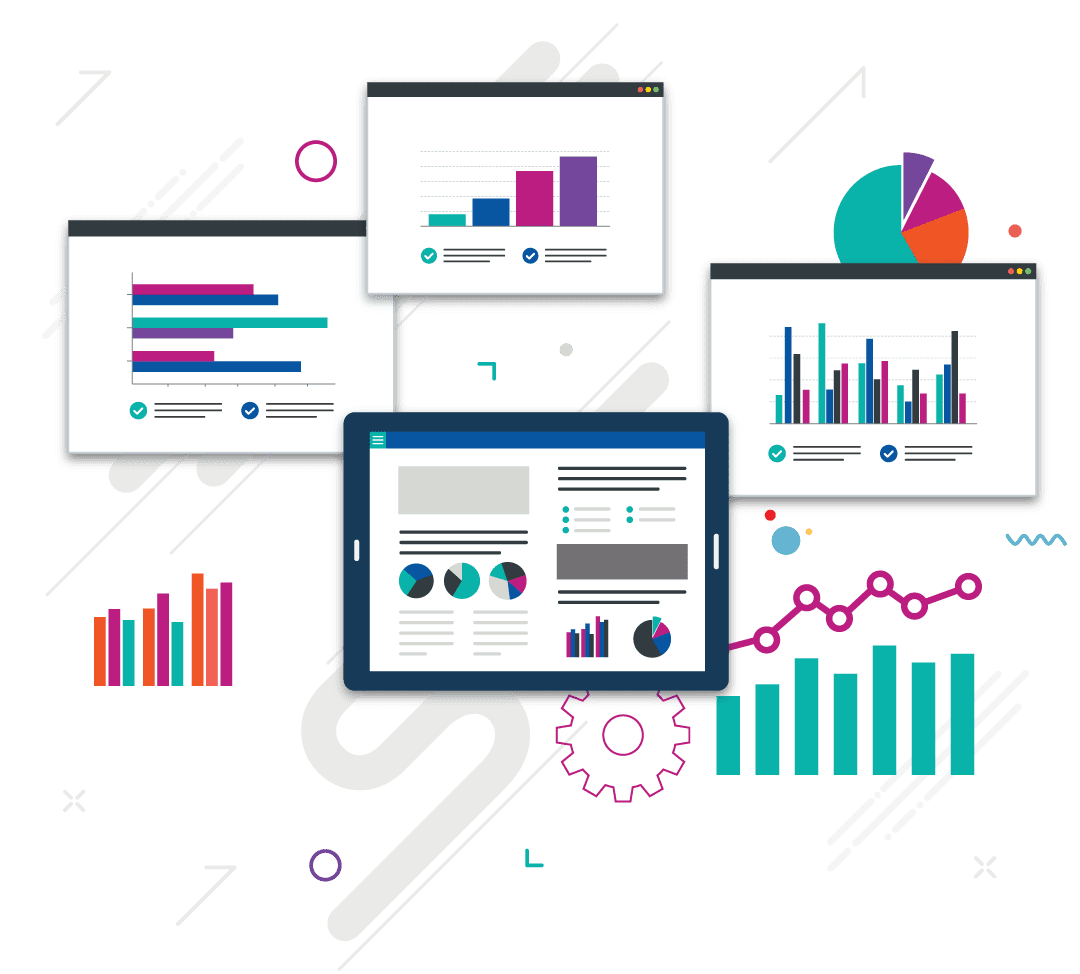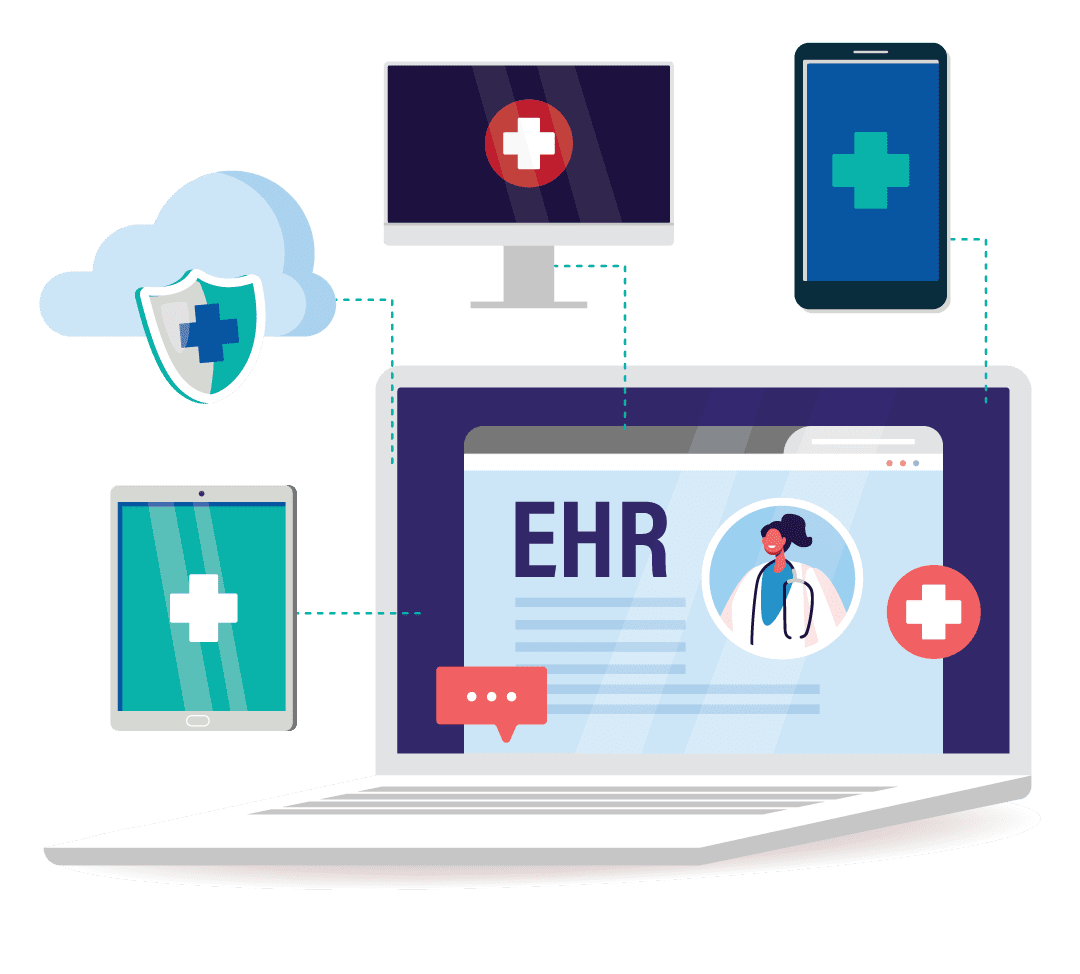 EvokeConnect enables you to access data from any EHR or disparate clinical data sources. Retrieve, aggregate, and share HCC capture information to close gaps in care and ensure accurate risk adjustment.
Relieve the burdens of reformatting and preparing data for submission through our unique end-to-end solution.
EvokeEHR is certified for meaningful use and delivers an efficient practice management tool built for managing quality and risk. Now you can fully capture all diagnoses and procedures allowing you to identify and accurately code for quality measures.
Turn to EvokeEHR for opportunities to enhance quality at the point of care.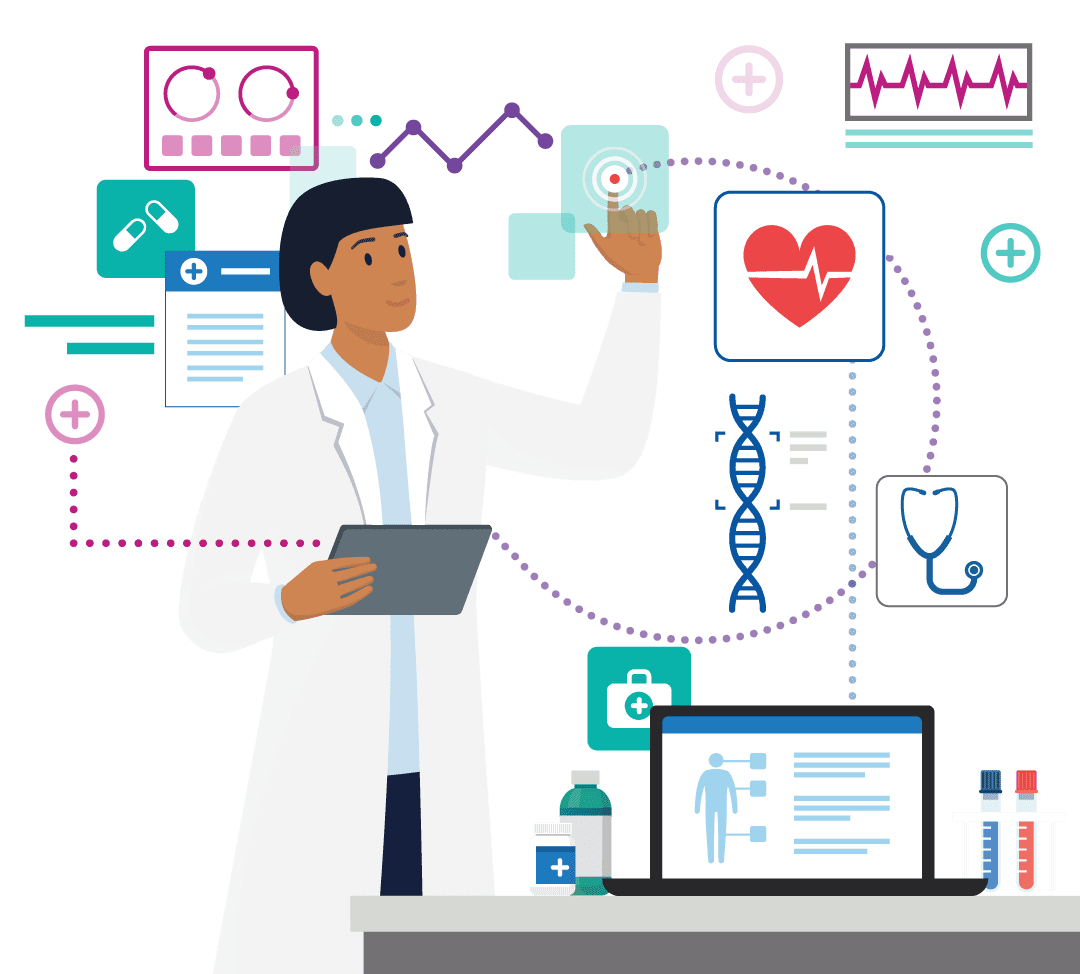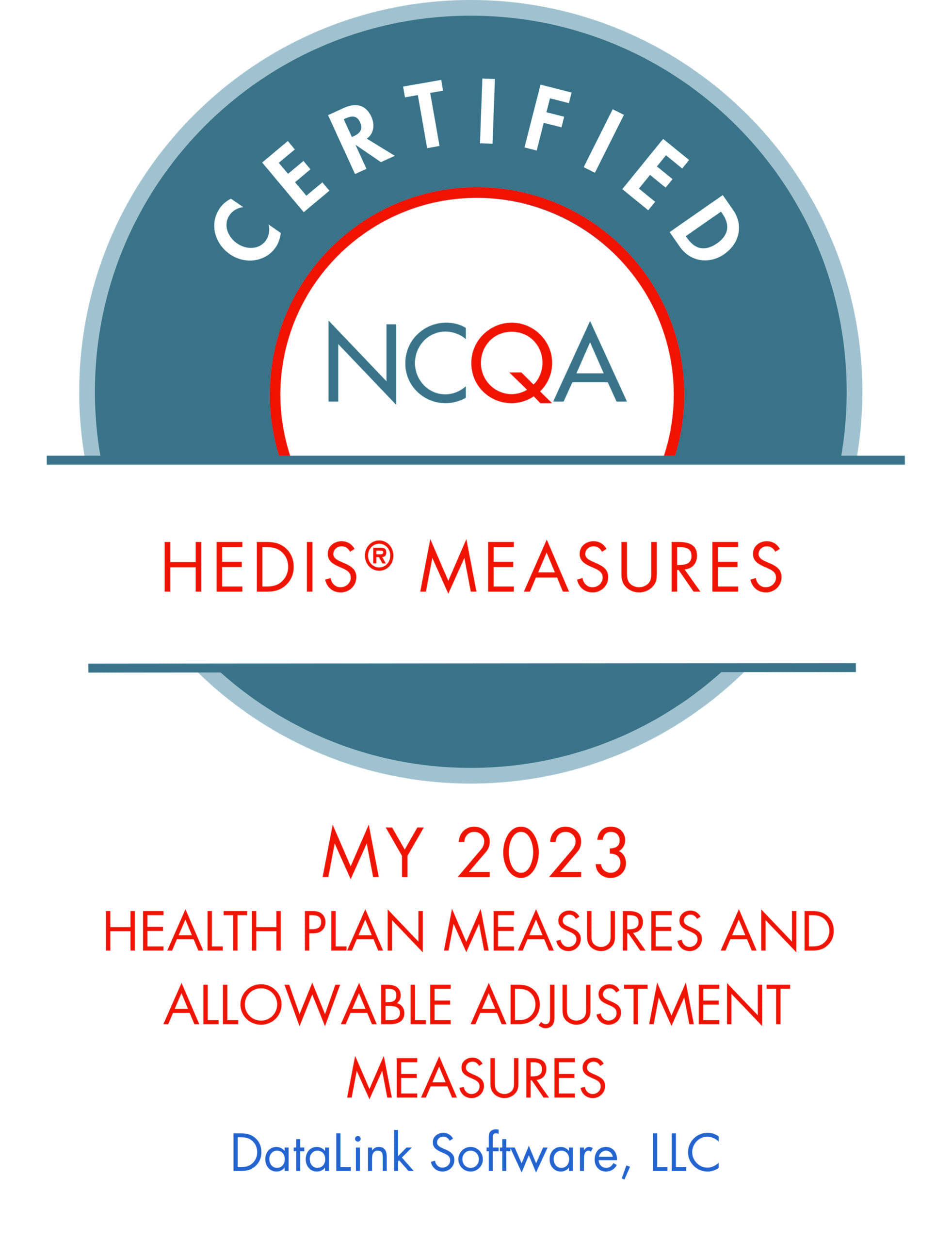 As an NCQA-certified HEDIS® vendor and risk adjustment leader, our team provides dedicated support and staff augmentation to improve quality and ensure risk accuracy.
Lean on our 20-plus years of value-based care experience to achieve your goals.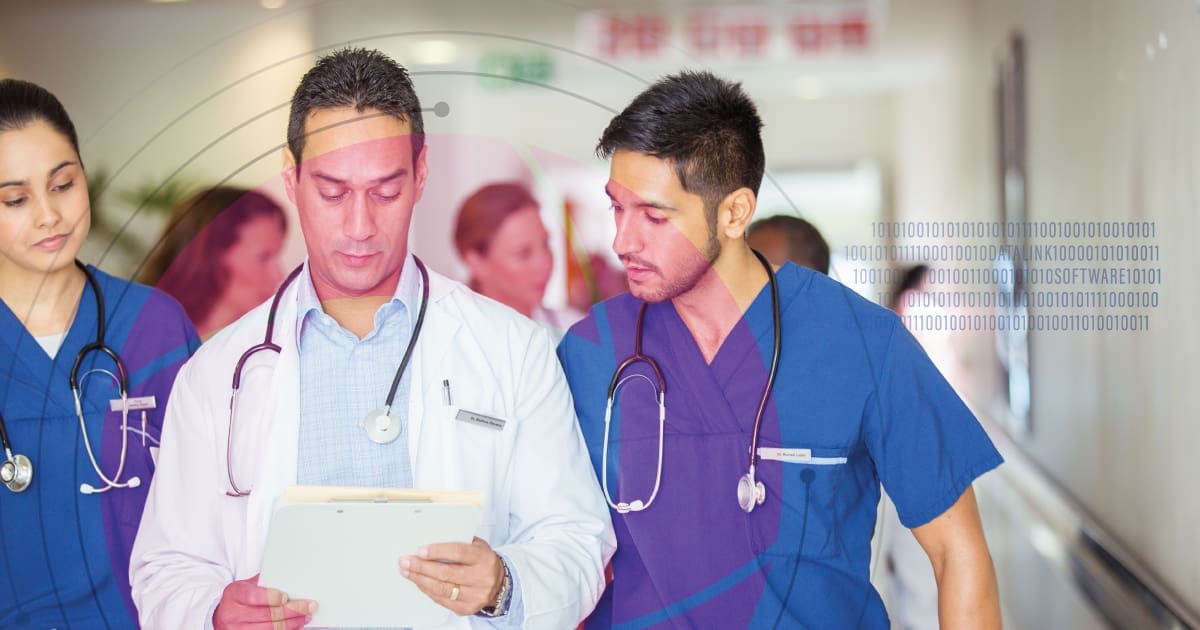 September 13, 2023
Learn how chart chasing impacts the healthcare industry, and what you can do about it.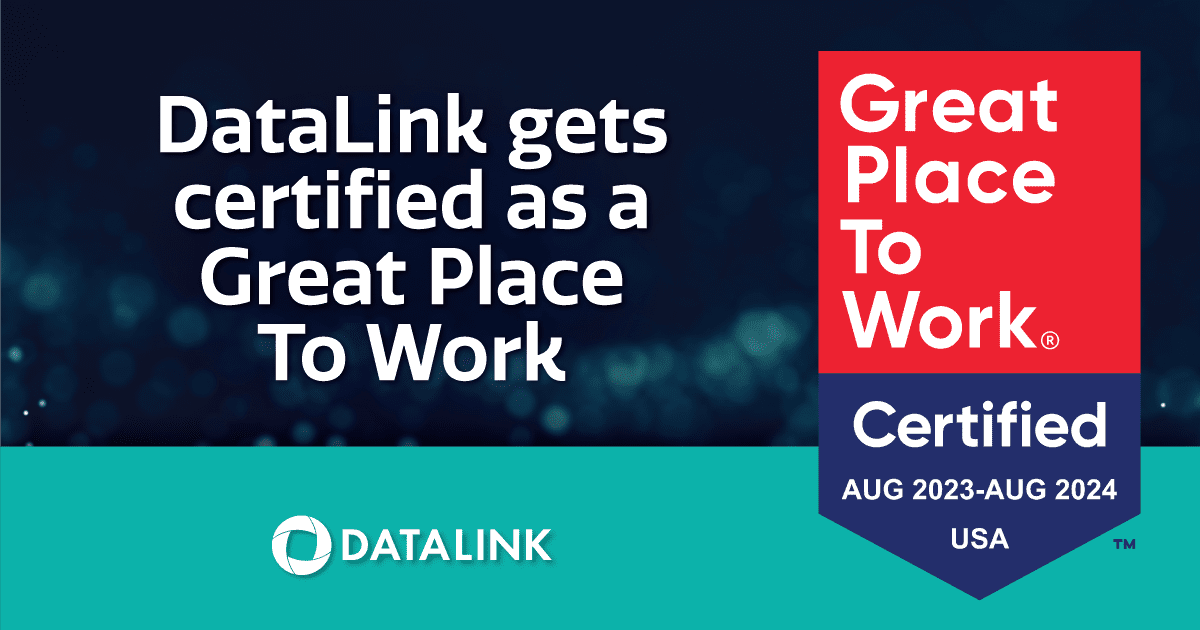 August 28, 2023
Tampa, Fla. (August 28, 2023) -- DataLink, a leading provider of data-driven healthcare solutions empowering b ...