Experience true data interoperability with EvokeConnect
EvokeConnect integrates with multiple, disparate clinical data sources to retrieve, aggregate, and share HCC capture information, closing gaps in care, ensuring accurate risk adjustment, and improving health outcomes.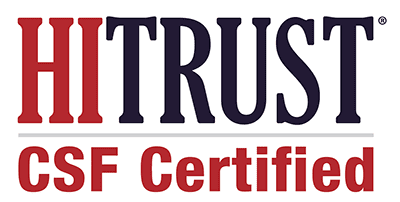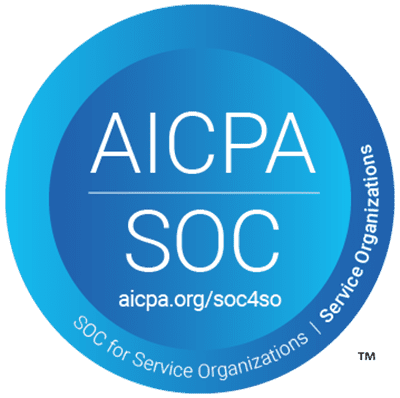 Avoid errors and eliminate gaps in care by accessing critical clinical data that is often missed in the claims process.
Gain valuable insights from EHR data to identify HCC recapture opportunities and close gaps in care.
Access accurate data to improve risk adjustment accuracy and increase both HCC recapture and reimbursement rates.
Completes the administrative process by reformatting and preparing data for submission, relieving the burdens on payers and providers.
Data is always safe and protected with Datalink's HITRUST and SOC2 certifications and by utilizing FHIR®, HL7, and secure retrieval and data encryption.
EvokeConnect securely retrieves, aggregates, and reformats clinical data from any EHR to identify and close care gaps.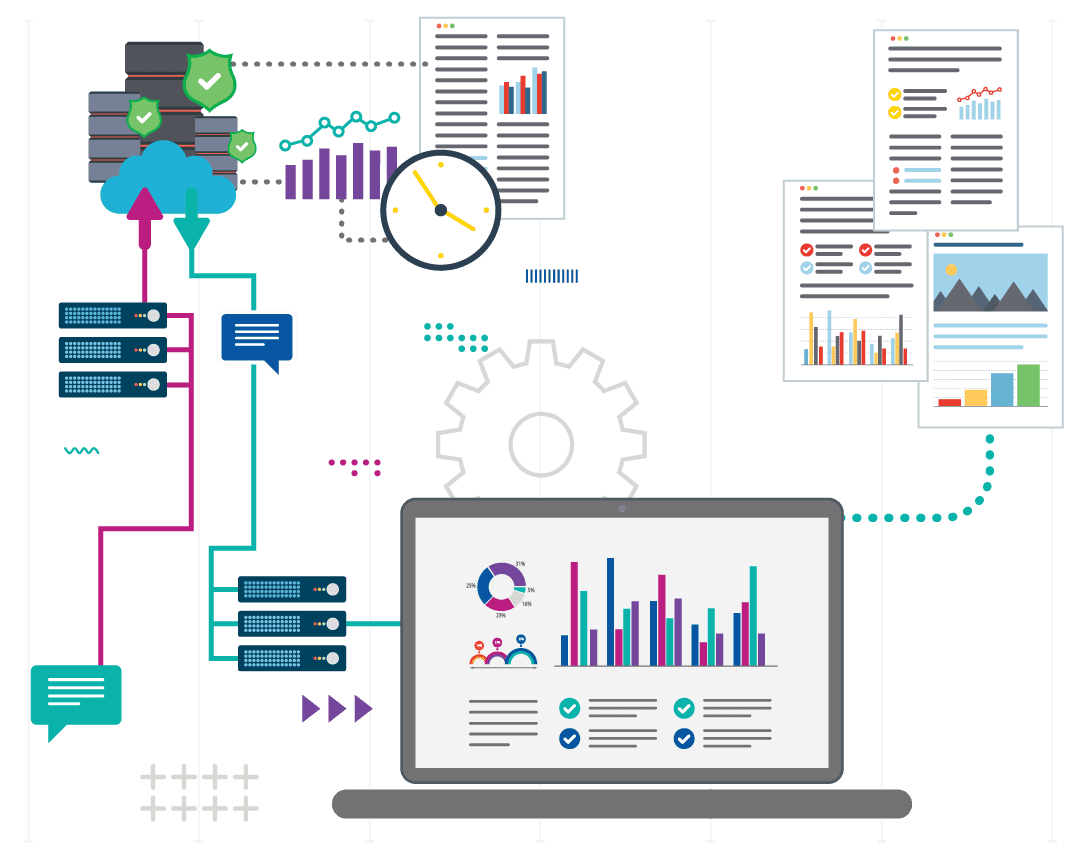 Close more gaps in care and ensure accurate risk adjustment.