Experience true data interoperability with EvokeConnect
In today's value-based care environment, acquiring data is challenging and a manual process. EvokeConnect streamlines data retrieval with advanced interoperability technology and seamless integration with electronic health records.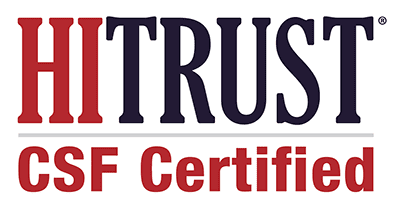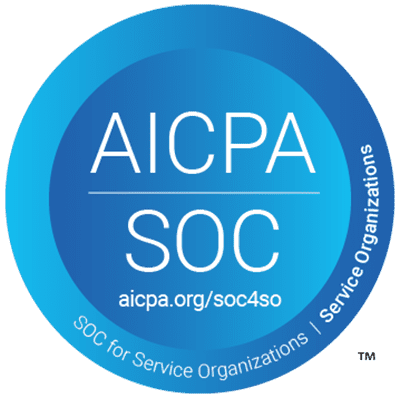 Spend less time chart chasing with a fast, efficient process for extracting data from EHRs. Gain access to critical clinical data that's often missed in the claim process, avoiding potential errors in risk adjustment and to close gaps in care that occur when data is missed or overlooked.
Our comprehensive, end-to-end solution completes the administrative process by reformatting and preparing data for submission to CMS, NCQA, and others, reliving the burden on payers and providers.
Access accurate data and gain valuable insights to improve risk adjustment accuracy and increase both HCC recapture and reimbursement rates.
Use EHR data to improve performance by closing gaps for HEDIS, state-specific, and other quality measures important to your organization.
With DataLink's HITRUST certification and SOC2 Type 2 attestation, and by using FHIR, HL7, and secure retrieval and data encryption, data is always safe and protected.
The power of interoperability with DataLink
With the ability to connect to your EHR, EvokeConnect can help you capture, aggregate, and parse clinical data to close quality gaps and ensure accurate risk adjustment.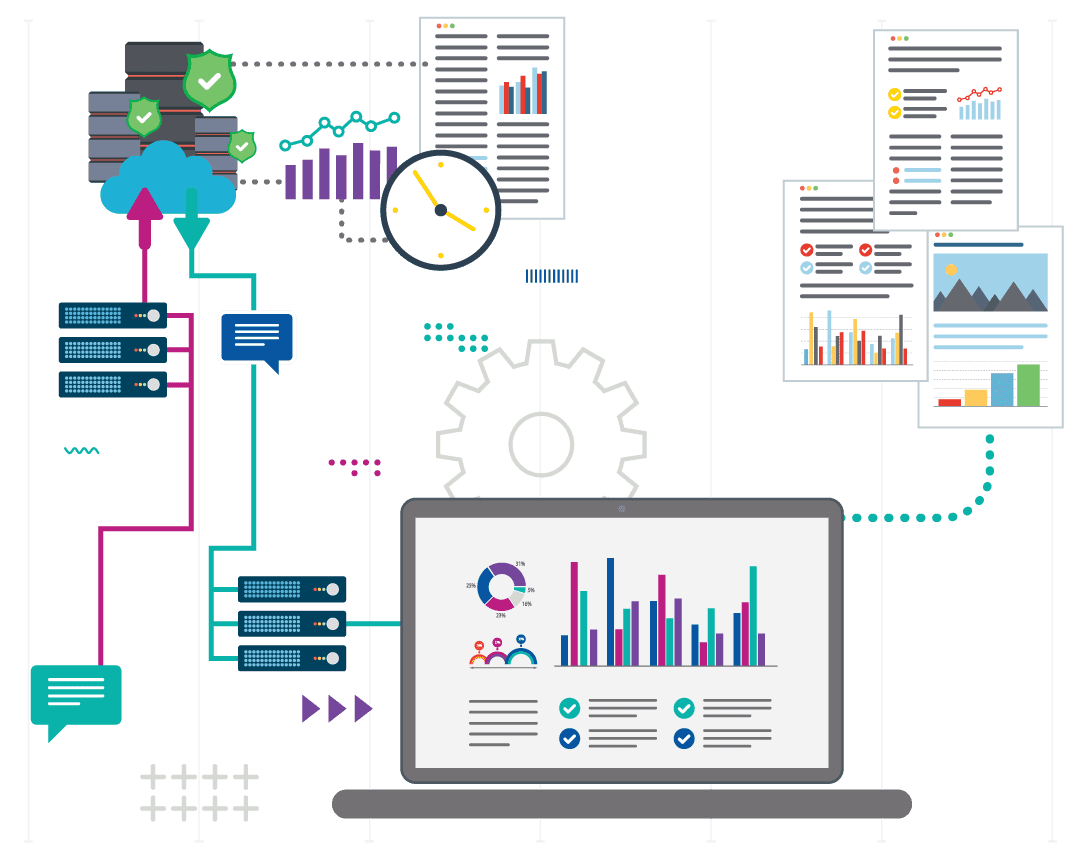 Close more gaps in care and ensure accurate risk adjustment.