Are you passionate about making a difference?
DataLink is an industry-leading healthcare technology company, supporting payers and provider organizations with solutions to effectively manage value-based care. We're seeking bright, passionate, and dedicated professionals to help us become the largest clinical data platform to empower the best health outcomes.​ If you want to make difference while putting your talent to work, DataLink wants to hear from you.
Realize your full potential at DataLink
At DataLink, we're proud of our culture where everyone can be their authentic self. We bring together best-in-class talent with diverse backgrounds and different points of view to enable our customers' success. If you're seeking a place where you can be challenged and realize your full potential, DataLink is the place for you.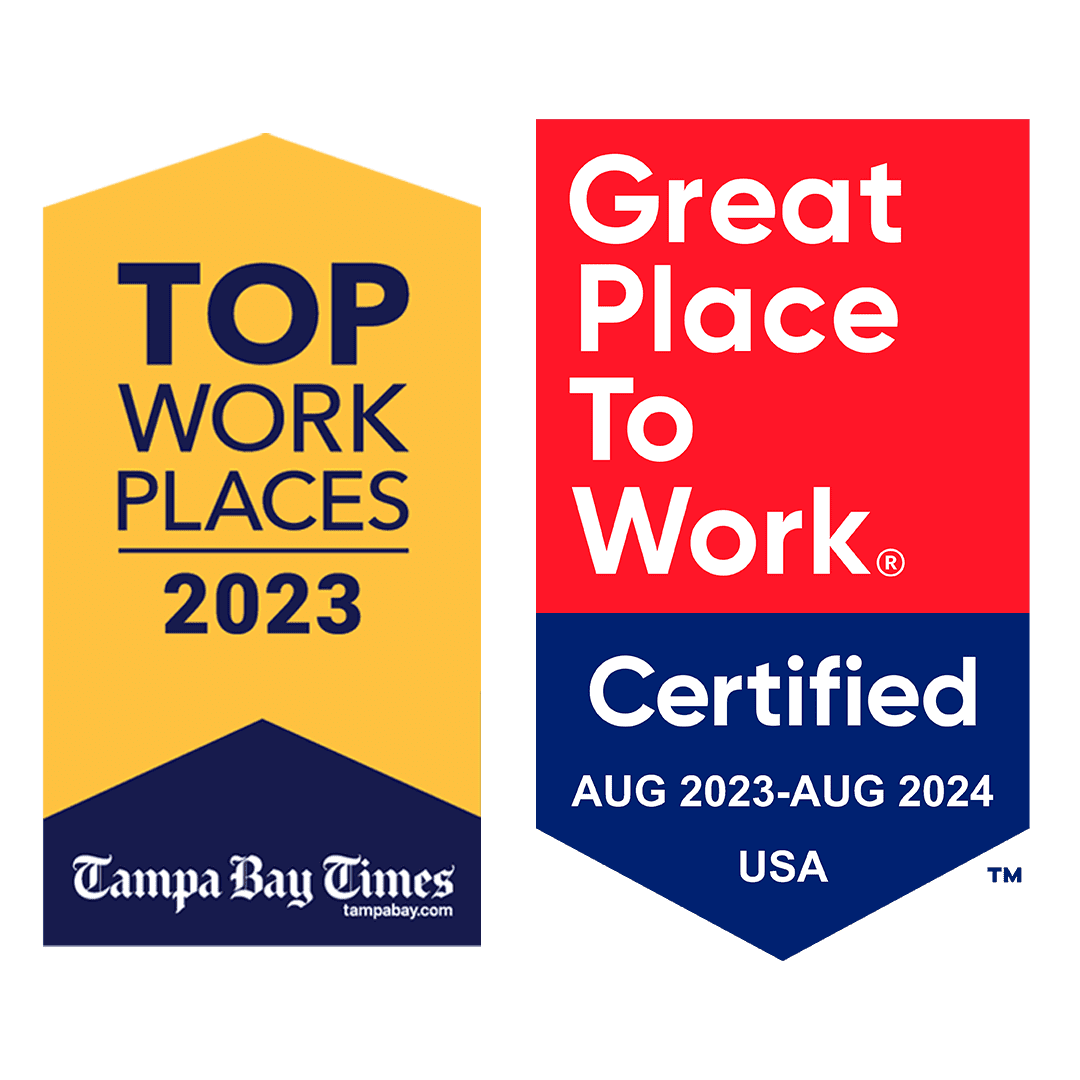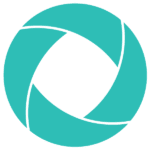 It starts with our values
As a merit-driven organization, our values are at the foundation of everything we do. Every employee is committed to making DataLink the best place to work, and we do this by incorporating our values into every action we take.
Act with integrity and respect
We're honest, fair, and respectful with our words, actions, and feedback. We desire the same from others.​
We accept responsibility for our actions and expect others to do the same. ​
Celebrate our differences
We bring together best-in-class talent with diverse backgrounds and different points of view. We value a culture where everyone can be their authentic self. ​
We're positive, passionate, and strive for greatness. We take action that leads to achieving or exceeding goals and commitments. We take pride in enabling our customers' success.
We innovate and challenge the status quo. We put the team and organization goals before our own. We passionately pursue the growth of each team member to realize their full potential.​
At DataLink we live by our motto: Let's Grow Together! Our supportive culture fosters an environment where everyone has a voice and the opportunity to learn and grow. Our ethos comprises four key areas.
Employees have numerous opportunities to provide feedback throughout the year to help us continually improve including pulse surveys, town halls, and annual assessments.
We invest in the professional growth and development of our employees with manager training, Wisdom Wednesdays, LinkedIn Learning, and additional learning opportunities offered internally and externally.
We celebrate our achievements
Celebrating our achievements is an integral part of our culture. We recognize each other for a job well done, no matter how big or small, through shout-outs, value-driven awards, and more.
With an annual performance review process tied to OKRs and our values, employees directly impact our growth and are rewarded for their contribution.
We believe in providing flexibility to our employees, so they can work where they do their best. Our hybrid workplace allows employees to work from one of our modern offices, remotely, or a combination of both. Some teams come into the office on dedicated days or for collaboration, while others work remotely full-time. We host numerous activities both in-person and remotely, so all employees can get to know each other including quarterly town hall meetings, holiday celebrations, training sessions, team-building events, and more.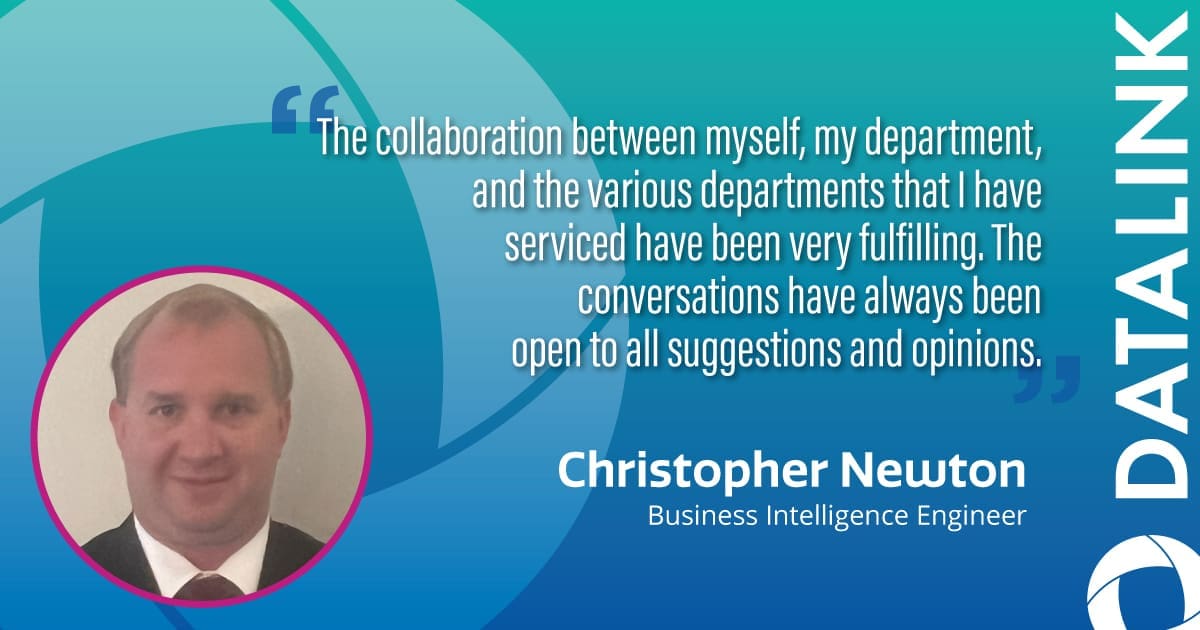 August 24, 2023
I provide analytical support to various departments, and Medicare programs and measures.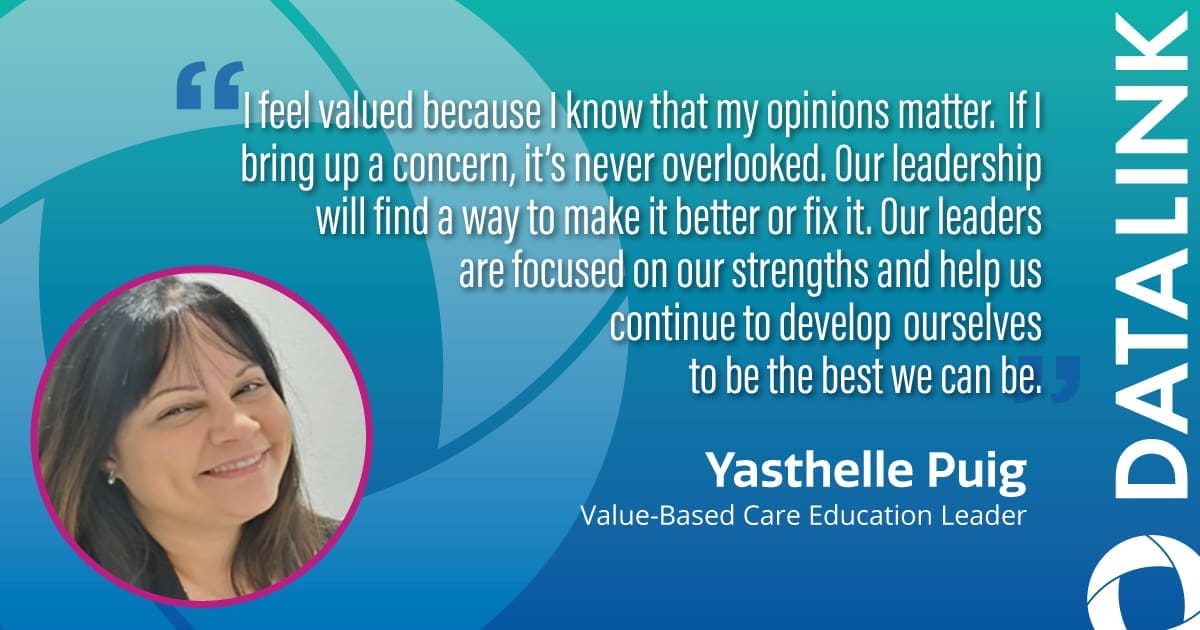 August 18, 2023
As an education leader I am responsible for overseeing the training of all new value-based care managers, maintaining al ...
See what our employees are saying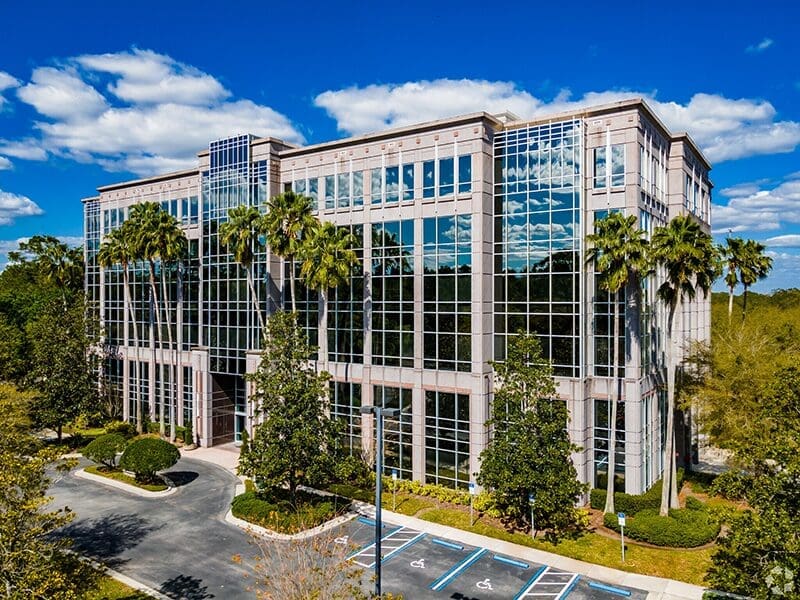 Headquarters - Tampa, Florida
14055 Riveredge Drive
Suite 600
Tampa, Florida 33637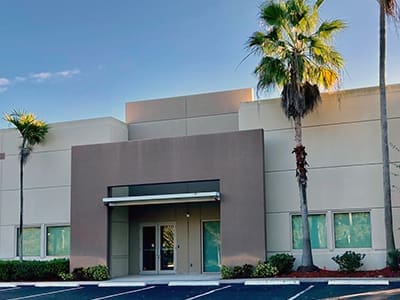 1840 N. Commerce Parkway
Suite 3
Weston, FL 33326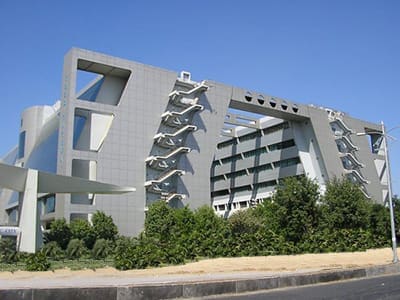 B Block, III Floor, Wing IB,
Cyber gateway, Madhapur,
Hitech City, Hyderabad, 500081
Datalink is an equal opportunity/affirmative action employer.
All qualified applicants will receive consideration for employment without regard to sex, gender identity, sexual orientation, race, color, religion, national origin, disability, protected veteran status, age, or any other characteristic protected by law.