Empower clinical data to work for your plan and your members
DataLink partners with payers in all lines of business, including Medicare, Medicaid, Commercial, and Exchange plans to provide accurate risk adjustment, interoperability, clinical guidance, and quality measurement solutions. We help payers reduce administrative burdens while capturing more meaningful insights from data so you can focus on what matters most: delivering better health outcomes.
Why partner with DataLink?
Let our solutions be your guide for capturing and aggregating data from all sources, including claims and supplemental data accessed through any EHR or HIE.
Meet regulatory requirements across all lines of business with actionable data transparency to improve quality and care coordination.
Manage quality and risk at the provider level by enabling your network to capture the right data at the point of care to prevent gaps.
Improve engagement of your provider network with solutions designed for collaboration in a joint risk-bearing environment.
Count on our comprehensive solutions to help you meet annual NCQA HEDIS® measurements and boost CMS Star Ratings.
Together, we can transform the delivery of value-based care, improve the health of populations and lower the cost of care.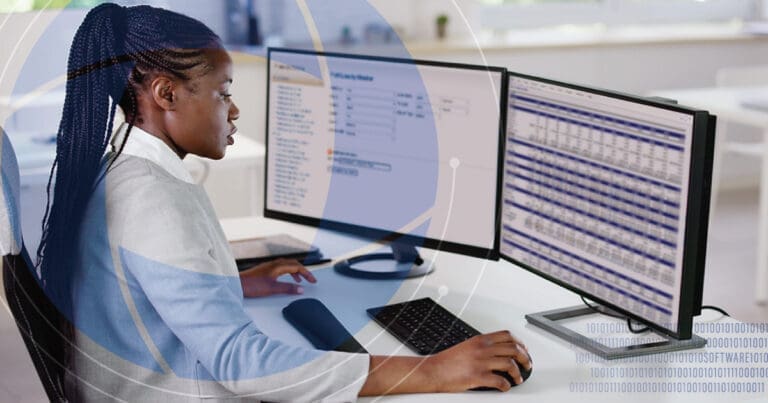 December 4, 2023
Learn how Evoke360 rockerbox can optimize your organization's financials.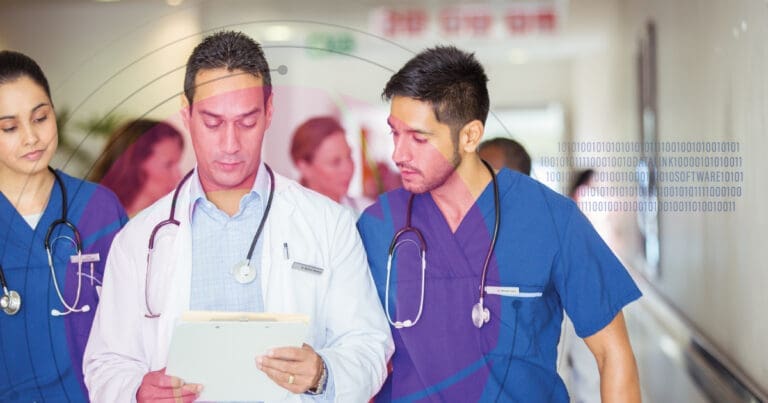 September 13, 2023
Learn how chart chasing impacts the healthcare industry, and what you can do about it.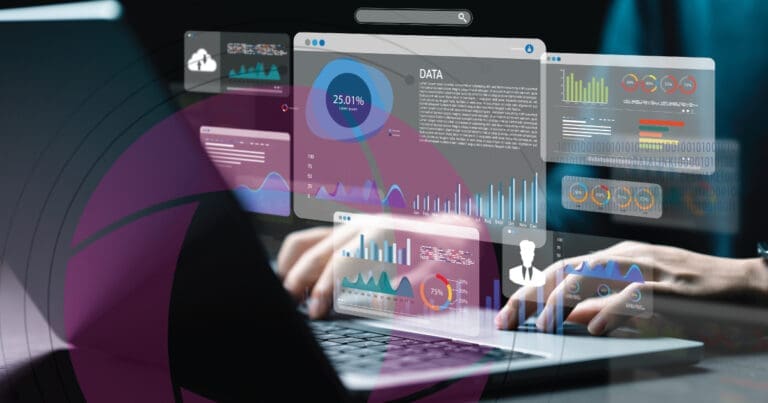 August 2, 2023
Learn about the common elements of a value-based care contract between healthcare providers and payers.