Our mission is to build data-driven solutions that facilitate the delivery of high-quality, cost-effective, value-based care with measurable outcomes.
We are widely recognized for setting industry standards with best-in-class, scalable data-driven solutions that simplify value-based care.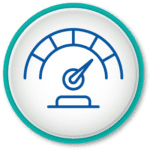 Improve Quality Performance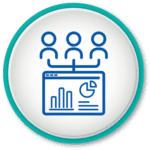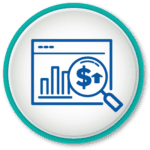 Achieve Financial Success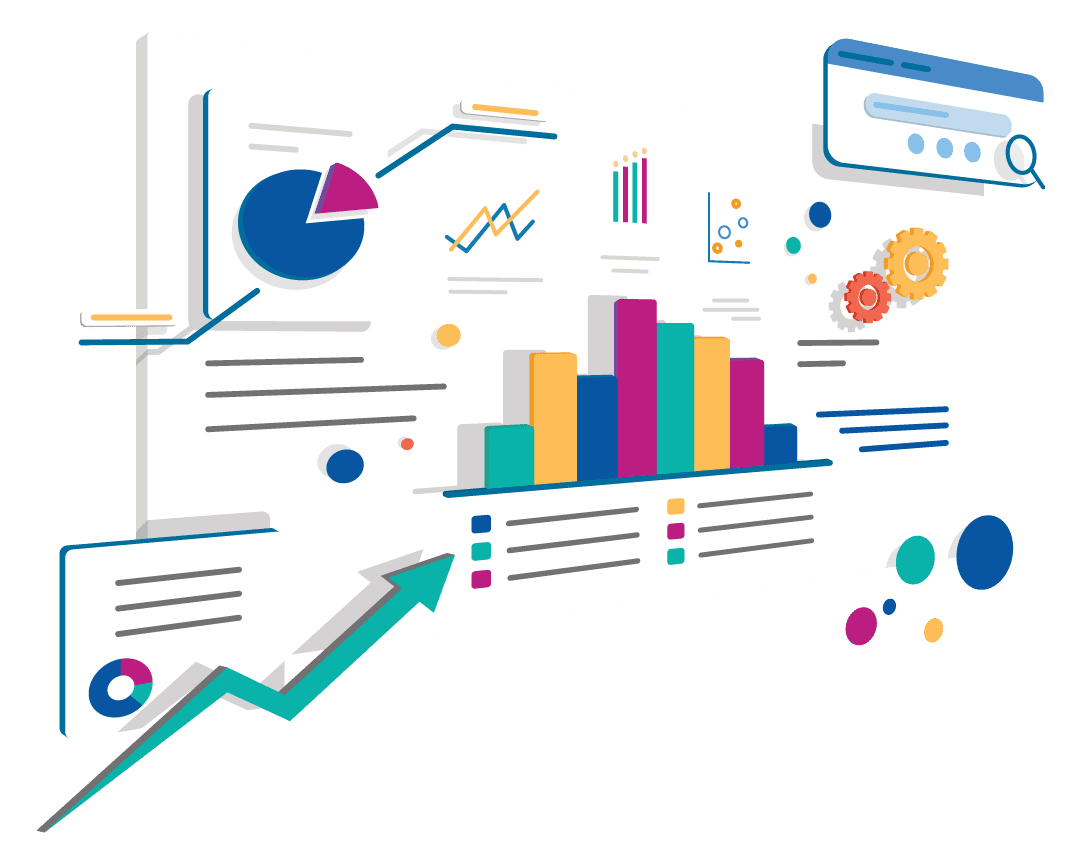 Our suite of highly-flexible data-driven solutions supported by a dedicated team of technology experts allows you to stay focused on your core mission to serve members and patients, enhance their engagement and improve health outcomes. 
Led by professionals with decades of experience, DataLink has bench strength and unmatched capabilities to support your goals in meeting quality measures, reducing risk and improving your financial position.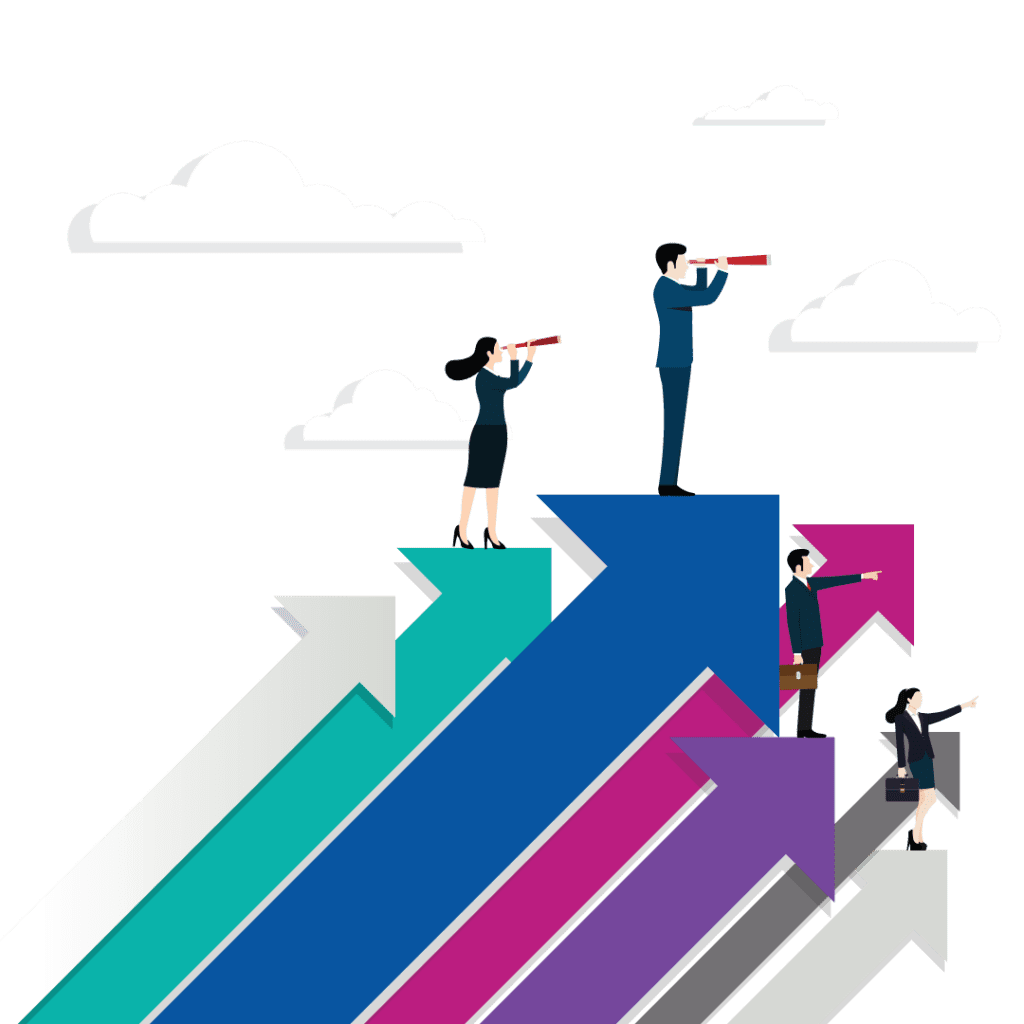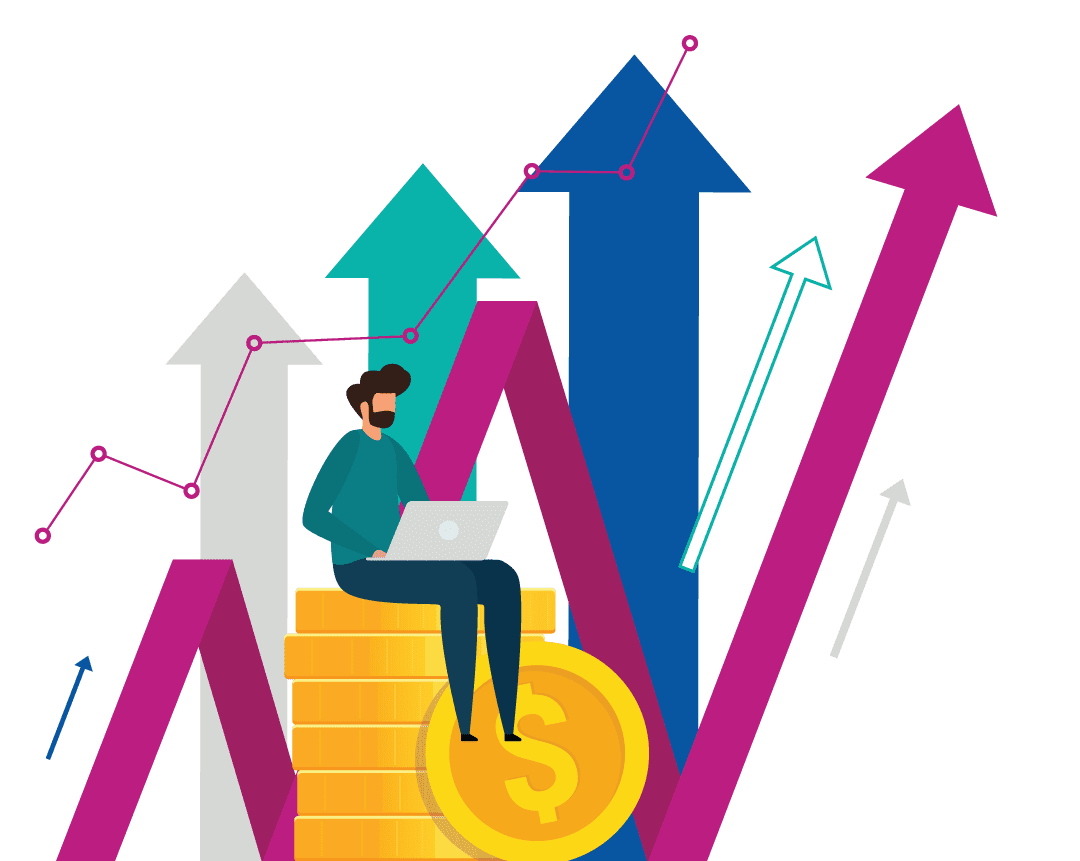 Our partners significantly improve both financial and operational performance by enhancing quality and ensuring risk accuracy. Our results speak volumes: our partners, on average, experience a 5:1 ROI as verified by an independent consultant, FTI Consulting.
Think of us as your partner.
Together, we can transform the delivery of value-based care, improve the health of populations and lower the cost of care with proven results.