Your partner for value-based care
Founded in 2001, DataLink connects all stakeholders in the healthcare ecosystem to enable high-quality, cost-effective, value-based care. As a leading healthcare technology company, DataLink partners with payers, at-risk provider organizations, and government agencies to inform decision-making with actionable data insights. Its proprietary Evoke360 platform simplifies value-based care, improving quality and financial performance, optimizing risk accuracy, and resulting in better health outcomes.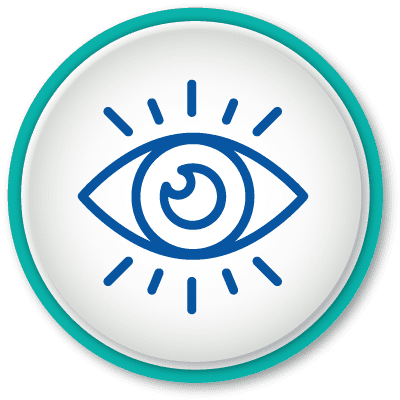 To be the largest clinical data platform to empower the best health outcomes
To build data-driven solutions that facilitate the delivery of high-quality, cost-effective, value-based care with measurable outcomes
Act with integrity and respect
We're honest, fair, and respectful with our words, actions, and feedback. We desire the same from others.
We accept responsibility for our actions and expect others to do the same.
Celebrate our differences​
We bring together best-in-class talent with diverse backgrounds and different points of view. We value a culture where everyone can be their authentic self. ​
We are positive, passionate, and strive for greatness. We take action that leads to achieving or exceeding goals and commitments. We take pride in enabling our customers' success.
We innovate and challenge the status quo. We put the team and organization goals before our own. We passionately pursue the growth of each team member to realize their full potential.​
data security and privacy
Data privacy and security are of the utmost importance to us. We value our customers and keeping their data safe and secure is our top priority. We are HITRUST certified and SOC2 Type 2 attested, ensuring the highest level of data security in the industry.
We ensure compliance with HIPPA and other applicable data regulations and laws and require all employees to pass required training on these annually.
We ensure data transmission within our platform is encrypted and we utilize FHIR®, HL7, and secure retrieval and data encryption for our interoperability services.
Our commitment to value-based care ensures our customers receive the support and guidance needed to navigate today's complex healthcare environment.
As an NCQA HEDIS®-certified vendor with validated data stream status, you can rely on DataLink for accurate quality measurement data to make critical decisions for quality reporting and value-based contracting. Additionally, we update our Evoke360 platform and solutions each year to align with the current HEDIS® Measures ensuring our customers are utilizing the latest criteria.
Our EvokeEHR solution is 2015 Cures Edition certified, ensuring our technology meets the U.S. Department of Health and Human Services criteria.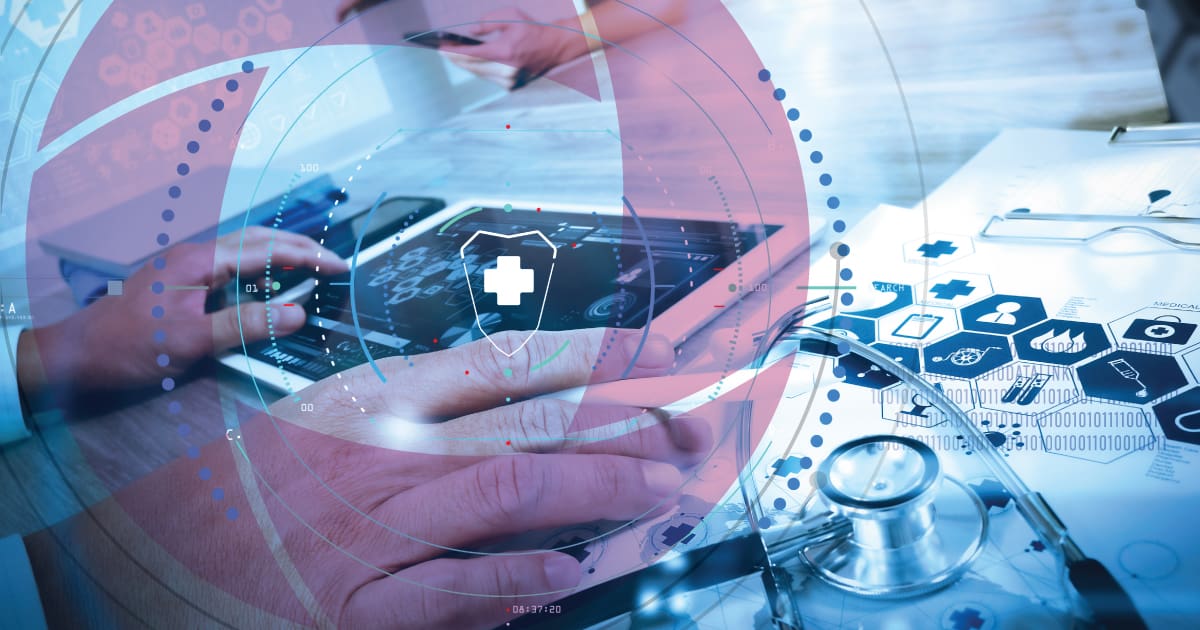 April 18, 2023
Learn what it is and why it matters for healthcare organizations and patients.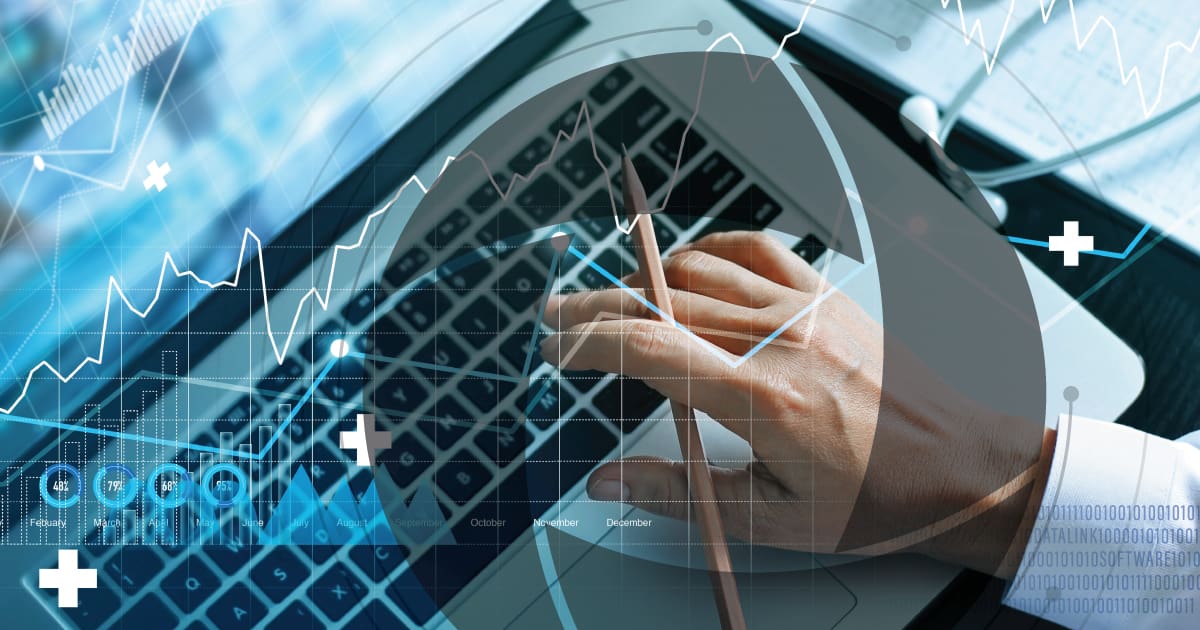 December 8, 2022
DataLink is thrilled to announce the release of our white paper, Meeting Quality Measures to Improve Star Rating. T ...