Prioritize the patient experience and effectively manage risk
DataLink supports provider organizations including ACOs, healthcare systems, IPAs, MSOs, and DCEs to fulfill quality, cost containment and financial management of at-risk arrangements. With our streamlined solutions, your organization can drive smarter healthcare decision-making and a healthy financial picture while delivering high-quality care to your patients. 
Our solutions for provider organizations
Why Partner with DataLink?
Succeed in value-based arrangements and achieve sustainable financial performance.
Streamline your operations with payer-agnostic solutions to manage your business and financial performance.
Effectively manage multiple provider networks with more real-time updates and incentives for providers to perform.
Align with our best-in-class solutions to simplify administrative, clinical, and network operations that help you to close care gaps, enhance revenue capture, and reduce leakage.
Enhance your market presence, improve access to care, and exceed patient expectations.
Together, we can transform the delivery of value-based care, improve the health of populations, and lower the cost of care.
Articles for provider organizations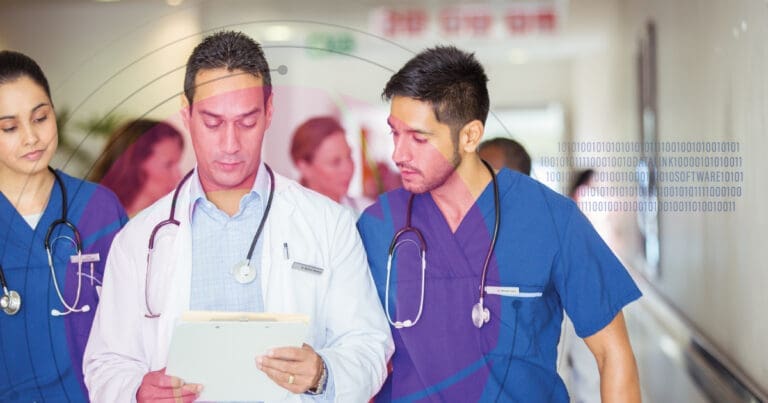 September 13, 2023
Learn how chart chasing impacts the healthcare industry, and what you can do about it.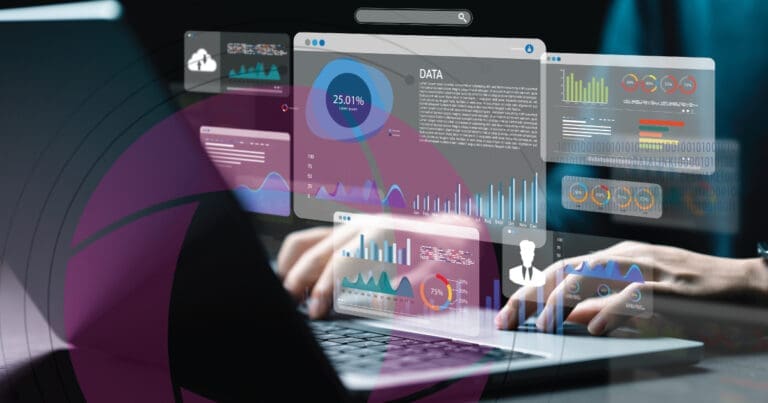 August 2, 2023
Learn about the common elements of a value-based care contract between healthcare providers and payers.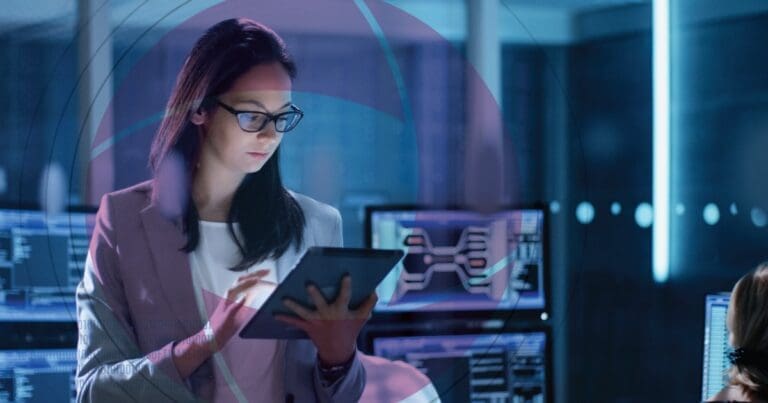 June 23, 2023
Find out what it is and why it matters for payers, providers, and patients.