Lean on our value-based care expertise to empower better health outcomes.
Discover how our team can support your strategic initiatives to improve quality and optimize risk accuracy.

HEDIS® reporting and submission
As an NCQA-certified vendor, you can rely on us for accurate HEDIS® calculations for all measures and analytics to improve quality performance.

Risk adjustment analytics
Turn to our experts for medical risk adjustment analytics and accurate Risk Adjustment Factor score calculations to improve reimbursement and ensure score and payment accuracy.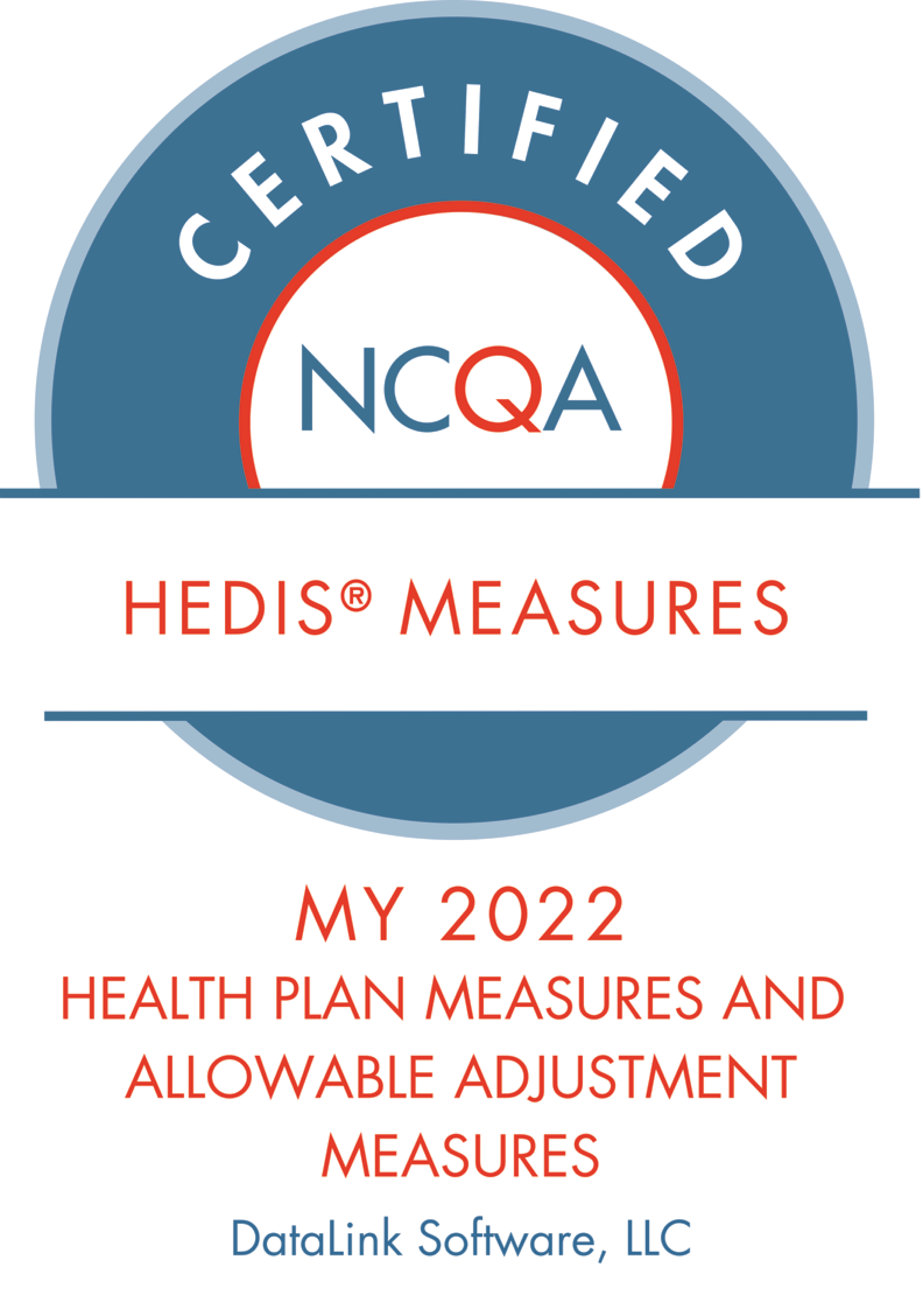 Our experienced value-based care team with deep bench strength provides the level of experience, education, and strategies you need to help close gaps, capture/recapture HCCs, and streamline workflows within the Evoke360.
Contact us today to schedule a consultation.