2022 healthcare trends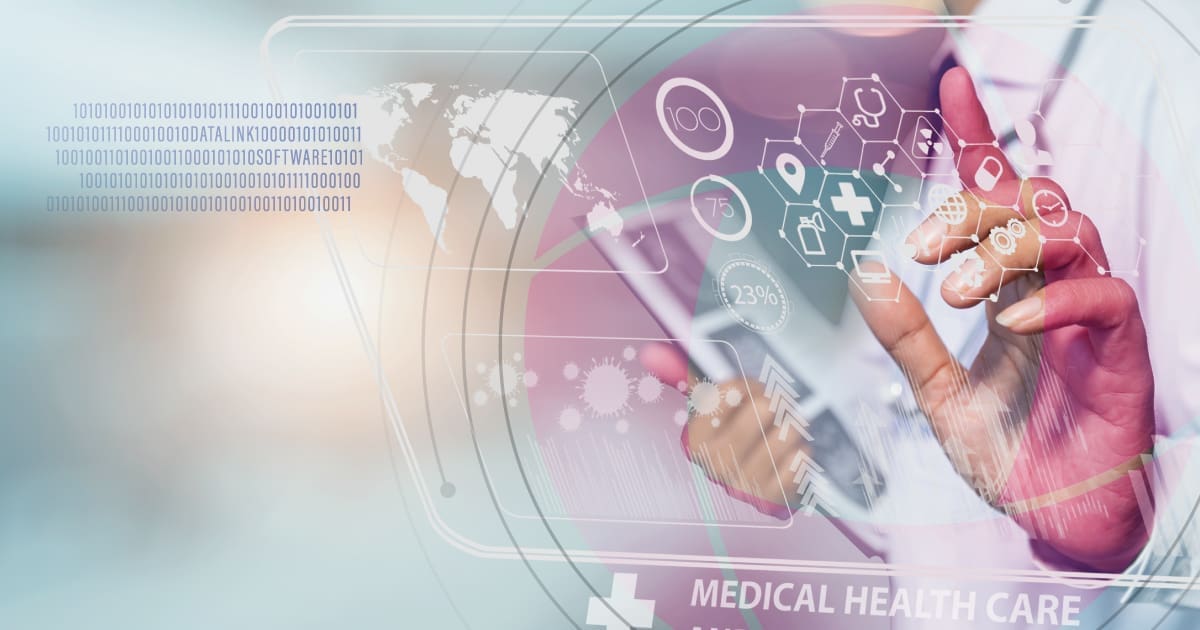 As we embark on 2022, DataLink highlights key 2022 healthcare trends, including the rise in Medicaid patients, the shift toward value-based care, and the need to identify gaps in care during the ongoing COVID pandemic. 
Currently, the United States spends more on healthcare per capita than any other developed nation, and yet outcomes remain low compared to other developed nations. Over the last two years, the global pandemic has prompted more healthcare companies to focus on technology that enables them to optimize care delivery and improve outcomes during this time of upheaval. 
One of these leading technology options for effectively addressing these trends is Evoke360, our population health management (PHM) solution that delivers comprehensive data insights and connects payers, management services organizations and providers to deliver quality improvement, risk adjustment accuracy and optimized provider network performance. 
Closer look at key trends
Here's a snapshot of key trends in 2022:
Growing Medicaid population: As the nation's population ages—with the number of Americans aged 65 and older expected to double from 52 million in 2018 to 95 million by 2060 — the need to improve care for older patients with chronic conditions has become a growing imperative.
Focus on quality: As the shift toward value-based care away from fee-for-service continues, stakeholders must tap into meaningful data and technology applications to efficiently manage patient-centric care that results in improved outcomes and lower costs. This will lead to better outcomes for patients and a better financial situation for primary care providers.
Gaps in care: During the COVID-19 pandemic, primary care visits dropped 60% with many Americans temporarily delaying doctor visits. Experts speculate that this will lead to a decline in health outcomes and a rise in potentially negative consequences for those who forgo much-needed preventive screenings and treatments. The decrease in doctor visits has also led to unaddressed care gaps.

 
Empowering value-based care
Evoke360's risk adjustment engine manages current, projected and suspected conditions and values. This helps to empower better health for value-based care initiatives by offering interoperability in a payer-agnostic, meaningful use-certified point-of-care solution.
What's more, our solution is designed to facilitate new strategies and expanded payment models that are most likely to generate substantial savings and improve quality in 2022 — and beyond.
---
---