DataLink's guidance: 2021 interoperability rules for long-term sustainability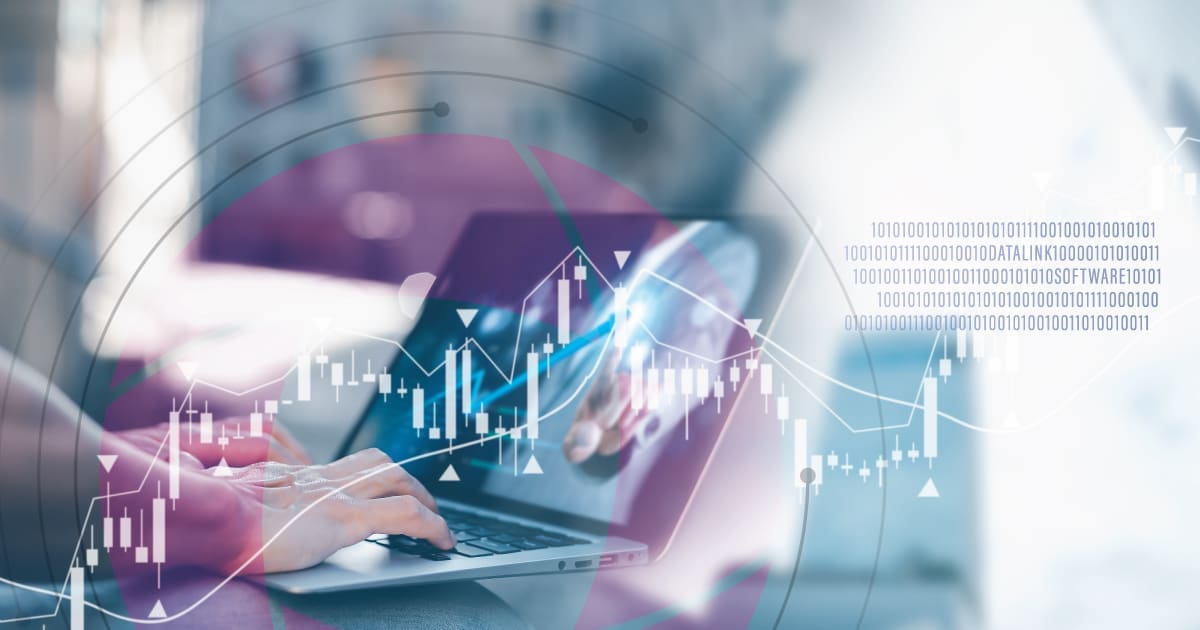 Download "New Perspectives in Value-Based Care & Interoperability Rules for 2021: Creating Long-term Sustainability, Building Strategies Post-pandemic and Leveraging Opportunities with New Government Leaders"  
After struggling through 2020, the U.S. healthcare system now faces an uphill climb in 2021. Based on his record and past performance, President Joe Biden is likely to carry on federal efforts to remove interoperability roadblocks and put health data into patients' hands.
While current federal rules require providers and payers to free patient data from behind their organizational walls for use with patient apps and broader data sharing, only 24% of providers and health plan executives surveyed view this as an opportunity and only 44% said their organizations are heading into 2021 with a solid interoperability plan in place. For providers and health IT vendors, one immediate change is the extension on exporting electronic health information — pushed to Dec. 31, 2023.
DataLink urges stakeholders to view interoperability not simply as a compliance issue, but as an opportunity to create long-term sustainability and build strategies for growth post-pandemic in a way that will absorb future shocks. This means robust interoperability capabilities to meet the shift toward a more patient-centric, value-based healthcare system.
Interoperability in 2021
Organizations that embrace innovative interoperability approaches versus more traditional healthcare organizations will be better positioned to earn patient trust by integrating the data and providing innovative products and services. Those who fail to make this transition risk being left behind.
The Office of the National Coordinator for Health Information Technology — a resource to the entire health system to support the adoption of health information technology — has issued the Interim Final Rule with Comment Period:
Extending the applicability date for the Information Blocking provisions
Extending the compliance dates in the ONC Health IT Certification Program, including certain 2015 Edition health IT certification criteria and Conditions and Maintenance of Certification requirements
Making changes to the Program by updating standards and clarifying regulatory text for specific certification criteria
Making technical corrections and clarifications
The Centers for Medicare & Medicaid Services' final rules call for payers to provide healthcare data to members using FHIR®-based application programming interfaces, as well as using a similar methodology to make provider directories available to patients.
The CMS rules require that CMS-regulated payers allow patients to easily access their claims and encounter information, including cost, as well as a defined subset of their clinical information through third-party app developers of their choice, as long as that data is being maintained by the payer organization.
Evoke360: optimizing quality and interoperability 
Our Evoke360 value-based care enablement solution effectively empowers providers to identify open care gaps for proactive closure and provides payer-agnostic data to inform clinical, quality and risk adjustment programs for improvements in quality and risk adjustment scores and patient outcomes. This comprehensive solution is designed for payers, providers, managed service organizations, accountable care organizations, and provider groups that manage quality, risk adjustment, and care for patient populations.
We offer a robust Healthcare Effectiveness Data and Information Set engine that is National Committee for Quality Assurance-certified for all measures and refreshed annually for the most accurate data. The solution facilitates the transition to value-based care by meeting the need for a complete interoperable population health management solution that aligns the payer, provider and patient with one view.
Evoke360 is also meaningful-use certified and offers real-time data insights captured from disparate sources, allowing 360-degree visibility into the patient's health status based on information from EHRs, health information exchanges, claims, labs, pharmacy, and hospital sources.
As a key to value-based care, our solution enables stakeholders to tap into meaningful data and technology applications to efficiently manage patient-centric care that results in improved outcomes and lower costs. Optimized interoperability enables healthcare organizations to leverage data, better manage their providers, improve performance, and deliver better patient care and outcomes.
Interested in how Evoke360 can support your organization's interoperability efforts?
---
---