DataLink Software promotes Josh Hetler to chief operating officer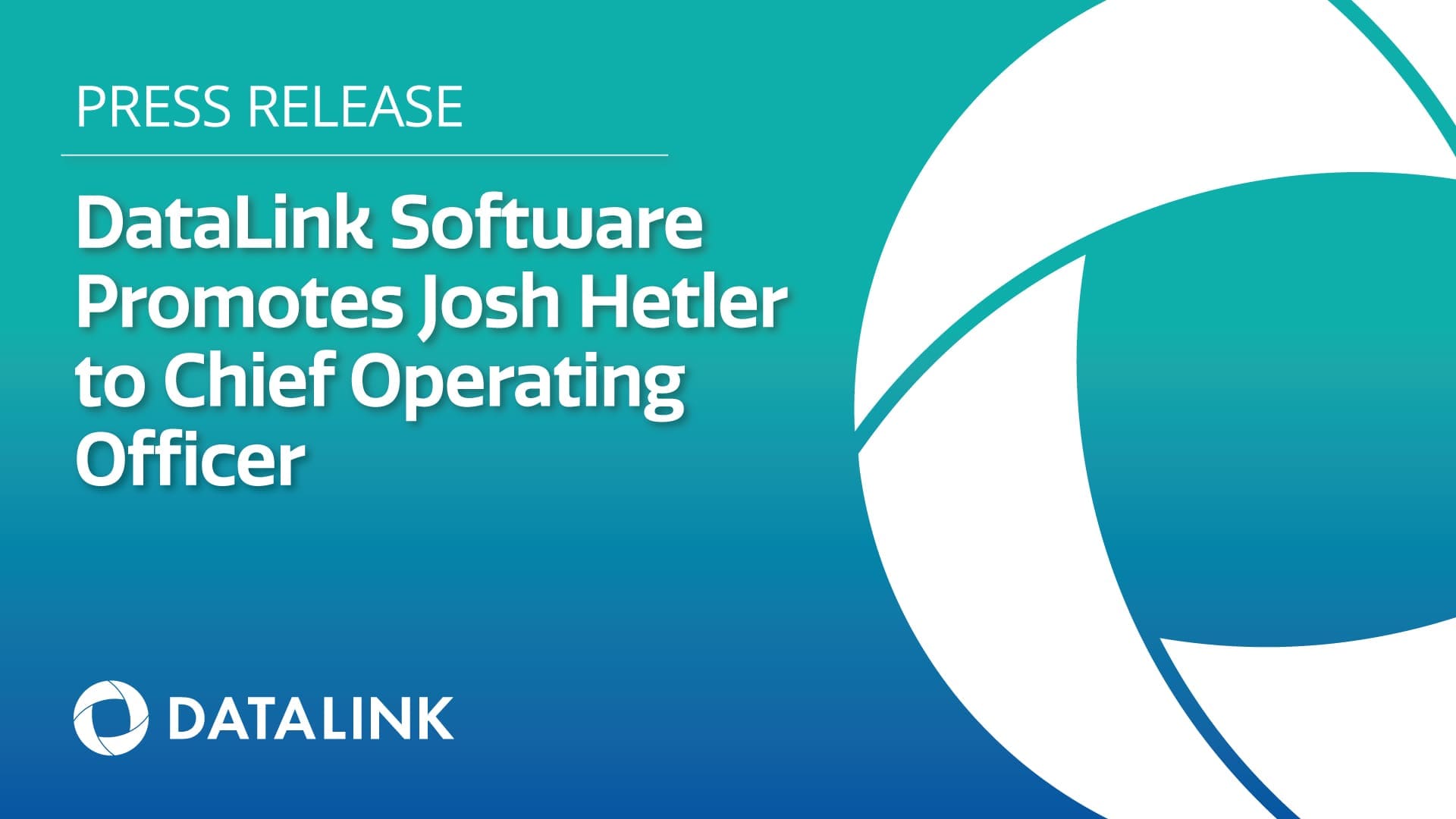 TAMPA, Fla.-DataLink Software, a leading provider of data-driven solutions for high-quality, value-based care, announced today the promotion of Josh Hetler to chief operating officer.
In his new role, Hetler will oversee product strategy, agile program and client delivery, implementation, clinical informatics with the value-based care and business intelligence teams, and business operations, including support, data operations, and interoperability.
"In his more than 10 years with DataLink, Josh has made countless contributions to the health and growth of the business in various departments. With his deep domain expertise and demonstrated leadership acumen, we're confident that elevating Josh to this position will benefit the organization greatly," says Ashish Kachru, CEO, DataLink. "As chief operating officer, Josh will be able to further expand his influence and leadership across the business to empower better outcomes for payers and providers in value-based arrangements."
Throughout his time with DataLink, Hetler has excelled in various roles, including executive vice president of sales and marketing, vice president of product development, and, most recently, executive vice president of product strategy and innovation.
Throughout his tenure so far, Hetler has been involved in the creation of key DataLink offerings, including EvokeConnect and Evoke360 SmartVisit, and published DataLink's Evoke360 return on investment in partnership with a top-tier consulting agency and a major national payer. He also led platform implementation for three of the 10 largest Medicare Advantage payers, the largest managed care organization in the United States, and other regional and national customers.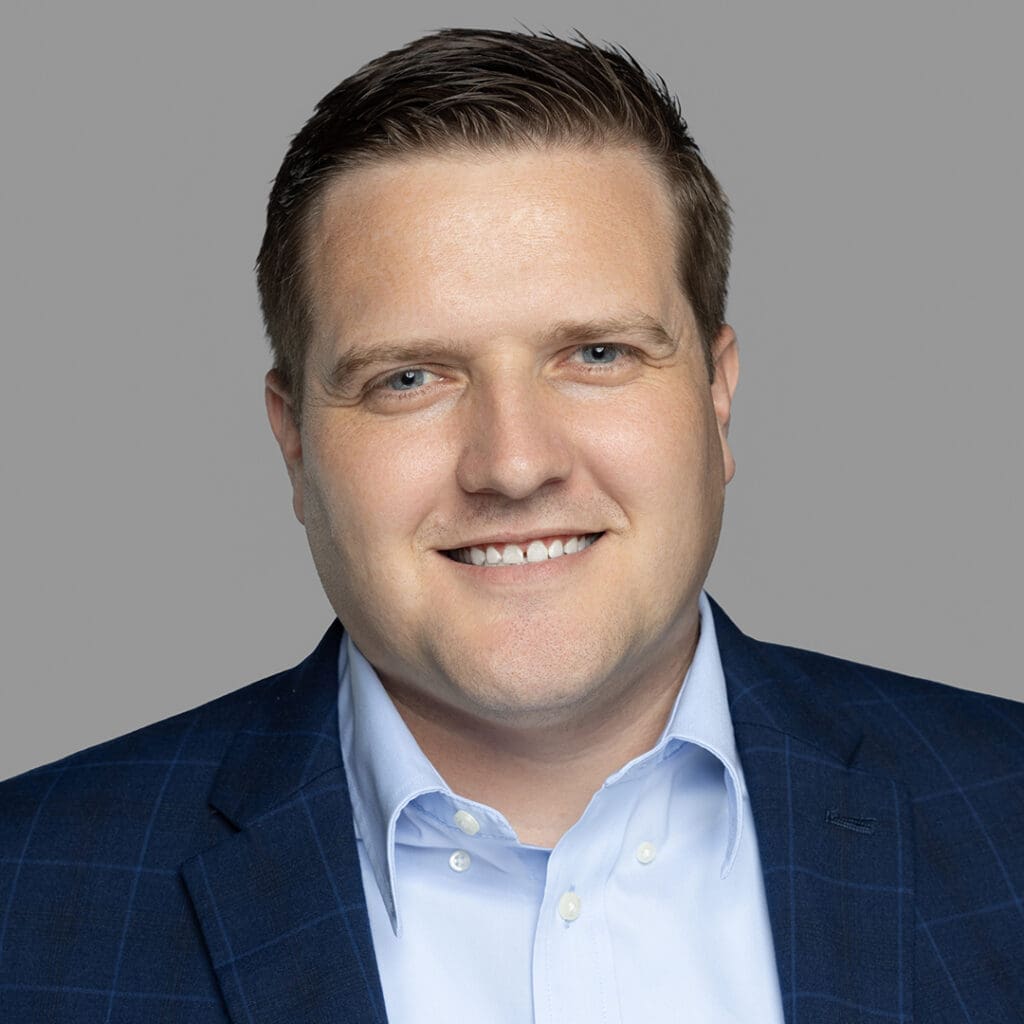 "My time at DataLink has been filled with learnings and successes, and I'm excited to enter this new chapter with the business," says Hetler. "We're on a growth trajectory, and I'm looking forward to leading this effort to scale the organization by providing excellent support to our existing customers, implementing new partnerships, and expanding DataLink's capabilities. We have an incredibly talented and committed team, and the sky is truly the limit from here."
About DataLink Software
DataLink Software is a leading healthcare technology company dedicated to empowering better health. Grounded in more than 20 years of experience, DataLink develops integrated solutions that deliver actionable data insights, automated workflows, and advanced interoperability. This streamlined delivery of value-based care improves quality performance, optimizes risk accuracy, and reduces costs. DataLink is rated a Top 10 Population Health Management Solution Provider by Medhealth Outlook. For more information, visit datalinksoftware.com.
---
---