4 financial challenges for provider organizations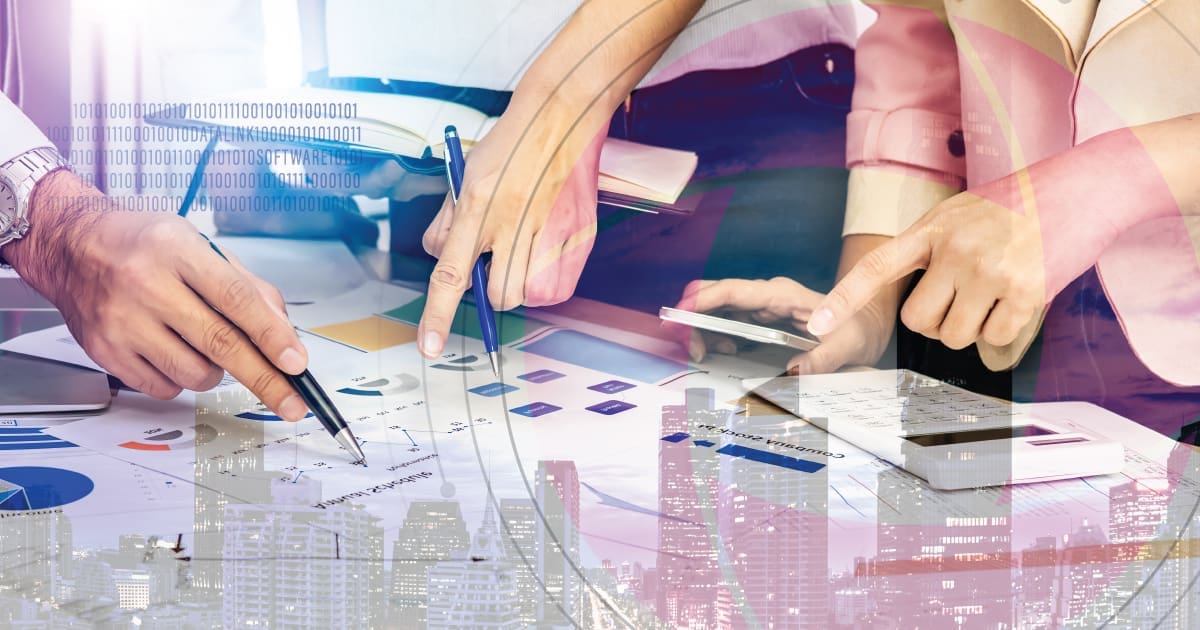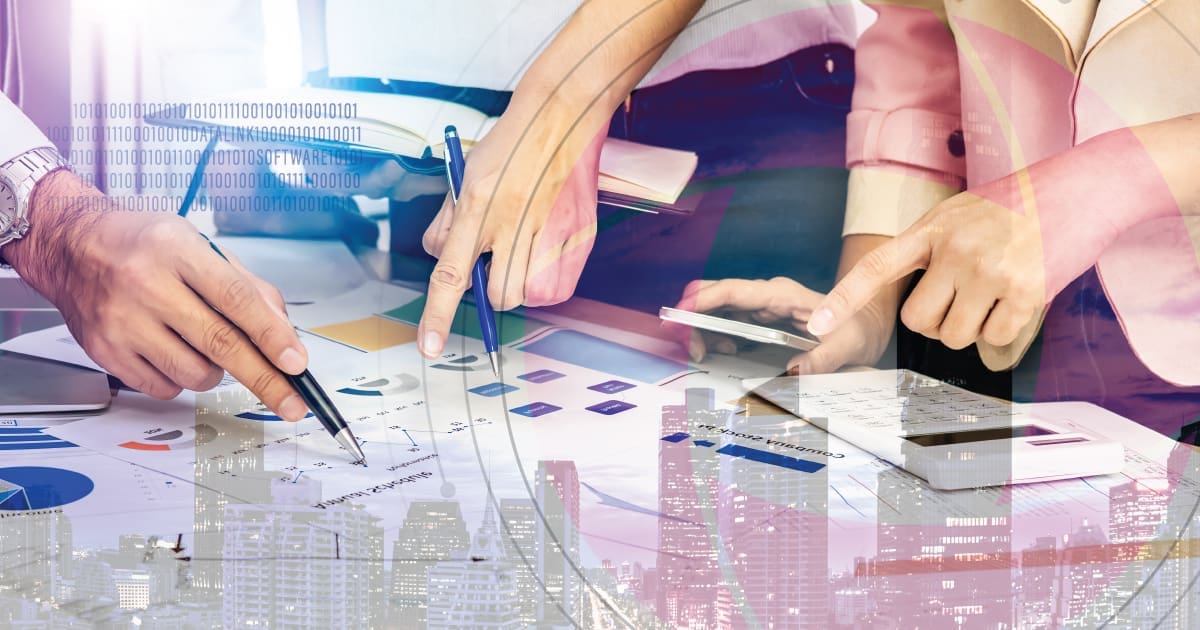 By Ben Plassman, senior director of finance and risk analytics 
Any healthcare chief financial officer or finance leader in managed care knows there are a fair share of hurdles one must go through when handling financial data. These hurdles can strain finance department resources, complicate financial analysis, and obscure financial decision-making. Here we discuss four key challenges your organization may be facing.  
1. Inaccurate understanding of performance.
Every month, finance departments are inundated with an assortment of financial data from insurance companies. These include revenue, expense, and surplus totals, along with detailed accounts of the financial components that made up the revenue, expense, and surplus totals.
Although this information can be helpful, it can easily be misunderstood or misinterpreted. Providers often resort to software database services to assist, but these aren't accurate either (as evidenced by their inability to tie their financial component totals to the revenue, expense, and surplus totals).  
Learn how the Evoke360 rockerbox can tie all financial totals down to the penny 
 
2. Lack of insight into member costs.
While providers can view member costs individually, the complexities of the data make the tying out of individual member totals challenging, and time-consuming for staff. And as with any process, there is a significant chance that the narrowed down version won't be completely accurate. (Learn why Evoke360 rockerbox can guarantee 100% accuracy.) 
 
3. Inability to view key aspects of card usage.
With traditional financial tracking, providers are often unable to view key aspects of card usage for their members. These key aspects include their potential exposure, the average percentage each member utilizes, remaining potential exposure, and projected annual cost. Without being able to see into this information, they are less able to financially prepare.

4. Certain conditions are not easy to track.
Providers are often left blind to their performance coordinating care for members with certain conditions. To ensure the best outcomes for members, it's important that providers can view their care-coordination performance based on conditions, allowing for improvements in efficiency and effectiveness when coordinating care. 
  
---
---