Interoperability rules in 2021: What to expect under the Biden administration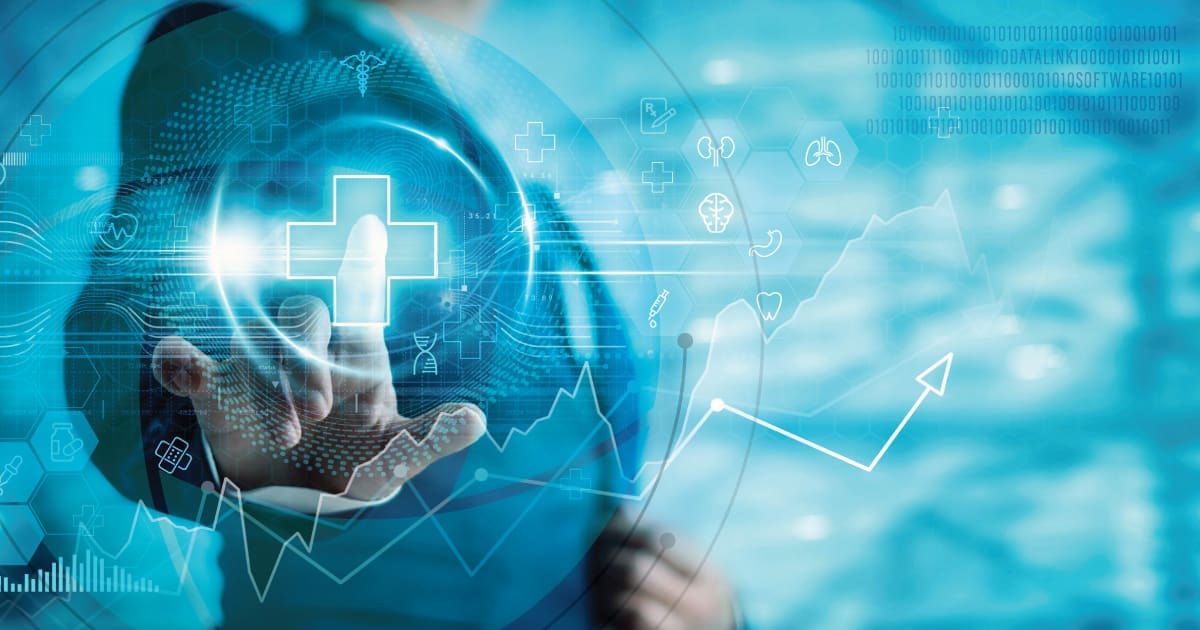 The healthcare system in 2020 faced extraordinary challenges and 2021 is expected to bring even more changes with the transition of the U.S. presidency and ongoing struggles with the COVID-19 pandemic. Based on past statements, President Joe Biden is likely to carry on federal efforts to remove interoperability roadblocks and put health data into patients' hands.
While current federal rules require providers and payers to free patient data from behind their organizational walls for use with patient apps and broader data sharing, only 24% of providers and health plan executives surveyed view this as an opportunity and only 44% said their organizations are heading into 2021 with a solid interoperability plan in place. One immediate change to be aware of for providers and health IT vendors is that the extension on exporting electronic health information has been pushed to Dec. 31, 2023.
DataLink urges stakeholders to see interoperability not simply as a compliance issue, but an opportunity to create long-term sustainability and build strategies for growth post-pandemic in a way that will absorb future shocks. This means robust interoperability capabilities to meet the shift toward a more patient-centric, value-based healthcare system.
Interoperability in 2021
Organizations that embrace innovative interoperability approaches versus more traditional healthcare organizations will be better positioned to earn patient trust by integrating the data and providing innovative products and services. Those who fail to make this transition risk being left behind.
Providers and payers should focus on finding new ways to tap into operational efficiencies and adopt an innovative interoperability solution so that they can hit the ground running in an increasingly data-oriented environment.
ONC's final rule
The Office of the National Coordinator for Health Information Technology — a resource to the entire health system to support the adoption of health information technology — has issued the Interim Final Rule with Comment Period:
Extending the applicability date for the Information Blocking provisions.
Extending the compliance dates in the ONC Health IT Certification Program, including certain 2015 edition health IT certification criteria and Conditions and Maintenance of Certification requirements.
Making changes to the Program by updating standards and clarifying regulatory text for specific certification criteria.
Making technical corrections and clarifications.
DataLink is committed to helping stakeholders navigate today's evolving healthcare landscape.
Looking for a partner to support your organization? DataLink is ready. 
---
---