Meet Lizbeth Rosas-Lora!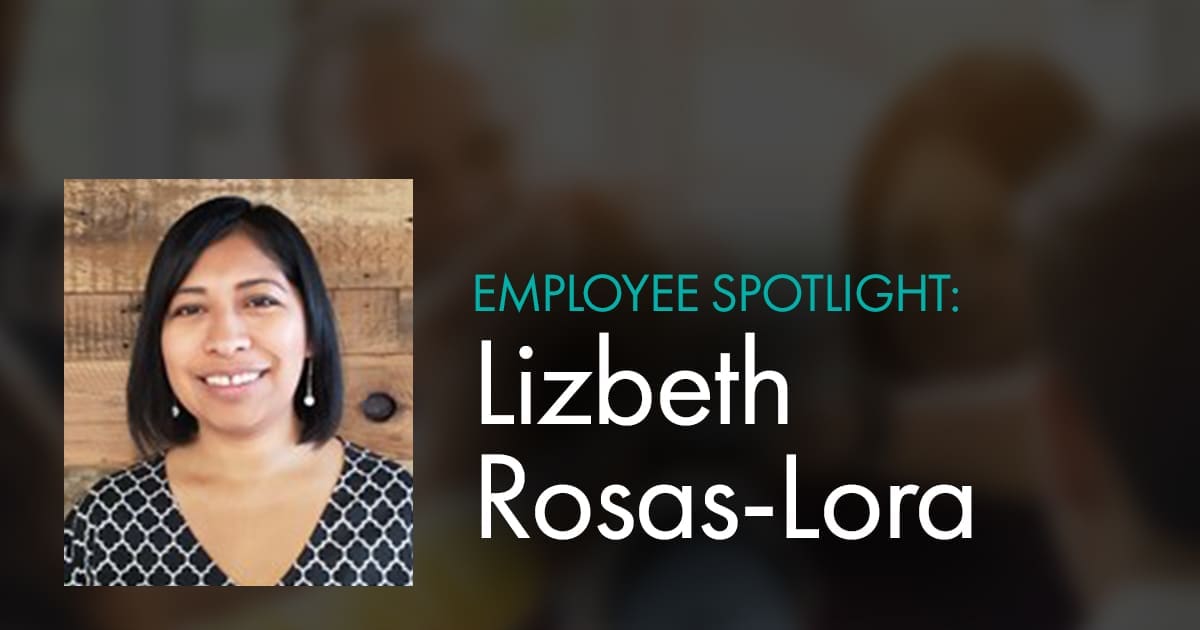 What do you do for DataLink?
As a business and data analyst, I act as a bridge between technical and non-technical stakeholders within and outside the organization. I facilitate the implementation of new technological solutions, solve business problems by analyzing and profiling data to get useful insights and information in order to help our Clients make data-driven decisions. I provide recommendations for improvements in the processes and data, document business requirements, and work in close collaboration with team members to streamline product delivery.
What do you like most about DataLink?
I enjoy working on a company that is family oriented with strong values and sees their employees as valued team members.
Do you have a nickname?
What is your favorite quote?
"If opportunity doesn't knock, build a door."
– Milton Berle
Before working at DataLink, what was the most unusual or interesting job you've ever had?
I worked at an engineering firm that specialized in civil, structural, and marine engineering. I managed several projects involving civil and structural designs for commercial and residential. It is gratifying to drive by locations that hold my structural and/or civil designs.
How did you first learn about DataLink?
One evening, I received a call from Russ Hardie. I met Russ at my previous job and had the opportunity to work with him in several projects. That night, he spoke very highly about the company he was currently working at called "DataLink". It sounded too good to be true that it piqued my interest and I wanted to learn more about it. He let me know the company was hiring, a few days later I sent him my resume and the rest is history. I'm glad to have taken his phone call that night, thank you Russ!
If you had to tell your 15-year-old self one thing, what would it be?
Go for it and no regrets. The sky is the limit!
Best vacation you've been on?
There are quite a few, but one that is very memorable to me was a trip to Europe. It started at London, then Paris and ended with Rome. I enjoyed the historical sites but most of all the people and food.
If Hollywood made a movie about your life, who would you like to see cast as you?
---
---