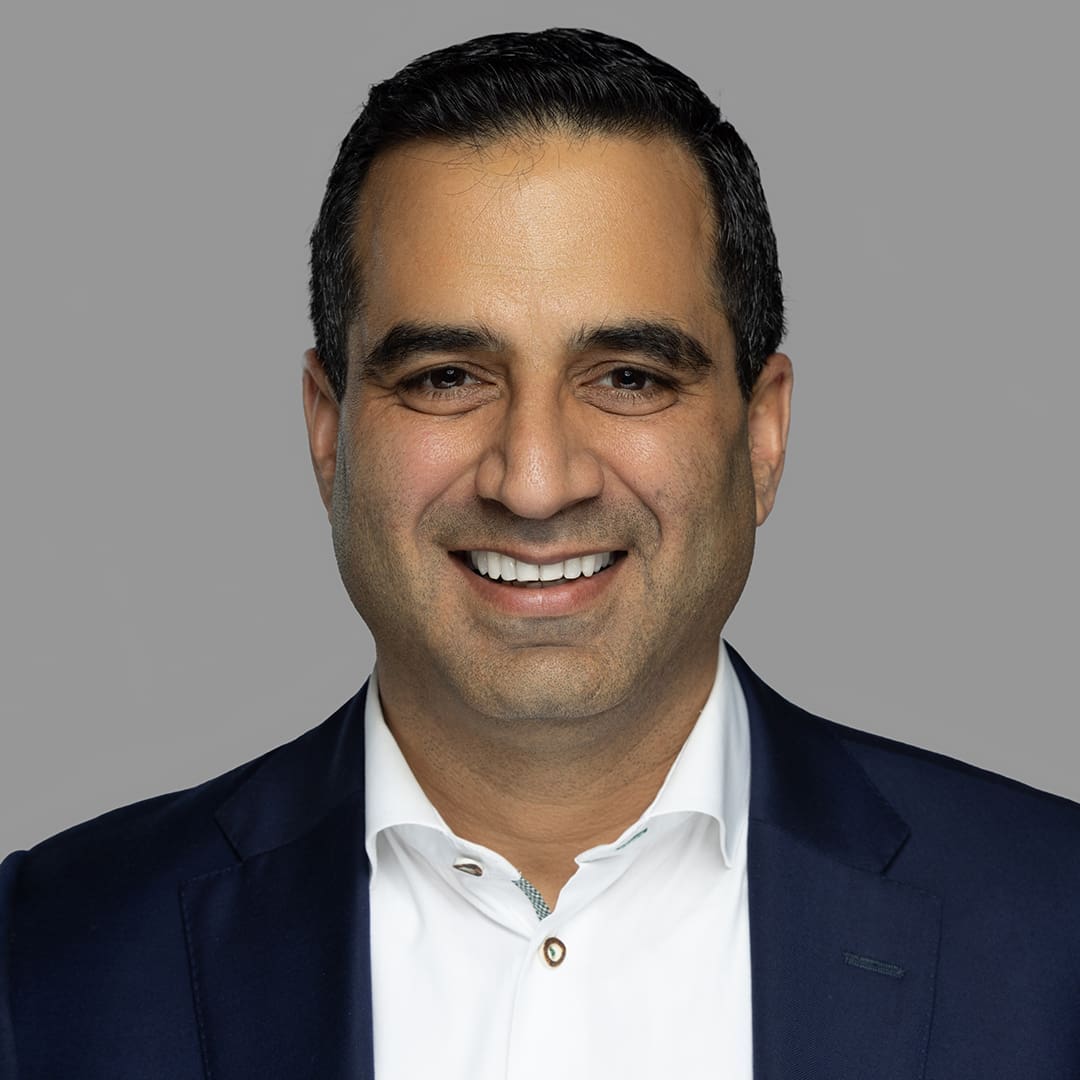 Ashish Kachru
Ashish is an industry visionary with more than 20 years of healthcare technology and executive leadership experience. As the Chief Executive Officer of DataLink, he leads the strategic direction of the organization and drives future innovation to enable high-quality, cost-effective, value-based care. Previously, Ashish was the Chief Executive Officer of Altruista Health, a leading healthcare technology company he founded to provide care management solutions to payers impacting better health outcomes for millions of members.
Ashish has been widely recognized for his entrepreneurship and leadership in healthcare and most recently was voted Best Tech Leader in Washington, DC in the 2021 Timmy Awards. He was named a Top 25 CEO by the Northern Virginia Technology Council two years in a row (2020 and 2019) and one of the Top 10 Emerging Healthcare Leaders in 2018 by Managed Healthcare Executive magazine. He also received the prestigious EY Entrepreneur of The Year® Award in the health category in the Mid-Atlantic region in 2017.
Ashish serves on the board of the Department of Medical Assistance Services, the agency that administers Medicaid programs in the Commonwealth of Virginia. He is also a member of the Young Presidents' Organization. Ashish earned a bachelor's degree in engineering from NIT Bhopal in India, a master's degree in nanotechnology from the University of North Carolina and an MBA from the University of Chicago Booth School of Business.