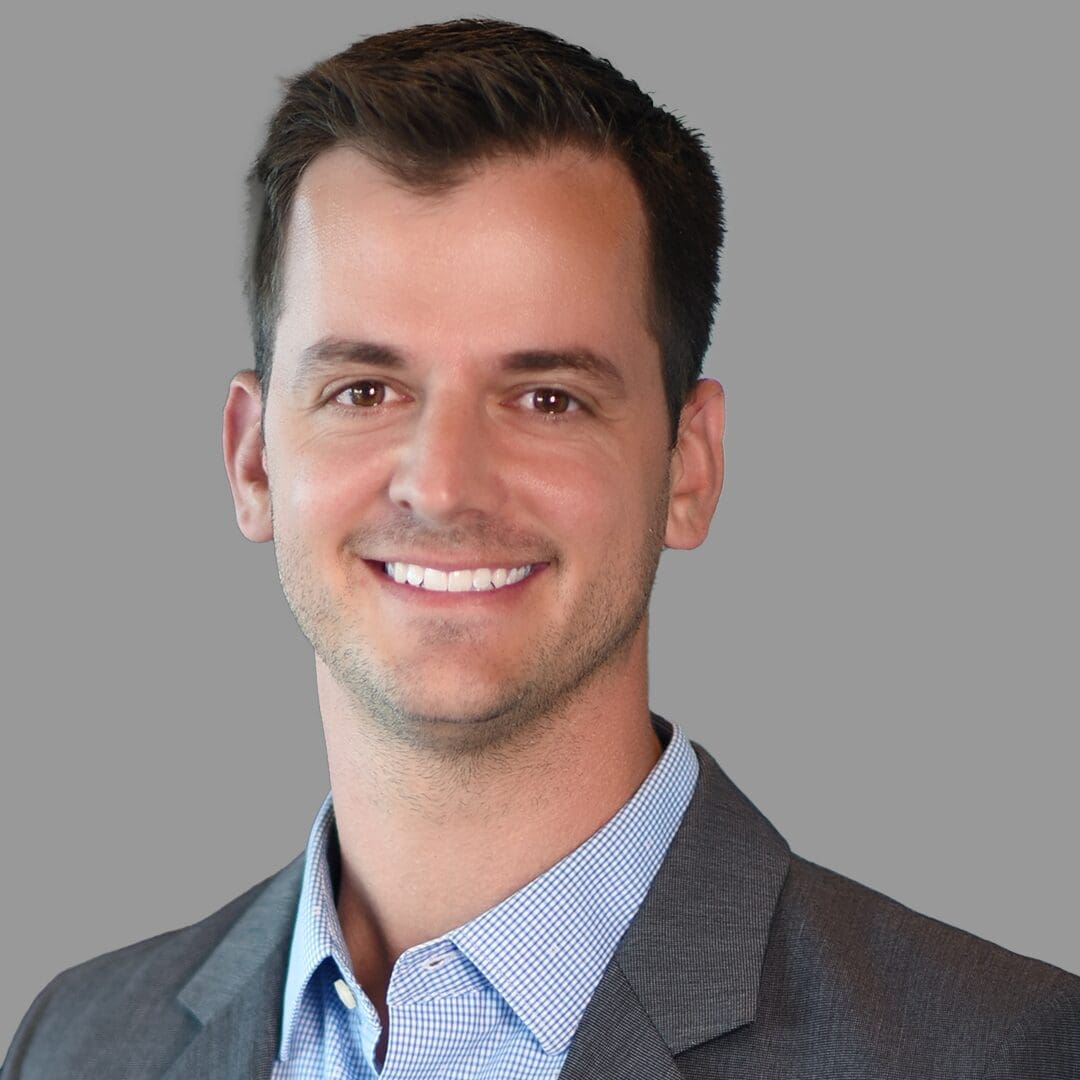 Eric Hedrick
Hedrick brings his depth of experience in healthcare, including actuarial work, provider engagement, and risk adjustment leadership in the vendor and health plan spaces, to this role, with a mission of supporting value-based care in ways that benefit the plans, providers, and patients.
Hedrick will continue expanding DataLink's platform into additional risk adjustment models for Medicaid and ACA/Exchange members. This will solidify DataLink's platform as one that not only addresses value-based care enablement but all facets of risk adjustment analytics.
Prior to DataLink, Hedrick held the role of vice president of analytics at Advantmed. He's also worked at Priority Health, Cigna, and Pulse8, where he directed the provider-facing solutions that played key roles across analytics. Hedrick holds a bachelor's degree from Grand Valley State University.