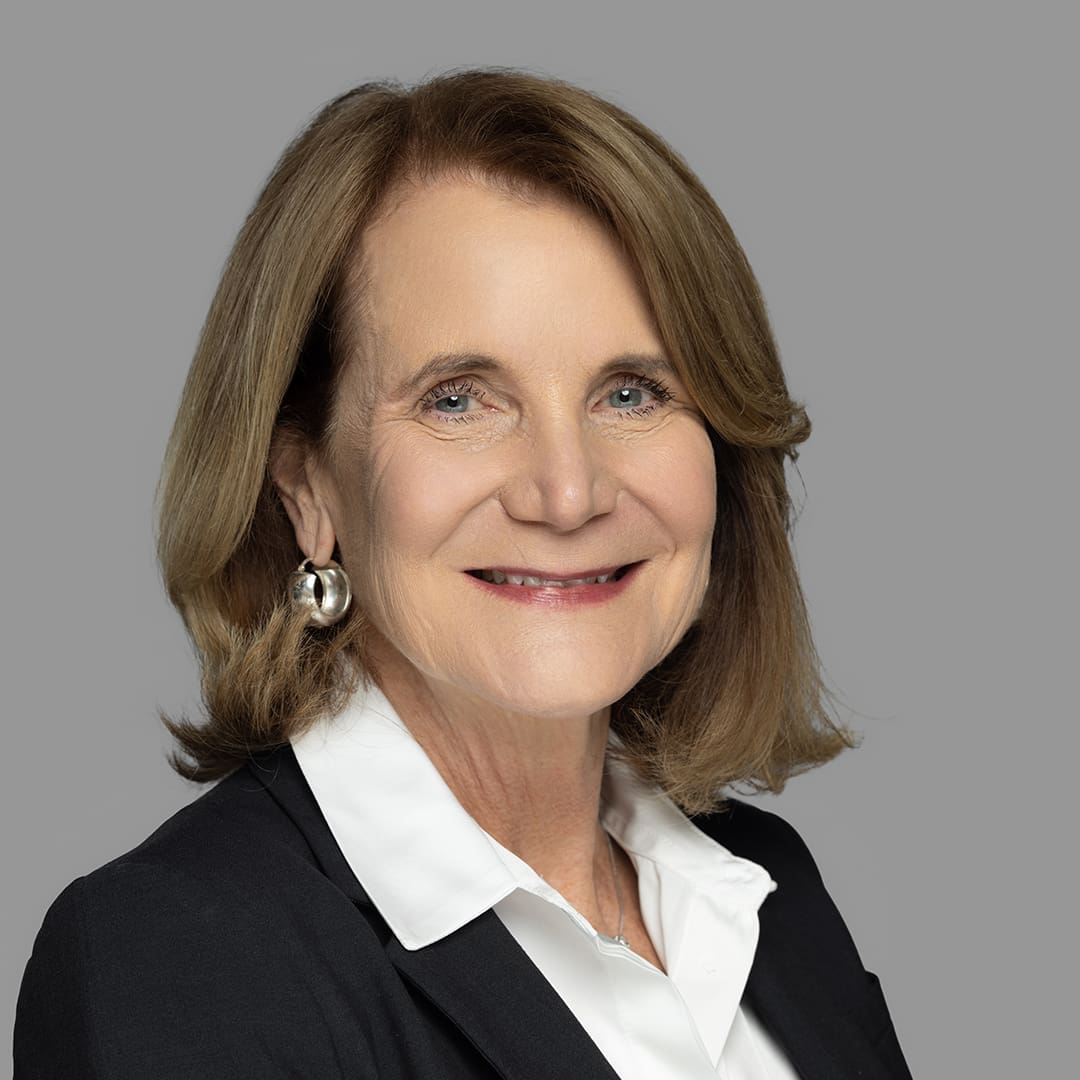 Jenifer Brown
Jenifer brings decades of legal experience with a focus on healthcare and technology. Her background includes corporate governance issues, HIPAA privacy and security compliance, and employment law.
Most recently, she served as general counsel and chief administrative officer for seven years with Altruista Health, a healthcare technology company providing care management solutions for health plans. In her role, she was also responsible for leading the people success team and human resources initiatives.
Her professional journey began with the Wisconsin Medicaid program, followed by 18 years as an attorney with the D.C. office of BakerHostetler LLP, where she specialized in healthcare, antitrust, and corporate law. Jenifer earned a bachelor's degree in psychology from the University of Virginia, and an MBA and a JD from the University of Wisconsin.