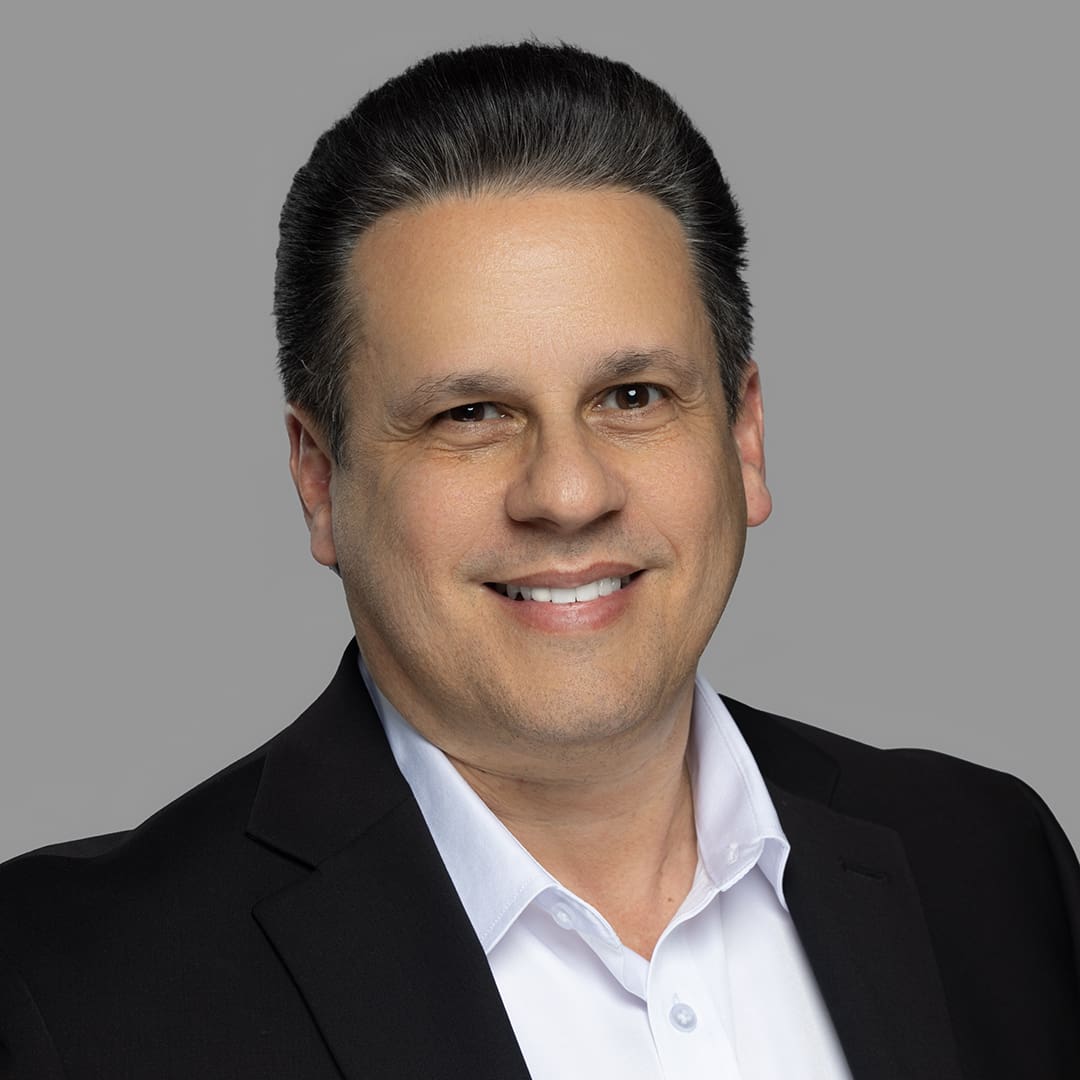 Peter Miret
Peter has more than 30 years of experience in the healthcare industry with operations, finance, and informatics. Before joining Datalink, Peter founded Orizon360°, a healthcare informatics company, providing a financial risk analytics platform for health plans, large provider groups, MSOs, and health systems. In 2020, DataLink acquired the company.
Previously, Peter served as a consultant for several global professional services firms and their clients, including Deloitte, PwC, and EY. He consulted on annual audits, financial controls, and reconciliation protocols involving complex data integration and was an integral part of financial due diligence for numerous acquisitions totaling over $500 million. Peter also has experience in database administration and application programming and has built proprietary software for financial reporting, referral management, inpatient management, capitation reconciliation models, and claims auditing.
Peter received a bachelor's degree in finance from Florida International University where he's also a guest lecturer for a medical informatics graduate course.