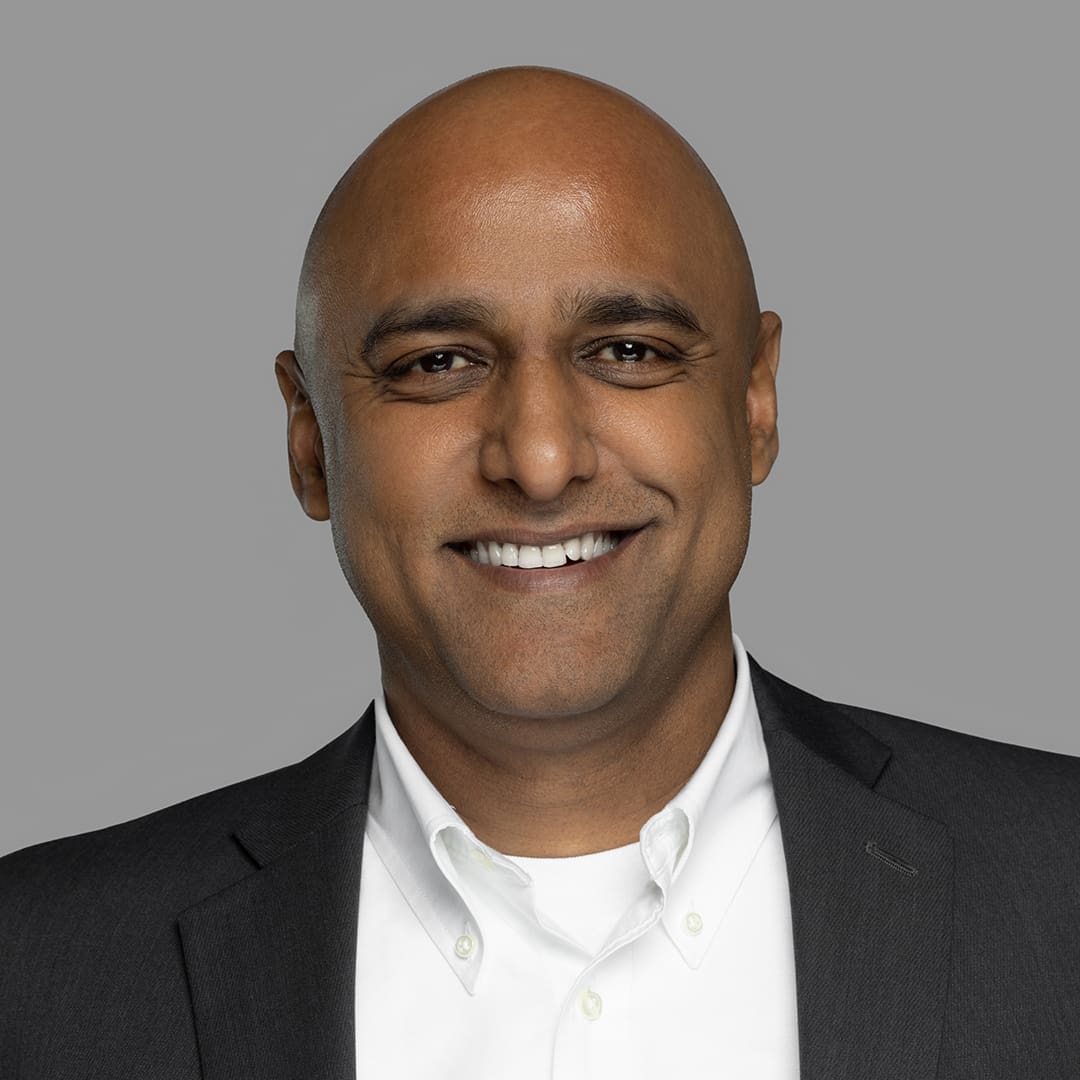 Reddy Shivampet
Reddy applies more than 20 years of technology and executive leadership experience across both large enterprise and startup organizations. He's worked in multiple industries, including media, career development, compliance, and finance. Reddy has experience building and leading 2,500-plus member international teams as well as growing Fortune 500 client relationships. 
Reddy has served in leadership roles where he led the technology strategy and product development at global organizations, including Nielsen, Tibco Software, Dun & Bradstreet, and several startups, namely Gotara, pulsESG, Velosel, and Apexon.
As an innovator, Reddy is highly regarded as an industry thought leader and holds several patents. He earned a bachelor's degree in computer science and engineering from Mysore University and a master's degree in computer science from Western Michigan University.