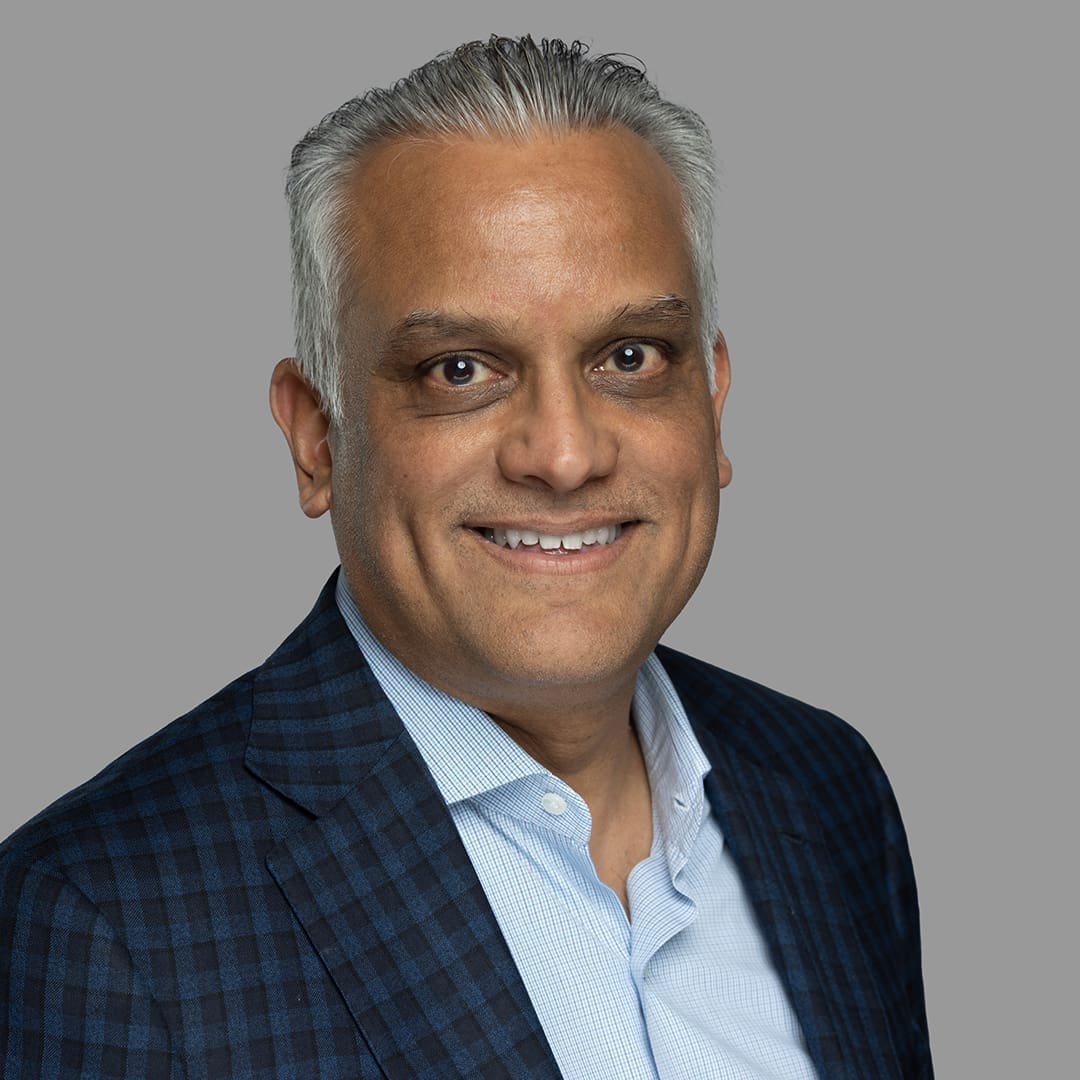 Sandip Patel
Sandip has more than 25 years of executive healthcare experience ranging from legal and business development to sales. Throughout his professional career, Sandip has been involved with startup businesses and large, publicly traded companies.
He's been involved in the formation, development, growth, and successful exits of several companies in healthcare services and technology, insurance, and financial services. He's also an entrepreneur and trusted advisor having served on numerous boards including Quantum Fintech (NYSE: QFTA), Monterey Bio (NASDAQ: MTRY), Anderen Bank, and Morton Plant Mease Hospital. Additionally, he served in executive roles with leading organizations, including American Managed Care, Orion Communities, and WellCare.
Sandip is also an attorney and previously practiced healthcare law with a focus on federal and state regulations, M&A, and SEC transactions. Sandip earned a bachelor's degree in finance from the University of Georgia and a JD from Stetson University College of Law.