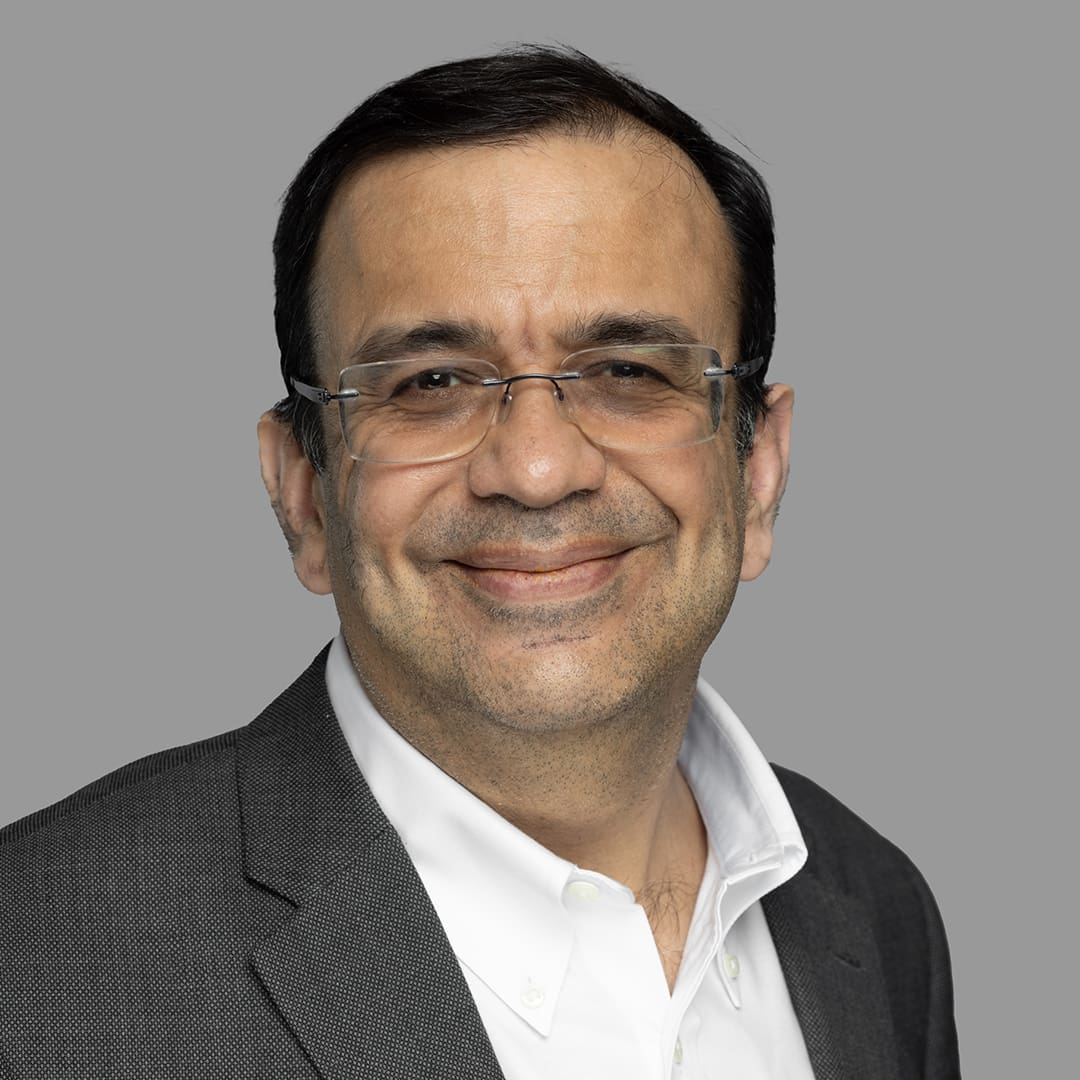 Vineet Gambhir
Vineet is a seasoned human resources leader with more than 25 years of experience in strategic human resources management, HR information systems, and digital transformation. In his role, Vineet is responsible for leading the organization's strategy and operations for people and culture, talent acquisition, and total rewards.
Previously, Vineet served in numerous senior leadership roles at leading global tech companies including Intel, HCL America, Cisco, and Yahoo where he managed global operations in the United States, China, India, and Singapore. 
Vineet has been recognized for his leadership and innovation as a Top 100 HR Influencer by Engagedly in 2022 and HR Professional of the Year in the 2015 HR Excellence Awards. He earned a bachelor's degree in electrical engineering from Delhi College and an MBA from the University of Maryland.