Supplemental data helps health plans and providers optimize high-value care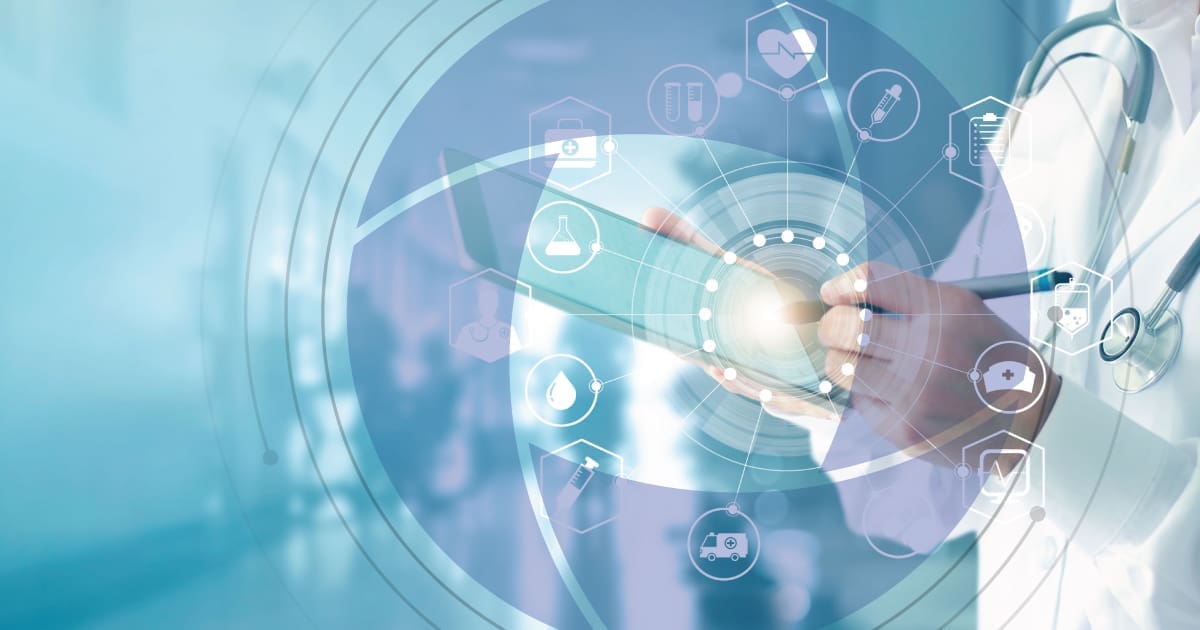 Health plans and providers need innovative ways to optimize high-value care through the use of aligned measures in key quality areas that are essential to value-based programs. While electronic claims data transmission from provider's offices to payers supports a consolidated view of the individual patient, supplemental data, such as a retinal eye exam or blood pressure, provides additional clinical information about a member for a more comprehensive picture of the care and services delivered.
Supplemental data also enhances Healthcare Effectiveness Data Information Set and quality gap closure and improves data capture from electronic health records, health information exchanges, and non-standard supplemental data. The inclusion of supplemental data saves time, money and resources, mitigating the need for chasing individual charts, simplifying data attainment and improving the data available for HEDIS reporting and patient analytics.
To make supplemental data collection more efficient, in 2019 the National Committee for Quality Assurance began piloting a data aggregator validation program with three HIEs in New York State. Once the program is fully launched in 2021, NCQA will have the ability to validate the completeness, accuracy and reliability of the data aggregators, like DataLink's solution, and its ingestion from EHRs, labs, pharmacies, and other sources. After the ingestion process is complete, NCQA will determine whether the data aggregator can produce a continuity of care document in a standardized format to send to health plans for HEDIS reporting.
Evoke360 enhances workflows
DataLink's Evoke360 population health solution enables providers to rapidly access, extract and electronically export patient data from a meaningful use-certified EHR to a CCD. This innovative solution enhances provider workflows and clinical decision-making, virtually eliminating human transmission errors from faxing and uploading documentation for supplemental data and closing quality care gaps in near real-time.
For payers, greater accuracy and a dramatic reduction in data extraction time rapidly closes gaps in care to improve patient outcomes and positively impact HEDIS scores and CMS Star Ratings.
The inclusion of supplemental data is also critical to measuring care gaps. For example, hypertension, cancer and depression screenings and diabetic measures usually require a lab result, survey score, or vitals to verify that the provider is managing the patient's conditions.
Closing gaps in supplemental data
Most HEDIS measure gaps are closed via claims, but if a result is needed to determine the quality of care, this must be sent to the payer. In the absence of data, the gap in care remains open and the provider runs the risk of not meeting its quality targets for the year.
Reliance upon an NCQA-certified vendor, like DataLink, helps to ensure success — and avoid a troubling process with disastrous results. Evoke360 gathers data from EHRs, HIEs, and other data sources, saving substantial time and stress, preventing the inclusion of inaccurate patient data.
To learn how accurate health data serves as a critical component for driving measurable health improvements, download DataLink's latest white paper.
---
---