It's time to finish the race to value-based care.
We are the partner of choice to key stakeholders in the healthcare ecosystem, enabling organizations nationwide to capture and aggregate meaningful, actionable data that results in improved financial and operational performance, quality care, and better health outcomes.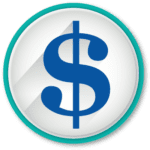 Envision not having to track down complete and actionable clinical data
Let us be your ally in accurate risk adjustment, interoperability, clinical guidance, quality measurement, and utilization management solutions that help you reduce administrative burdens while capturing more meaningful insights from administrative and clinical datasets.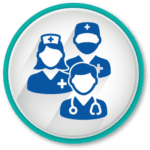 Prioritize the patient experience and manage risk 
Consider it done.
Our solutions enable you to fulfill quality, cost containment, and financial management of at-risk arrangements.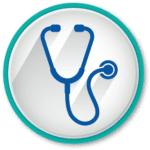 Focus on your patients and leave the rest to us.
Expand the potential of data to drive smarter, simpler healthcare decision-making, and a healthy financial picture. 
Together, we can transform the delivery of value-based care, improve the health of populations, and lower the cost of care.