Changes to CMS HCC Model: V24 to V28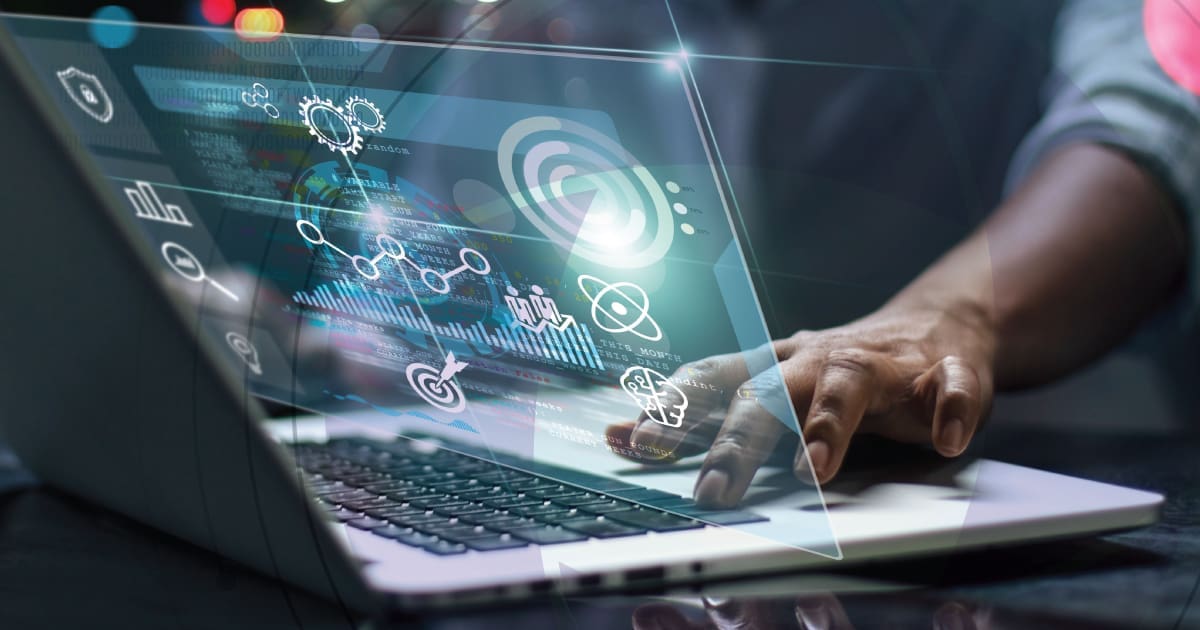 By Yasthelle "Yasty" Puig, CPC, CRC, CPMA, CDEO, ISTQB certified
Periodic changes in diagnostic coding systems are made to improve accuracy, align with clinical updates, and ensure the relevance of diagnostic coding in healthcare. Here's what's coming from V24 to V28, and how you can support your coders. 
V24 to V28 changes
Expansion of payment categories




Payment categories grew from 86 to 115.

 

Reduction in diagnostic codes




The number of diagnostic codes decreased from 9,797 diagnostic codes to 7,770 diagnostic codes, reflecting the addition of 209 codes and the removal of 2,236. These changes were driven by ICD-10 clinical updates and Principle 10 updates.

 

Reorganization of categories




Well-known categories like 107 and 108 are now categorized as 263, 264, and 267, primarily including codes related to atherosclerosis with complications like ulceration or gangrene.

 

Changes In depressive coding

Depression, just like vascular, had over 50% of codes removed. Codes are now limited to moderate or severe major depression. 

 

Mild, unspecified, or in remission, including bipolar in remission, are now nonpayment and physicians helping create V28 agreed that anyone having a relapse would be reflected with a more severe active disorder. 

Added diagnostic codes




Notable additions include 20 codes related to benign carcinoid tumors and codes for anorexia and bulimia nervosa, post-polio syndrome, and severe persistent asthma, among others.
Providing support for coders
So, what can managers and administrators do to support their coding team?  
Encourage personal development time.

 

Take advantage of free coder training.

 

Payer partners webinars (Aetna and Humana)

 

Provide up-to-date coding books.

 

Offer tuition reimbursement.

 

Ensure they have access to good software.

 

Provide population health tools (like

Evoke360

).

 

Ensure they have access to the most up to date diagnosis mapping from CMS (

2024 Model Software/ICD-10 Mappings | CMS)

 

Stay organized.

 

Create cheat sheets with most common ICD10 codes per HCC

 

Larger organizations should keep a SharePoint for educational resources that are simple and up to date.

 

Smaller offices can use computer folders or binders.

 
V24 to V28 financial and relationship implications
Many of the changes from V24 to V28 are going to have a negative impact to the overall financials due to the removal of many common ICD10 from payment to non-payment, and the reduction of coefficients.  But we can choose to focus on the positives such as:  
Decreased provider abrasion. 

Coders and payers won't be asking providers to code things that they're not really doing anything about, which can keep both parties happy.

 

Remaining diagnoses that will still need revalidation.

These include cancers, diabetes, morbid obesity, cirrhosis of liver, COPD/emphysema, other primary thrombocytopenia, major depression – moderate or severe, dementia – mild or unspecified, heart failure.

 


Less chart chasing

.

Chronic conditions are more likely to be coded because they're being treated, which will cut down on costly chart chasing.

 


Streamlined focus for coders.

They can focus on providing documentation and specificity education.

 
Looking for risk adjustment support? EvokeConnect can help.
---
---