5 benefits of interoperability for healthcare payers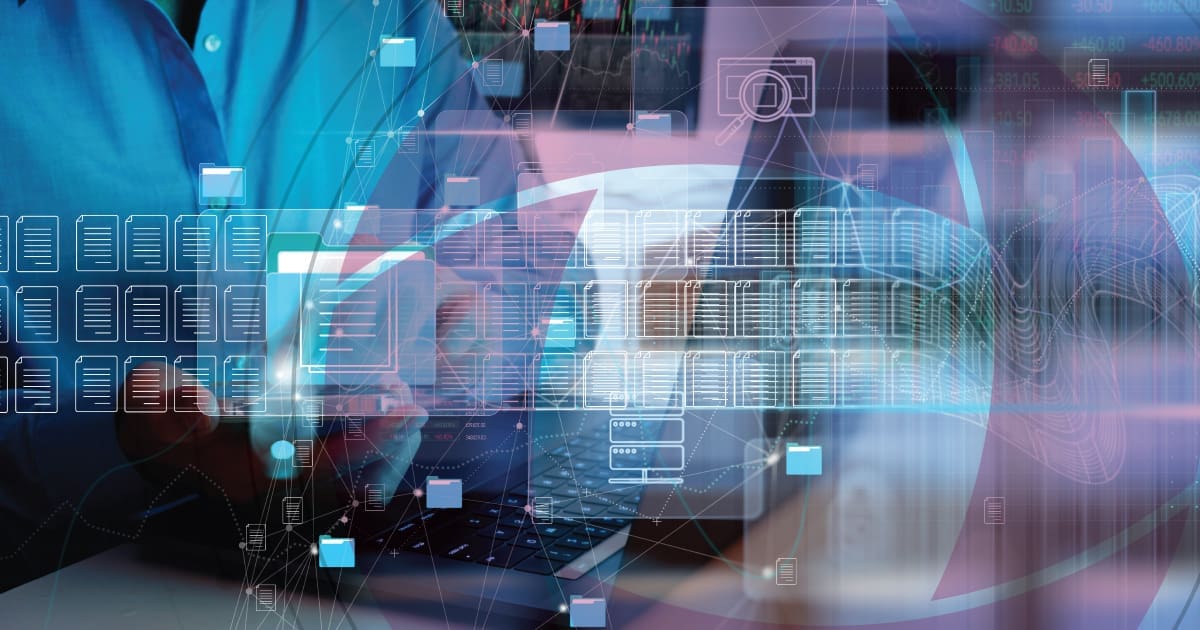 With seamless data exchange, payers (and patients) can reap the benefits. Find out what they are.
By Danielle Hajeski
Interoperability allows different systems to work together, share patient health data, and use data cohesively. When this is done efficiently and effectively, payers and patients all benefit. Here's how.
1. Improved data accuracy
Interoperability enables payers to receive accurate and complete data from healthcare providers. With more accurate and complete data, payers can make more informed decisions about patients' health risk factors and care management.
2. Enhanced efficiency
Manual data entry and reconciliation not only drain valuable time but also increase potential errors in manual data handling that could impact quality gap closures. With data interoperability, payers can streamline their operations and improve administrate costs by automating data exchange.
3. Better risk management
Improved patient outcomes are the biggest benefit of risk management. And with interoperability, payers can gather more comprehensive data about patient health, helping them identify and manage high-risk populations more effectively. It also helps reduce costs associated with preventable hospitalizations and complications.
4. Improved member experience
Members are at the heart of healthcare. To ensure they're getting the best experience, payers can deliver a more seamless, coordinated experience with interoperability. It provides better access to health information, more personalized care, and more efficient communication with providers.
5. Enhanced value-based care
When it comes to value-based care, interoperability is essential for success. Why? Value-based care models rely on shared data and coordinated care across different providers and settings. By enabling interoperability, payers can support the shift toward value-based care, drive better outcomes, and reduce costs.
Data aggregation is valuable, but it also comes with some challenges. An interoperability vendor can help you navigate the process seamlessly. Learn how DataLink can be that partner.
---
---