7 reasons health payers opt to buy software solutions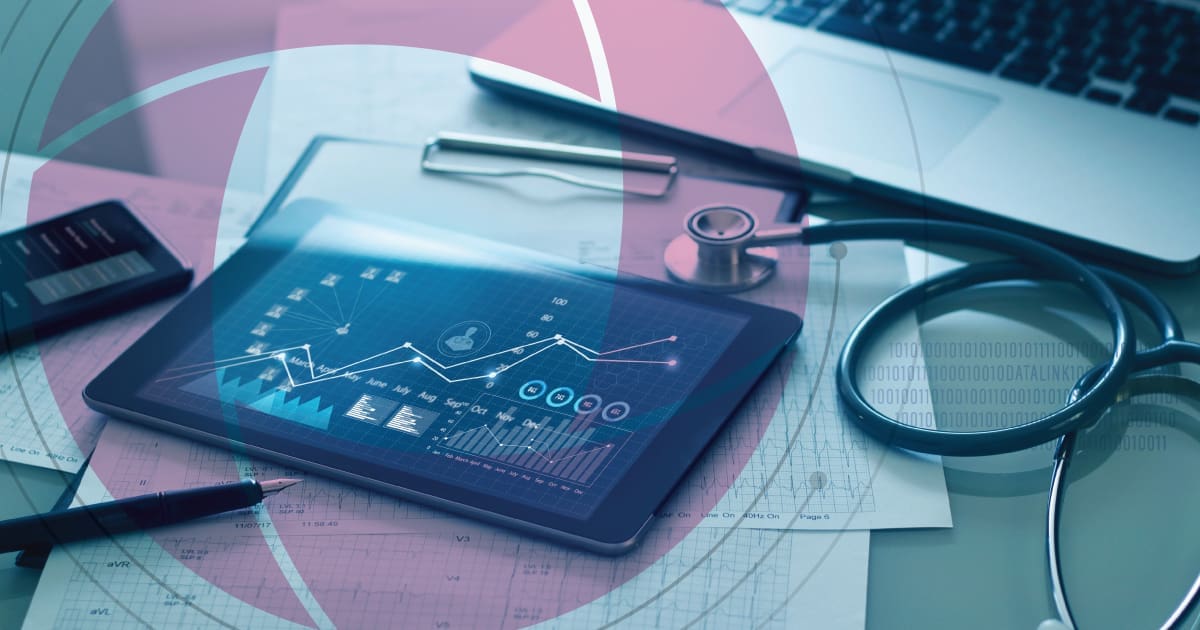 By Ashish Kachru 
Health plans are facing multiple challenges in the coming year, from increased pressures to improve the member experience, and have credible data that reveals member-level trends based off CAHPS, HEDIS, health equity, and other quality measurement tools to expanded expectations for lowering the total cost of care.
Still facing the impact and stresses of COVID-19, payers need even stronger data-driven analytics and a strategic approach to risk adjustment, quality improvement, financial performance, and operational efficiency. Now that Centers for Medicare & Medicaid Services has doubled the weight of CAHPS member experience and revised access measures for 2023 Stars ratings, the demands for actionable data are mounting.
In this environment of increased complexity, many health plan leadership teams may be left wondering why they shouldn't just build software on their own instead of partnering with an experienced data analytics team that consistently and successfully tackles the challenges.
It may come down to a simple conclusion: Healthcare is hard. And the data analytics software to power payers forward shouldn't be left to tyros or over-confident players with simplistic approaches that underestimate the industry's intricacies around lines of business, regulation, data, clinical practice, financial dynamics, and consumer trends. Payers can't afford to settle for being someone else's experiment.
The overarching reasons to buy from the pros versus build-it-yourself are concise: shorter implementation timelines, reduced cost overruns and better results.
These basic tenets are supported by seven compelling points:
Remain focused on your core mission to proactively identify positive and negative trends within certain member cohorts. Going forward, plans will be held more accountable for demonstrating member experience improvements for vulnerable and higher-risk members. Interoperability and the ability to access quality data from multiple sources will be required to successfully address this area.
Turn to technology experts who've devoted their entire careers to healthcare software development rather than wasting time and resources on inexperienced amateurs with little to no healthcare-specific experience.

 

Rely upon a team of capable professionals to take a more comprehensive analytics approach and move from a myopic, one-dimensional process or concept to a deep-dive approach that touches upon all aspects of financial and operational performance. Health plans need a holistic view of the member experience and will be called upon to prioritize the right initiatives at the right time for the greatest impact – and this takes skill, knowledge and a deep understanding of the healthcare environment.
These times and complexities call for far more sophistication than a homegrown legacy solution can deliver. Too often, homespun programs are nothing more than a mishmash of manual workarounds to accommodate a growing set of deficiencies. As a result, staff members waste valuable time, introduce manual errors into workflows and can eventually destabilize the software program. Unfortunately, this takes a toll on customers and members who eventually bear the brunt of this approach. In contrast, experts with experience and expertise generate highly configurable solutions that are scalable and flexible for organizational needs.
Why waste valuable time chasing charts to access data when there are proven programs capable of rapidly integrating disparate data sources to generate actionable models of care. Choose a vendor that can:

Rapidly identify what happened to the member: claims, utilization, out-of-pocket costs, or customer service call logs
Quickly determine member engagement with their PCP: visit history and compliance with preventive care, identify gaps in care
Assess member perceptions: surveying and benchmarking data
Evaluate Social Determinants of Health:

 

member economic and social conditions and census data

Work with a vendor that can aggregate and integrate information to create the foundation for a member engagement blueprint, a roadmap that empowers health plan leaders to create impactful, targeted outreach campaigns to inform, encourage, engage, and activate members. By leveraging data-driven decisions, health plans are better prepared for upcoming 2023 and 2024 Star rating changes. Experienced vendor partners can also accelerate a plan's preparedness to meet NCQA expectations which published an Issue Brief focused on key considerations in using HEDIS to assess and advance health equity. In a February press release highlighting proposed payment policy changes for Medicare Advantage, CMS noted that this year the agency "is specifically soliciting input through a health equity lens on the approach to some future potential changes."
Internal processes and member data derived from an assortment of sources fail to fully describe population health.

 

By tapping the resources of a third-party expert to analyze multiple data sets, along with benchmarking reports, registries, and historical health data, health plans get a more robust, detailed picture of member health.

 

This helps them to identify more tangible opportunities for closing gaps in care and improving outcomes.
Save money now, and in the long run. Research shows that among 1,471 information technology projects studied, the average cost overrun was 27%, a figure pushed higher by the one in six projects that spiraled completely out of control.
Mature healthcare technology vendors that are responsive to the current market needs of health plans are readily available and at a cost that is comparable to or less than what needs to be invested in a do-it-yourself solution. Smart, innovative vendors have already developed an interoperability infrastructure necessitated by recent government regulations and have the market know-how to position a health plan for success.
To learn more about how your organization can leverage scalable data-driven solutions to address risk and quality, set up a demo.
---
---
---