CMS 2022 Star ratings highlight value of effective risk adjustment strategy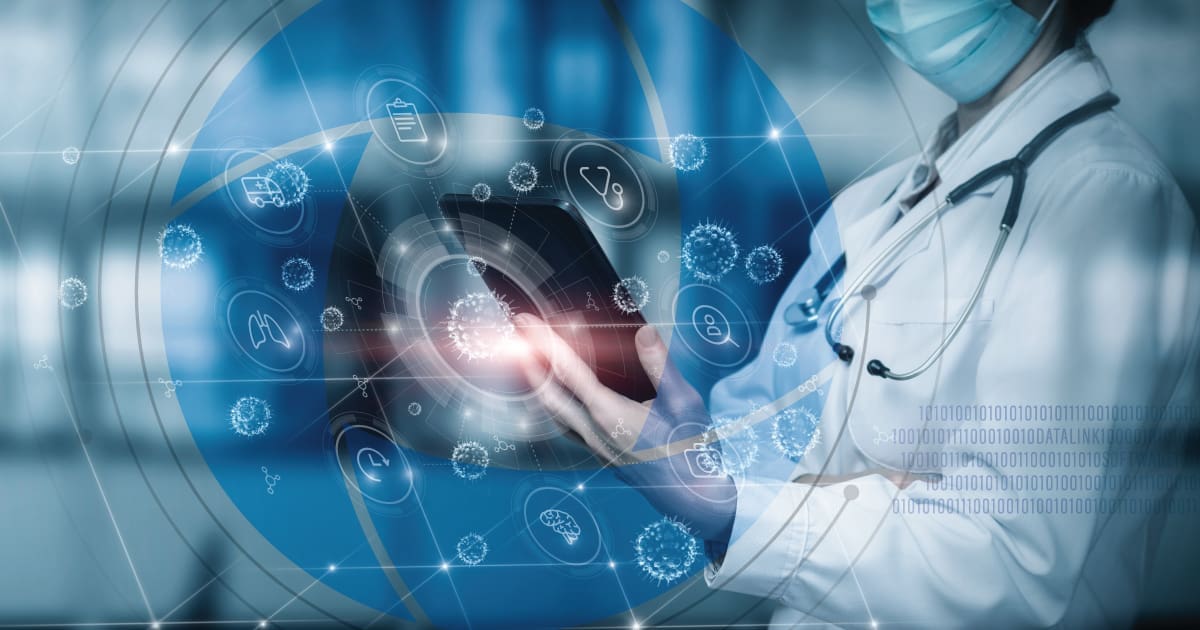 When does CMS issue Star Ratings?
The Centers for Medicare & Medicaid Services releases its quality Star Ratings each October to be applied to the next calendar year. Recently, it released its 2022 Star Ratings for Medicare Advantage and Medicare Part D prescription drug plans to help people with Medicare compare plans ahead of Medicare open enrollment, which runs from Oct. 15 to Dec. 7, 2021. Nearly 70% of Medicare Advantage plans that offer prescription drug coverage will have a rating of four or more stars in 2022, a massive increase from 49% of plans in 2021.
Annual bonuses to Medicare Advantage plans quadrupled from 2015 to 2021, with plans getting $11.6 billion in bonuses this year compared to $3 billion in 2015. According to experts, the rise in bonus payments is due to both an increase in the number of plans receiving bonuses, and an increase in the number of enrollees in these plans. 
How are CMS Star Ratings calculated?
Star Ratings are calculated based on a hospital's performance on certain measures found. Hospitals submit data to the Hospital IQR, OQR, Value-Based Purchasing, Readmission Reduction, and HAC Reduction programs. That information is published on "Hospital Compare". CMS then takes certain measures submitted in each of these programs and calculates a Star Rating. Individual measure performance found on the website and the Star Rating serve as a summary of performance by stars to provide an overall ranking of quality of care provided. Five stars are the best and one star ratings are the worst.
Closer look at Star Ratings in Medicare
The Star Ratings system supports CMS's efforts to empower people to make the best possible health care decisions. During open enrollment, Medicare beneficiaries have the opportunity to compare coverage options and choose health and drug plans for 2022. Medicare Advantage and Part D plan costs and covered benefits can change from year to year, so Medicare beneficiaries should look at their coverage choices and decide on the options that best meets their unique health needs.
Among the 5-star plans a total of 87 contracts earned 5 stars: 74 Medicare Advantage Part D contracts, three section 1876 cost contracts and 10 Part D plans, while 60 contracts didn't receive the highest rating in 2021.
This year no contracts identified on the Medicare plan earned a low performance icon for consistently low-quality ratings, while last year, one contract received this warning.
Star Ratings and risk adjustment
More than 24 million Americans are currently enrolled in a Medicare Advantage plan, doubling over the past decade, and this number is expected to rise significantly by 2030. The Medicare Advantage Star Ratings system consists of 47 measures that are divided into six separate categories with different weights assigned to each category. 
How to improve CMS Star Ratings?
Risk adjustment can boost Star Ratings by closing gaps in care. The key is to optimize provider workflow using a data aggregation platform, such as DataLink's Evoke360. This solution addresses quality care gaps and affects data prioritization that keeps payers and providers up to date on their Star Ratings through useful reports and dashboards. In terms of risk/value-based contracting, it's important for a health plan to know where they are heading.
An effective and critical risk adjustment strategy includes the prioritization of chronic condition recapture each year. This ensures regular contact with clinicians to monitor and manage chronic conditions to improve quality of care. It also ensures fair reimbursement for the cost of care for health plans that maintain MA, commercial or Medicaid product offerings.
If conditions related to Healthcare Effectiveness Data and Information Set and CMS' Star Ratings are treated and under-documented or under-treated, the benefits of tracking recapture — and the consequences of failing to do so — become much more significant.
Need help with your Star Rating? DataLink can help.
Set up a demo today.
---
---