COVID-19 vaccine rollout: Meeting the challenges for tracking and data sharing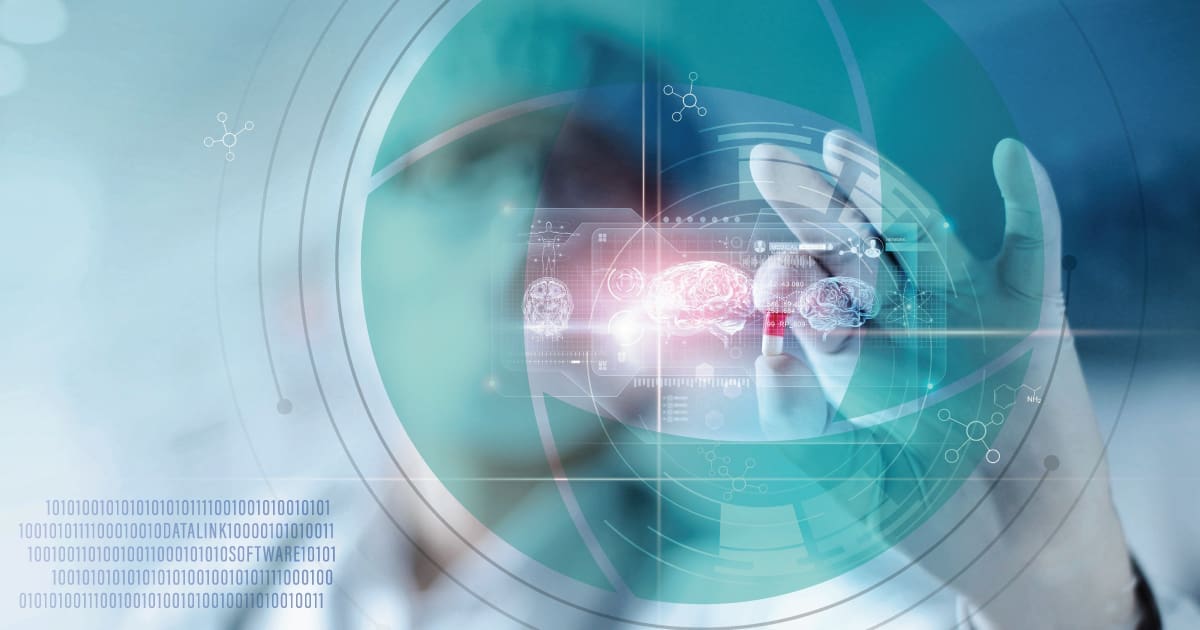 As Americans wait anxiously for the COVID-19 vaccines to become available, many of us have questions about how and when it will reach communities. Operation Warp Speed — a partnership among components of the Department of Health and Human Services, including the Centers for Disease Control and Prevention, the National Institutes of Health, and the Biomedical Advanced Research and Development Authority, and the Department of Defense — plans to deliver safe, effective vaccines before the end of 2020.
Once a vaccine is authorized or approved in the United States, there may not be enough doses available for every adult, but supplies will increase over time and every U.S. adult should be able to get vaccinated later in 2021.
How will data be collected around vaccines as they become available?
With the possibility of COVID-19 vaccines imminent, there will be challenges around vaccination tracking and data sharing as well as ensuring that the infrastructure can handle capturing data and tracking vaccine distribution.
It will be critical that patient immunization records are in a usable format, EHR systems can capture COVID-19 vaccination data, and this information can be transmitted to regional public health authorities and the CDC. This means effectively capturing and transmitting COVID-19 testing data at a rapid pace.
The issue with vaccine tracking, however, is that each state has its own level of what it requires for immunization records. Some require it to be in a paper format signed in black ink, while some states allow a digital tracking mechanism. In addition, patient immunization records must be in a format suitable for modern healthcare systems so that the data is useable. A digital immunization record in the EHR will help assist COVID-19 vaccine distribution efforts.
With recent experiences with COVID-19 testing, many U.S. clinicians have been adapting and modernizing by necessity. The vaccine distribution process could take a similar approach. Readily accessible vaccine data will make the distribution process more efficient and effective. It will also be essential to reach out with effective communication to patients to optimize vaccine distribution.
How can EHRs be prepared for the vaccine process?
It will be important to understand what data needs to be captured during the COVID-19 vaccine distribution process for internal purposes, and meet reporting requirements for regional public health entities and for the CDC.
Chief information officers (CIOs) should discuss with clinical staff what data clinicians will need and what systems clinicians will use to access data if the vaccine distribution process happens outside of hospital walls. They should then evaluate EHR vendor progress on how to prepare products for COVID-19 vaccination distribution and whether they have vaccination modules with the appropriate fields in place. A contingency plan should be in place if they must move forward without support from EHR vendors.
CIOs should work with vendors to make adjustments within the EHR to distribute the COVID-19 vaccine, track who has received the vaccine and make sure follow-up reminders for patients are adhered to.
Health system leaders should prepare COVID-19 vaccine documentation guidelines for effective reporting, with documentation linked to the EHR system, and providers should have the ability to leverage automated technologies to ease reporting burdens. This might require a complete review of health IT systems to ensure they can accommodate more robust reporting.
Leaders should also focus on patient engagement and real-time appointment scheduling because the first approved COVID-19 vaccines will require at least two doses administered during different appointments.
Learn how DataLink's Evoke360 empowers payers, providers and care partners with a holistic view of patient care.
---
---