FHIR® data-exchange standard: What payers and providers need to know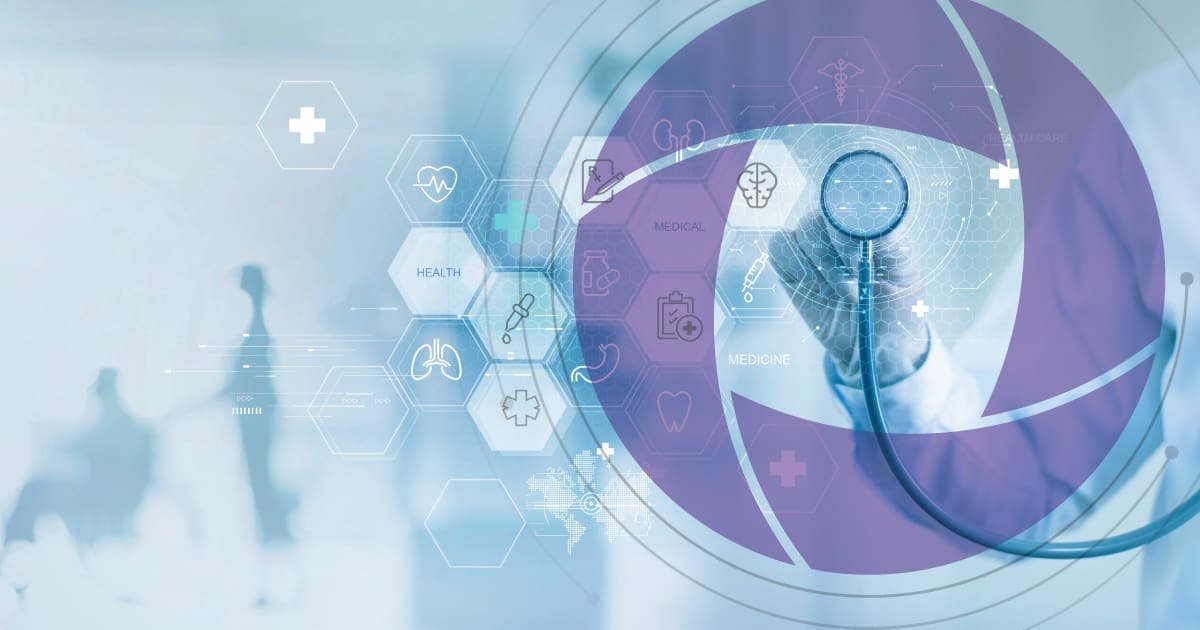 Now that the Fast Healthcare Interoperability Resource data-exchange standard has been included in recently finalized Interoperability and Patient Access rules, payers and providers are seeking ways to comply with a key provision requiring the use of FHIR® version 4 as the technical standard. This provision reinforces the application program interfaces that healthcare apps use to exchange data with other apps and information systems. The COVID-19 pandemic has also highlighted the real need for interoperability to gain a holistic view of past encounters.
The rules require payers to focus on driving interoperability and providing patient access to health information. This is achieved by using CMS authority to regulate Medicare Advantage, Medicaid, CHIP, and Qualified Health Plan issuers on the Federally-Facilitated Exchanges. Payers must now publish health information to patients via third-party consumer apps and can demand standardized data sets from providers in order to comply with this new regulation.
The goal of the interoperability rules is to enable patients to have convenient, safe, and secure access to their own health data so that they can make better healthcare decisions. Smartphone apps are now a primary way for payers and providers to facilitate patient access to this data. For payers, however, implementing these new standards presents several challenges.
With the deadline fast approaching, few payers are prepared, despite important advantages: higher member satisfaction, improved HEDIS® scores, stronger population health analytics, and more accurate risk adjustment.
Payer challenges
Payers are now scrambling to beat the enforcement date of July 1, 2021, when they must go live with two different APIs — one giving members access to their own clinical and claims data and the other delivering public-facing directory services for provider networks and drug formularies.
Another key challenge relates to the quality of the clinical data. Health plans must use the FHIR® standard to make available adjudicated claims, encounters with capitated providers, provider remittances, enrollee cost-sharing, and clinical data, including laboratory results.
Clinical data is typically the most valuable data for patients but also presents a major roadblock for payers because many have yet to leverage this type of data. As a result, clinical data is often not structured or codified. For instance, critical measures, such as blood pressure or a diabetic's HbA1c levels, may be recorded in the unstructured "notes" field of an electronic health record, leaving them incomprehensible to patients. Or when data is structured, it may lack the necessary detail to gain true interoperability.
Finding the right API partner
To address these challenges, health plans should consider working with a third-party partner like DataLink to implement their patient access API. As your partner, DataLink has the ability to address both the technical and clinical requirements to meet the new mandates. We also have experience managing healthcare data that has originated from disparate sources across the enterprise and clinical data.
Because the Patient Access API mandate will likely be just the beginning of the federal government's efforts to drive interoperability, connectivity and data-sharing, our solution is scalable to enable a health plan to broaden its data-sharing capabilities in a simple, streamlined way.
The DataLink difference
With extensive experience managing healthcare data, DataLink's robust technology, FHIR-based expertise, and broad interoperability and connectivity, offers a secure, scalable solution.
DataLink's Evoke360 is a comprehensive clinical data connectivity solution that captures the data needed to meet the interoperability final rule.  We align payers and providers by proactively closing care gaps, revalidating hierarchical condition category codes every year and tracking utilization management to ensure visibility into the complete health status and an optimal care plan for patients.
Looking for a data management partner? DataLink is here to help.
---
---