DataLink appoints two new vice presidents of sales DataLink appoints to support accelerated growth plansDataLink appoints two new vice presidents of sales DataLink appoints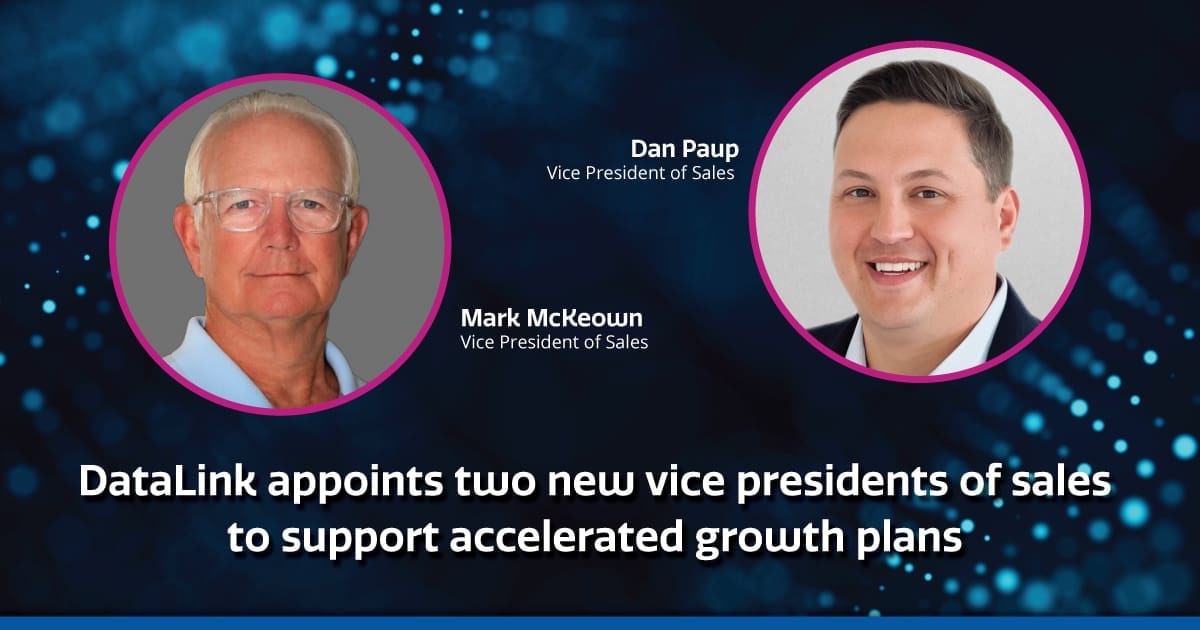 Tampa, Fla. (June 5, 2023) — DataLink, a leading provider of data-driven solutions for high-quality, value-based care, today announced that Mark McKeown and Dan Paup have joined the team as vice presidents of sales.
McKeown and Paup will be responsible for new customer acquisition, expanding business relationships for client growth and retention, and serving as client advocates and thought leaders in the value-based care space, including risk adjustment, quality, and network management.
"I'm thrilled that Dan and Mark have joined DataLink's sales team as we plan for the company's future and experience continued growth," said Sandip Patel, chief growth officer, DataLink. "Mark and Dan bring a wealth of expertise in risk adjustment and quality within healthcare, helping clients not only optimize their clinical data but also improve patient care. I have no doubt that they'll both be key contributors to the company's growth and client success."
McKeown joins DataLink with nearly 20 years of experience providing health plans and large provider groups with software and services around clinical data, risk adjustment, and quality.
As the industry moves from a fee for-service model to value-based care, he's been providing risk-bearing entities in Medicare Advantage, Managed Medicaid, ACA, and ACO marketplaces with solutions to improve patient care, member outreach, accurate reimbursement, and risk planning. Prior to DataLink, McKeown held high-level roles at Cotiviti, Cortex Analytics, Mile High Healthcare Analytics, and more.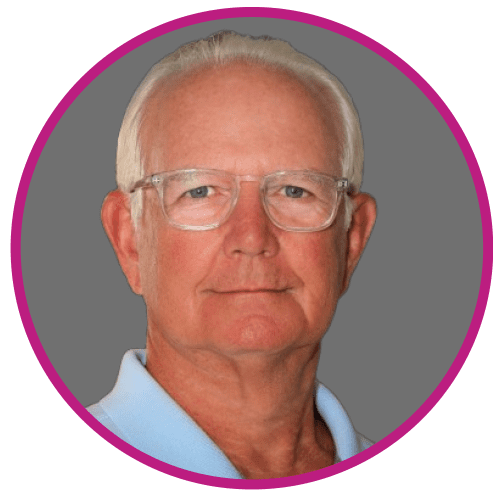 "I'm excited to join DataLink at a time when at-risk entities are striving to move to a value-based care model in which data is pivotal. While this data has always existed, it's typically been inaccessible. That's where DataLink is different," said McKeown. "Their technology can grab this data and put it into an actionable format that's now a proven deliverable. Whether it's improving the condition reporting for members, discovering gaps in quality of care, or deriving financially driven improvement processes to identify and maximize value, DataLink has the answer."
Paup brings more than a decade of experience building strong relationships with payer and provider organizations to improve care outcomes, reduce healthcare costs, and increase revenue. Most recently, Dan served as associate vice president of growth at Somatus, driving all payer sales nationwide. He's also held similar positions at Inovalon, Amwell, and Welltok, focused on healthcare analytics, data management, care delivery, and member engagement. 
"I'm so excited to be joining DataLink and helping spread their mission of improving health outcomes using data-driven insights," said Dan Paup, vicepresident of sales, DataLink. "The industry is changing rapidly, and this role with DataLink will allow me to effect change for new customers, existing clients, and the overall growth of the company, delivering on that mission."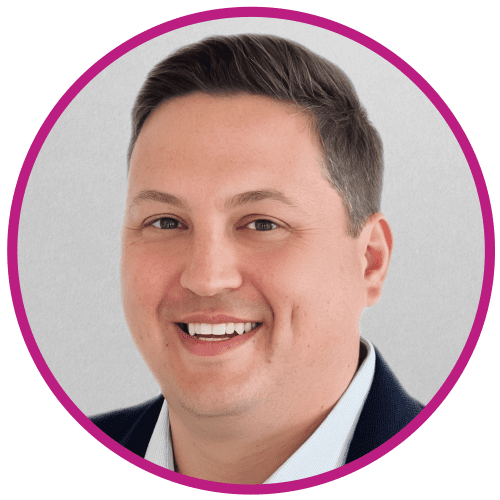 ---
---