What you need to know about 2023 HEDIS® measures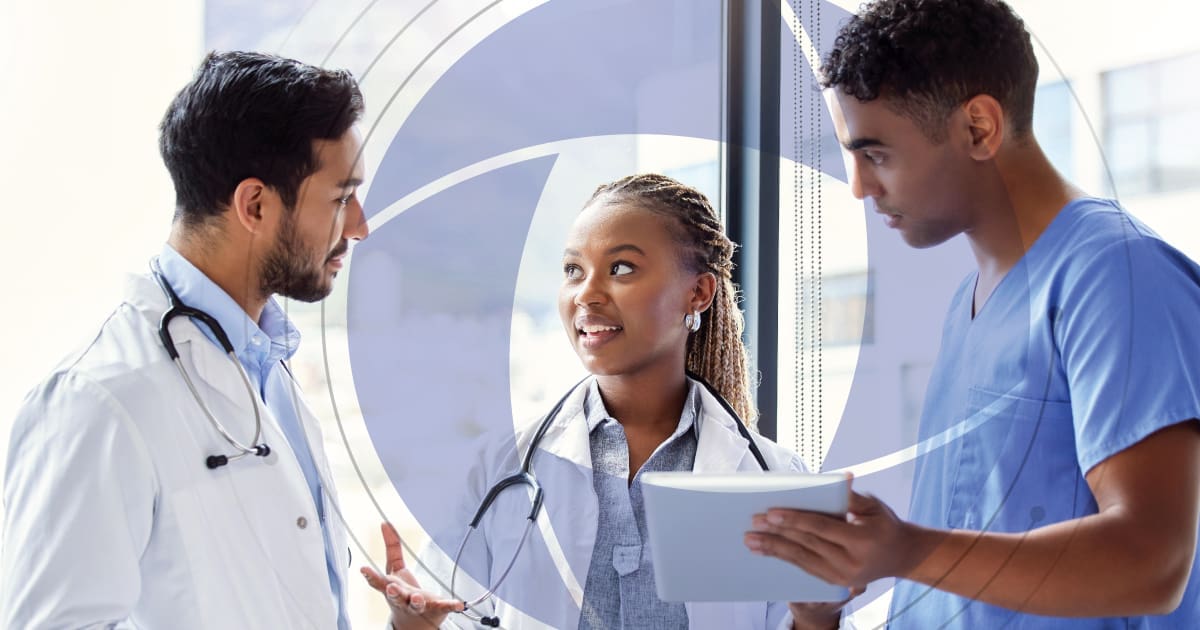 Supports partners, including healthcare payer organizations, Accountable Care Organizations (ACOs) and other at-risk provider groups with important updates
The National Committee for Quality Assurance (NCQA) annually updates and releases measures in the Healthcare Effectiveness Data and Information Set (HEDIS®), providing new guidance to the healthcare industry. To ensure that these measures remain relevant and feasible for implementation, NCQA leaders thoughtfully address these changes, provide a public comment period and elicit input from experts and stakeholders. Following a rigorous process, NCQA artfully crafts the development and provides major updates. Our DataLink professional services team has reviewed and captured the key points to these revisions which we highlight below.
For complete documentation and more information, refer to the full measure specifications in HEDIS MY 2023 Volume 2: Technical Specifications for Health Plans and/or HEDIS MY 2023 Digital Measures Bundle.
New HEDIS Measures 2023
The newest additions to HEDIS address pediatric dental care, safety and appropriateness, diabetic care and social needs screenings and interventions.
Oral Evaluation, Dental Services (OED)*. Medicaid members under 21 years of age who received a comprehensive or periodic oral evaluation with a dental provider.
Topical Fluoride for Children (TFC)*. Medicaid members 1-4 years of age who received at least two fluoride varnish applications.
Deprescribing of Benzodiazepines in Older Adults (DBO) **. Medicare members 67 years of age and older who were dispensed benzodiazepines who achieved a ≥20% decrease reduction in benzodiazepine dose.
Emergency Department Visits for Hypoglycemia in Older Adults with Diabetes (EDH). For Medicare members, 67 years of age and older with diabetes (types 1 and 2), the risk-adjusted ratio of observed to the expected emergency department (ED) visits for hypoglycemia
Social Need Screening and Intervention (SNS-E). Members who were screened, using prespecified instruments, at least once during the measurement period for unmet food, housing and transportation needs, and received a corresponding intervention if they screened positive.

Food Screening
Food Intervention
Housing Screening
Housing Intervention
Transportation Screening
Transportation Intervention
Changes to Existing HEDIS Measures
Adult Immunization Status (AIS-E) to align with the new pneumococcal vaccination guidelines released by the Advisory Committee on Immunization Practices.
Health Equity, Gender Affirming Topics
Going forward, NCQA plans to continue expanding the race and ethnicity stratifications to HEDIS measures to help identify disparities in care among patient populations. This effort continues to build on NCQA's existing work dedicated to the advancing of health equity in data and quality measurement.
Race/Ethnicity Stratification to identify and reduce disparities in care. To learn more about what NCQA is doing on this important topic click here.
Gender Affirming Approaches to Measurement have revised measures which reference pregnancy or deliveries to remove the limitation to women.

All optional exclusions are now required exclusions.
Retirement and Replacement of Certain Measures
Retiring the administrative-only reporting Cervical Cancer Screening measure and requiring Electronic Clinical Data Systems (ECDS) Reporting for this measure. Click here for information regarding the transitions to ECDS reporting.
Retiring Annual Dental Visit (ADV) and replacing with the Oral Evaluation, Dental Services and Topical Fluoride for Children measures for MY 2023.
Retiring Frequency of Selected Procedures (FSP) since it had low utility and was burdensome for plans to report.
Retiring Flu Vaccinations for Adults Ages 18–64 (FVA), Flu Vaccinations for Adults Ages 65 and Older (FVO), Pneumococcal Vaccination Status for Older Adults (PNU) and expanding the age range in the Adult Immunization Status measure to capture data across all age groups.
DataLink NCQA Certified for HEDIS® Health Plan 2022
DataLink's Evoke360 Platform is NCQA Certified for HEDIS® Health Plan 2022 and Allowable Adjustment Measures. Meeting highly demanding requirements across the board, this major accomplishment further validates our adherence to the highest quality standards.
Our solution is designed for interoperability with all major Electronic Health Records to optimize quality, reduce administrative burden, enable value-based care and enhance financial performance. It supports communication with and visibility into all health plan operations in one point-of-care solution. Health plans and large provider groups can count on our commitment to accurate data and Evoke360's ability to help them improve quality scores and simplify healthcare navigation.
To learn more about how your organization can leverage scalable data-driven solutions from Datalink Software to address risk adjustment, quality improvement, financial performance and operational efficiency, visit www.datalinksoftware.com or contact us at marketingsales@datalinksoftware.com
---
---