Meet Loran Lemieux!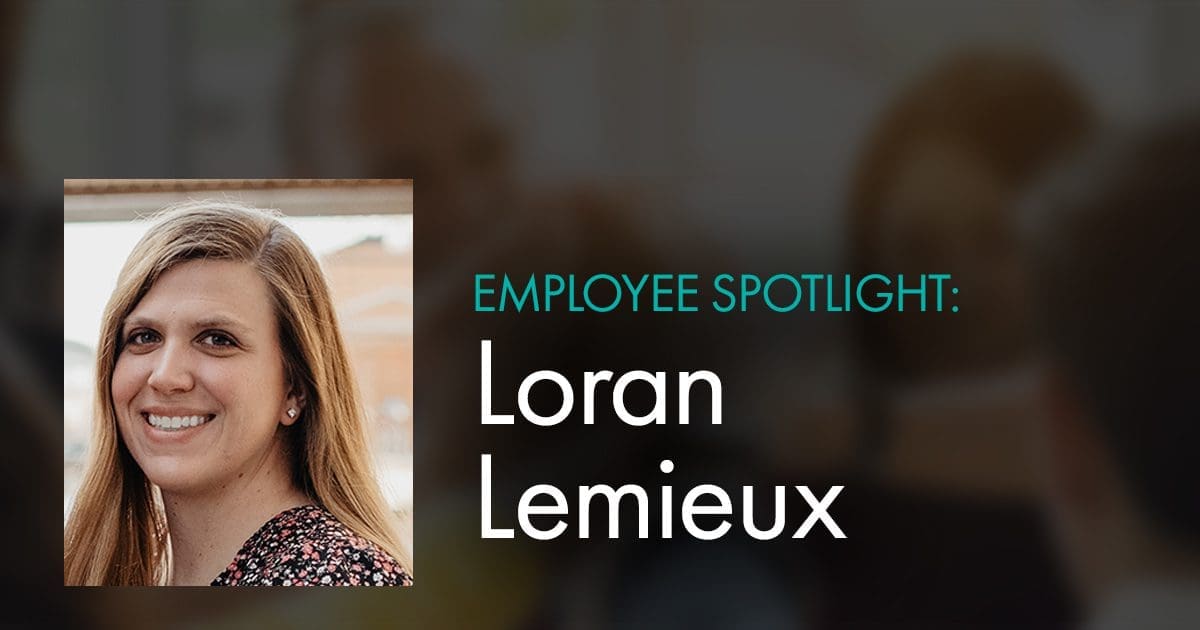 What do you do for DataLink?
As DataLink's product manager of analytics and insights, I am involved in almost every aspect of the company to ensure the success and growth of many of our incredibly valuable products. I am continually analyzing user and client workflows, researching industry trends, and assisting our product and development teams in their investment into the solutions we are providing. All of these actions, plus many more, assist me in helping the company define our product strategies and roadmaps. I am also one of DataLink's HEDIS subject matter experts as I have led the development teams for Datalink's HEDIS engine certification for the past 4 years.
What do you like most about DataLink?
I have worked with Datalink in various capacities for almost 9 years and have always been impressed with their ability to learn and grow from all of their experiences. They continue to define better ways to deliver valuable solutions.
My favorite personal quote:
"It is not our abilities that show what we truly are…it is our choices." – Dumbledore
What has been your favorite project at Datalink?
My favorite project has been developing HEDIS measures as part of Datalink's HEDIS certification. It's been truly enlightening to see all the benefits of HEDIS when it comes to improving patient outcomes and identifying gaps in care. I'm excited and honored to be involved with the continued development of Datalink's innovative and insightful HEDIS solutions.
What is your favorite line from a movie and why?
"How 'bout no!' – Dr. Evil from Austin Powers. My husband and I frequently say this to our kids and to each other exactly how Dr. Evil says it. Sometimes you just have to say "no". 🙂
Describe what you were like at age 10.
My younger sister and I would wake up at 6am and ride our bikes to the local library, check out the biggest art books that we cared 0% about, took them home and hide them in our dressers so our parents wouldn't know we left the house that early. So – I guess you could say I was a rebel with a fake art obsession at 10 years old. Thank goodness I grew out of that!
If Hollywood made a movie about your life, who would you like to see cast as you?
---
---