DataLink named a 2023 Most Loved Workplace®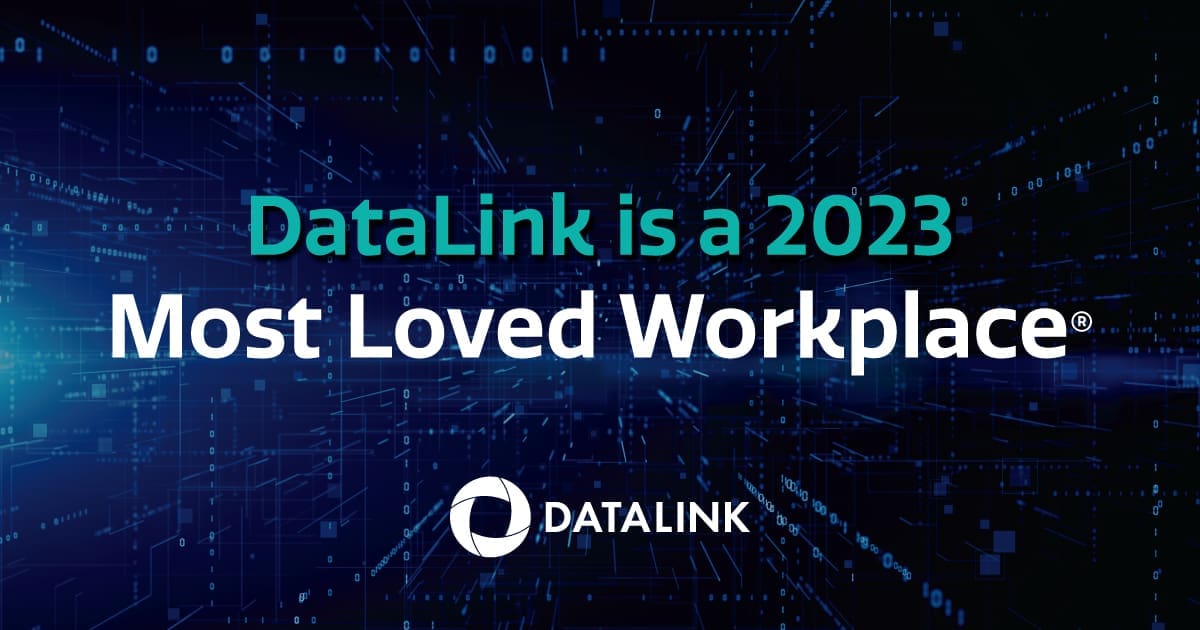 Tampa, Fla. (May 9, 2023) — DataLink, a leading provider of data-driven solutions for high-quality, value-based care, today announced it's been certified as a Most Loved Workplace® backed by the research and analysis of Best Practice Institute, a leadership development, executive coaching, and human resources benchmark resource company.
"The entire executive team and I are thrilled DataLink has been named to the list of 2023 Most Loved Workplaces®, and it's even more special that this certification was bestowed upon us using the most important feedback for any company—employee feedback," said Ashish Kachru, CEO, DataLink. "This certification acknowledges the meaningful work we've put into cultivating a collaborative, supportive culture that aligns with our values and enables employees to thrive in a respectful environment."
Most Loved Workplaces® certifies companies where employees are the happiest and most satisfied to work. DataLink received this certification based on scores from the Love of Workplace™ Index, which surveys employees on satisfaction and sentiment, including systemic collaboration, positive vision of the future, alignment of values, and company respect, support, and love.
Backed by Best Practice Institute, in its original research that created the Most Loved Workplaces® criteria, Most Loved Workplaces® surveyed more than 175 companies and more than 3,000 executives across the United States, the Middle East / Northern Africa, and Southeast Asia. They found that 95% of respondents reported staying at companies they loved three to four times longer.
Most Loved Workplaces® certification is the most valid method to determine employee experience and recognize a great workplace.
For more information on DataLink's Most Loved Workplace® certification, visit mostlovedworkplace.com.

Contact
Lori Taylor
813-220-9702
marketing@datalinksoftware.com
---
---