What's changing with HEDIS measures in 2024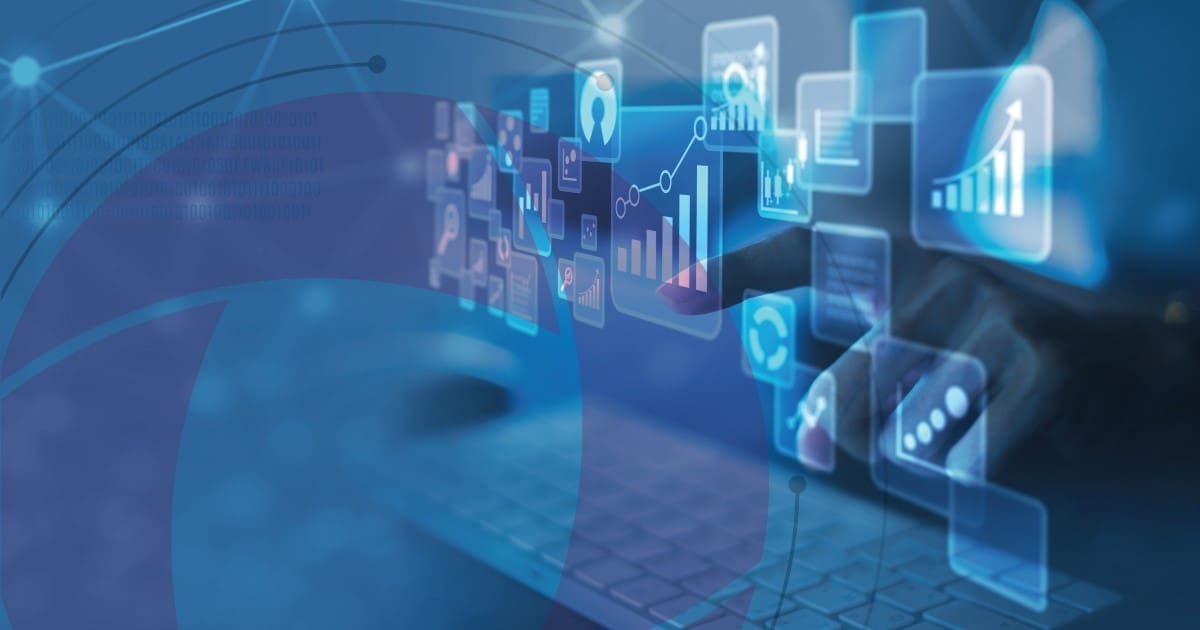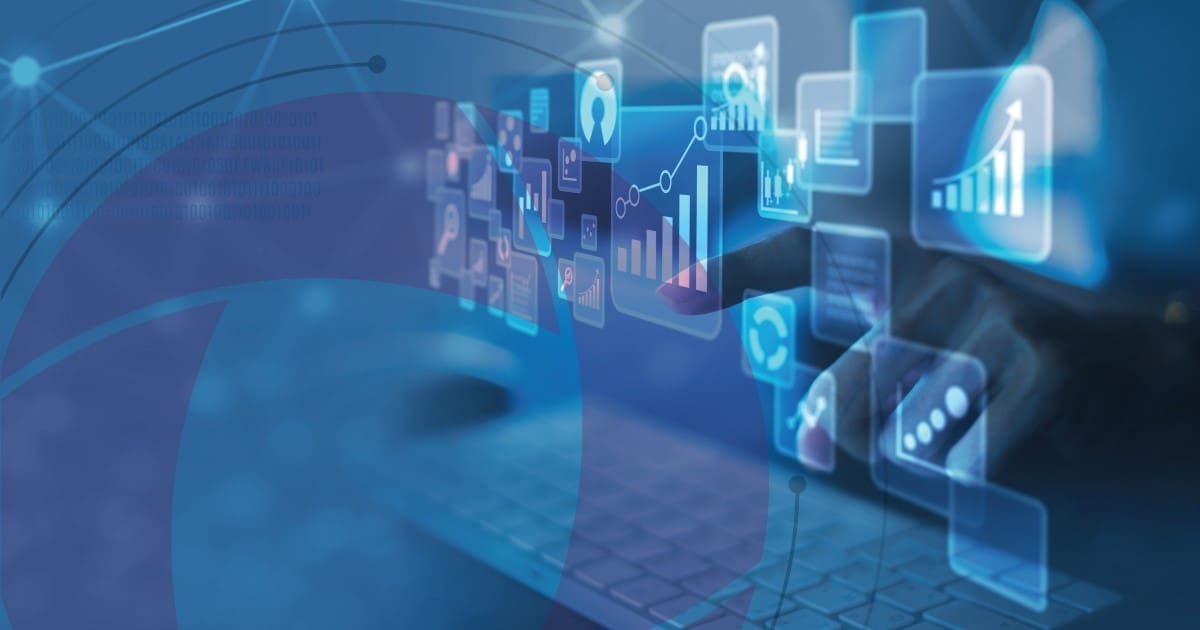 Every year, the National Committee for Quality Assurance updates and releases measures in the Healthcare Effectiveness Data and Information Set. These revisions are essential to ensuring that measures continue to be relevant, feasible, and aligned with evolving healthcare practices. 
For 2024, HEDIS® implemented several changes that impact healthcare quality assessment and reporting. Below, we explore these changes and their implications for healthcare providers, payers, and the industry. 
Changes to existing HEDIS® measures
Glycemic status assessment for patients with diabetes

 


HEDIS® has revised and renamed this measure, formerly known as "Hemoglobin A1c Control for Patients with Diabetes." The updated measure now includes a glucose management indicator alongside hemoglobin A1c, providing a more comprehensive view of diabetes management.

 

 Diabetes measures

 


HEDIS® has made updates to seven diabetes-related measures, including Blood Pressure control, Eye Exam, Kidney Health Evaluation, and Statin Therapy. These changes aim to simplify specifications, ensuring that individuals taking diabetes-related medications for reasons unrelated to diabetes aren't included in the measurement.

 

Race/ethnicity stratification

 


HEDIS® introduced race and ethnicity stratification to nine HEDIS® measures to allow for a more nuanced understanding of healthcare disparities, underscoring NCQA's commitment to supporting equity-centered data and measurement.

Gender-affirming approaches to measurement                                                       

HEDIS® now acknowledges and affirms members' gender identity by expanding the Breast Cancer Screening and cervical cancer screening measures to include transgender members recommended for routine screenings. 

 
Electronic Clinical Data Systems reporting retirement
HEDIS® has retired the administrative and hybrid reporting methods for several measures, including Colorectal Cancer Screening, Follow-Up Care for Children Prescribed ADHD medication, and Metabolic Monitoring for Children and Adolescents on Antipsychotics. Going forward, only the ECDS reporting method will be used for these measures. This shift towards ECDS reporting is in line with the industry's transition toward electronic data collection and reporting. 
Measures that are being retired
To reduce burden, evolve HEDIS®, and enable health plans to focus resources on improving electronic clinical data collection, HEDIS® is retiring certain measures: 
Use of Spirometry Testing in the Assessment and Diagnosis of COPD

 


This measure is being retired as it's not widely used and addresses only one aspect of COPD care, confirming a new diagnosis.

 

Non-Recommended Cervical Cancer Screening in Adolescent Females

 


Recent HEDIS® performance data indicate minimal room for improvement at the health plan level.

 

Ambulatory care and inpatient utilization—general hospital/acute care

 


HEDIS recognizes that risk-adjusted utilization measures provide a better signal of quality and is exploring the expansion of these measures to include the Medicaid population.

 


 
For more information on these changes and the transition to ECDS reporting, visit the HEDIS website. 
Is your organization looking for support?
Set up a demo today.
---
---