Improving quality with interoperability and supplemental data submissions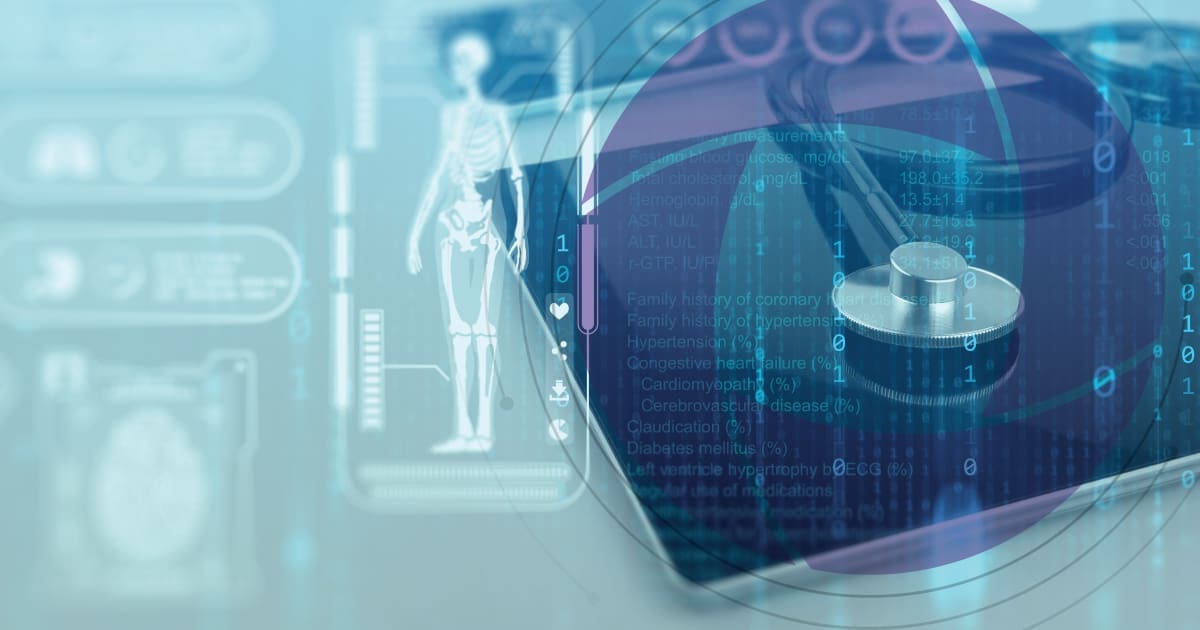 In today's uncertain healthcare environment, stakeholders seeking to remain sustainable are moving toward value-based models and embracing technologies that provide the most efficient high-touch care for a more secure financial footing.
Toward that end, they should view interoperability not simply as a compliance issue, but an opportunity to create long-term sustainability. The goal is to build strategies for growth post-pandemic in a way that will absorb future shocks. This means robust interoperability capabilities to meet the shift toward a more patient-centric, value-based healthcare system.
DataLink offers Evoke360, a data aggregation platform that effectively enables providers to identify open care gaps for proactive closure. It provides payer-agnostic data to inform clinical, quality and risk adjustment programs. This improves quality and risk adjustment scores as well as patient outcomes
Our solution also helps close gaps in supplemental data and enables providers to rapidly access, extract and electronically export patient data from a meaningful use-certified EHR to a continuity of care document. This enhances provider workflows and clinical decision-making. It also eliminates human transmission errors from faxing and uploading documentation for supplemental data and closes quality care gaps in near real-time.
Meeting quality measures
Most Healthcare Effectiveness Data and Information Set measure gaps are closed via claims. If a result is needed to determine the quality of care, this must be sent to the payer. In the absence of data, the gap in care remains open and the provider runs the risk of not meeting their quality targets for the year.
For payers, greater accuracy and a dramatic reduction in data extraction time rapidly closes gaps in care. This improves patient outcomes and positively impacts HEDIS® scores and CMS Star ratings.
DataLink's robust HEDIS® engine is NCQA-certified for all 97 measures for 2020 and refreshed annually for the most accurate data. Our solution uses analytics to prioritize patient populations. It also harnesses EHRs to reduce reporting lag and provides EHR extraction and data standardization. Our telehealth component drives care delivery, generates patient and provider scorecards, and improves provider engagement and incentives.
Tapping into value-based care
The key to value-based care is to tap into meaningful data and technology applications to efficiently manage patient-centric care. This result is improved outcomes and lower costs. Optimized interoperability enables healthcare organizations to also leverage data, better manage their providers, and improve performance.
Through the aggregation of data from disparate sources, Evoke360 enables users to gain real-time data transparency and patient-level drill-down dashboards. It also provides improved workflow and collaboration opportunities to break down departmental silos across the organization.
Organizations that embrace innovative interoperability approaches versus a more traditional approach will be better positioned to earn patient trust. They can integrate the data and provide innovative products and services. Those who fail to make this transition risk being left behind.
---
---