Enhanced analytics improve quality measurement and reporting performance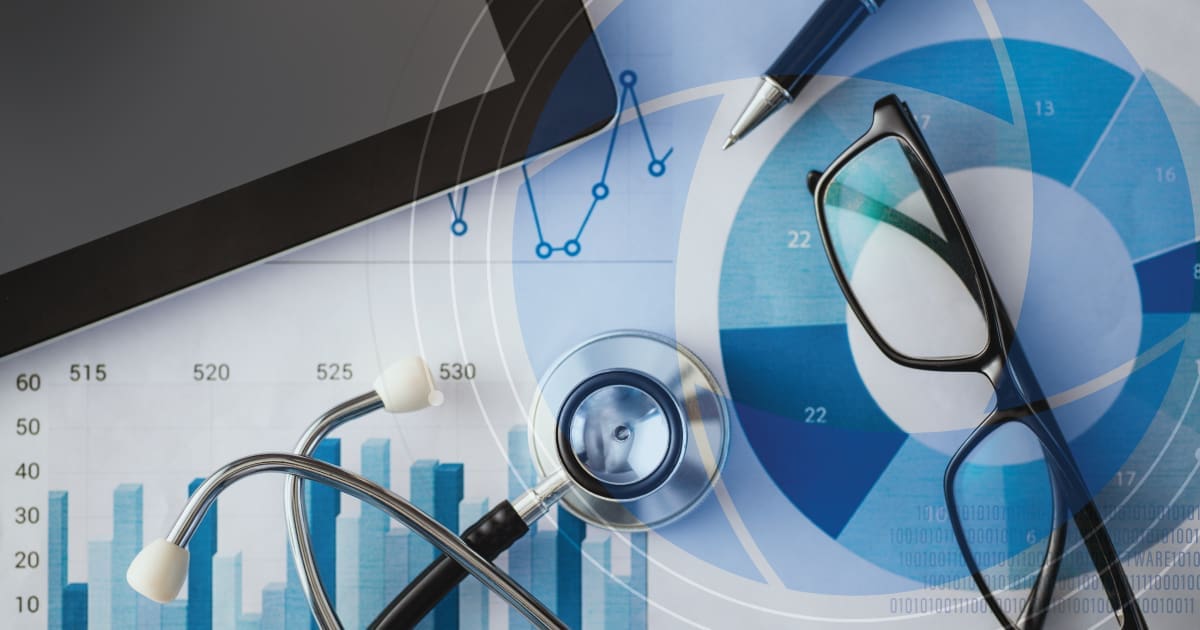 The COVID-19 pandemic has revealed a painful truth for many health systems: suspension of quality reporting requirements would not have been required if the approach to quality measurement in the United States did not rely so heavily on manual abstraction and human intervention.
Today, more provider organizations recognize the need to adopt effective tools that will improve quality measurement and reporting performance. But the data required for understanding the quality of the care being delivered is an imperative and must be readily available to help clinicians improve care delivery now and for the future.
DataLink Software (DataLink) offers Evoke360, a data aggregation platform that effectively enables providers to identify open care gaps for proactive closure. It provides payer-agnostic data to inform clinical, quality and risk adjustment programs. This improves quality and risk adjustment scores, as well as patient outcomes.
Understanding the Challenges
Many claims-based quality measures, such as the Patient Safety Indicators, have a 12-month lag between the end of the care delivery period and the reporting to hospitals on their performance. Even non–claims-based measures, such as hospital-acquired infection measures, have long delays. For feedback to work it must be timely. What's more, this prolonged delay makes the information less actionable. During a health crisis, the delay is magnified, eliminating the significant opportunity to learn and improve.
Current quality measures also fail to have sufficient data standardization for the purposes of data sharing. The ability for health systems to compare performance data is critical for optimizing care quality. Defined performance measures that could help to understand how, for example, telehealth has affected the quality of care delivered to patients is non-existent. 
Evoke360: Overcoming the Challenges
Evoke360 delivers a standardized way of collecting data about new types of clinical information, enabling health systems to understand and improve performance. This data aggregation platform can ease management of quality by using analytics to prioritize patient populations. It can harness electronic health records (EHRs) to reduce reporting lag, provide EHR extraction and data standardization, using Continuity of Care Documents (CCDs) and deliver information that can inform decision making at the point of care—where it's needed most.
Our robust HEDIS engine is National Committee for Quality Assurance (NCQA)-certified for all 97 measures for 2020 and refreshed annually for the most accurate data. This solution facilitates the transition to value-based care. By meeting the need for a complete interoperable population health management solution, it helps to align the payer, provider and patient with one view and one goal: proactively close care gaps to ensure a complete health status that facilitates an optimal care plan for improving health outcomes.
---
---