MedPAC urges speedy value-based payment reform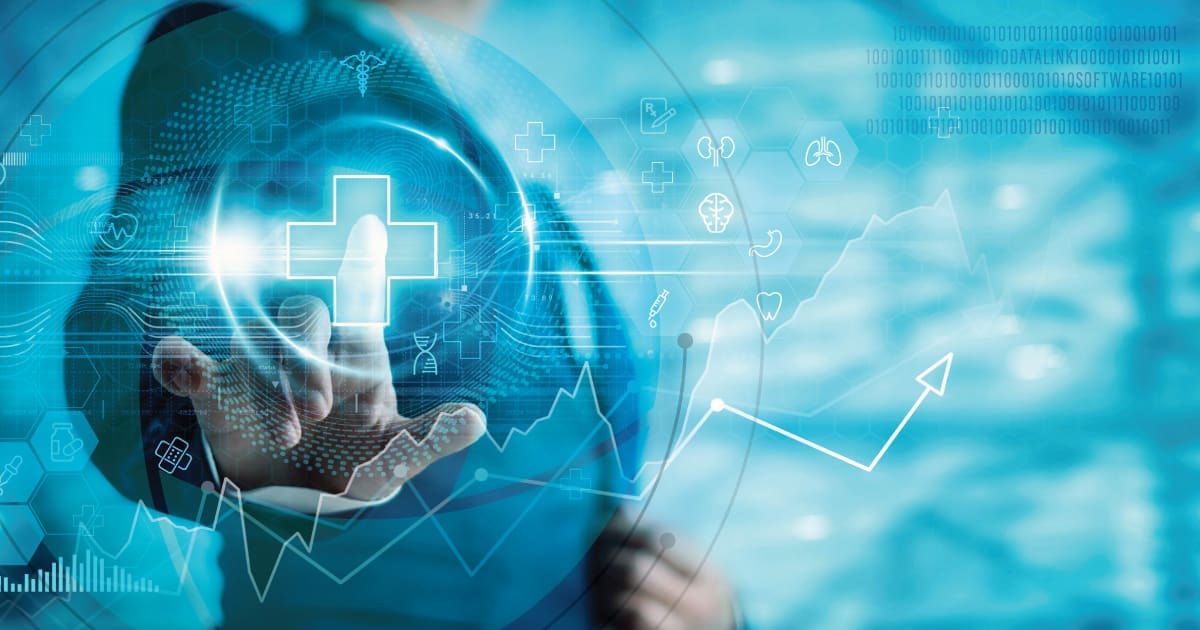 The recent Medicare Payment Advisory Commission's June report to Congress shines a spotlight on the need for better aligned incentives and improved quality assessment, especially when it comes to integrating care for dually eligible beneficiaries, who often experience fragmented care and poor health outcomes due to lack of coordination across the two programs.
This message should resonate with hospitals and private physician practices struggling to remain financially viable during the COVID-19 pandemic. Many have been confronted with the limitations of fee-for-service models and recognize the necessity of shifting towards value-based models.
MedPAC authors added that the health care system and, most importantly, the individuals caring for the victims of the pandemic, need all the help and support they can get right now as the nation adapts to evolving realities, but that concerns about how to deliver and pay for health care remain of heightened importance for life beyond the pandemic.
Along these same lines, the Centers for Medicare & Medicaid Services underscored its commitment to value-based payment models by offering flexibility and easing regulations for value-based models affected by COVID-19 to ensure ongoing participation among providers and help them prepare for future pandemics.
The key to value-based care is to tap into meaningful data and technology applications to efficiently manage patient-centric care that results in improved outcomes and lower costs.
Point-of-care solution delivers quality and risk adjustment data
DataLink's Evoke360 is a point-of-care solution that effectively enables providers to identify open care gaps for proactive closure and provides payer-agnostic data to inform clinical, quality and risk adjustment programs for improvements in quality and risk adjustment scores and patient outcomes. This comprehensive population health management solution is designed for payers, providers, managed service organizations, accountable care organizations, and provider groups managing patients across the care continuum.
A value-based model with high-touch, prevention-focused care is about providing more care that is holistic and patient-centered to prevent the need for far more expensive care in the future. The result: better outcomes for patients and better financial performance for providers.
Unlocking the value of value-based care
Evoke360's provider relationship management module empowers providers as they make the transition from fee-for-service to value-based care. Proactive patient care and treating more than just the diagnosis results in maximized outcomes; through engaging the right providers and the right patients at the right time; fostering loyalty for more effective provider engagement; improving financial and operational performance; and reducing costs.
---
---