How targeted IT solutions ease shift to value-based care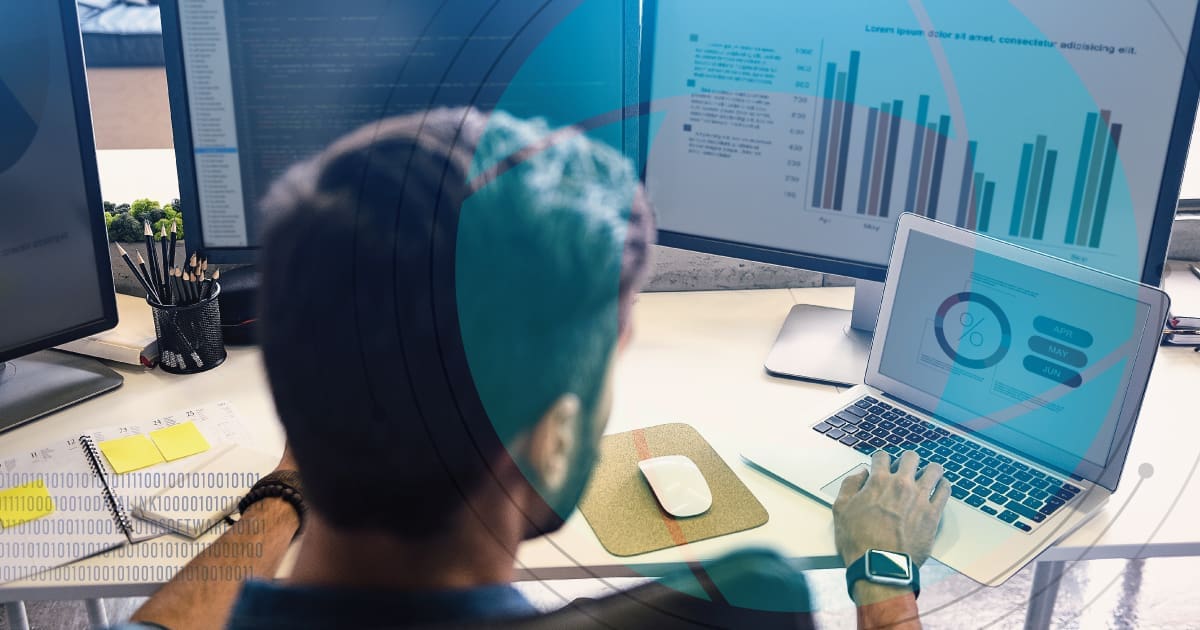 The new healthcare realm of value-based care (VBC), designed to reward healthcare providers with incentive payments for the quality of care and patient outcomes not simply the volume of services provided, presents both opportunities and challenges for all stakeholders. This fundamental shift in reimbursement is intended to become part of the larger quality strategyin reforming how healthcare is delivered and compensated: better care for individuals, better health for populations and lower costs for payers and providers. Built-in program incentives reward providers for reaching individual performance goals with operational and clinical efficiency, while also penalizing providers that have sub-optimal patient outcomes, medical errors and high costs.
Here lies the challenge: while providers ready their practices and organizations to take on risk and enter value-based partnerships with health plans, they often struggle with the parameters of financial alignment. For many organizations, data-driven insights and solutions hold the key to achieving higher quality that facilitates the delivery of high-quality, cost-effective, VBC with measurable outcomes. As a result, providers can focus on what matters most: delivering the best health outcomes.
---
---