Kerry McNair – Interoperability Specialist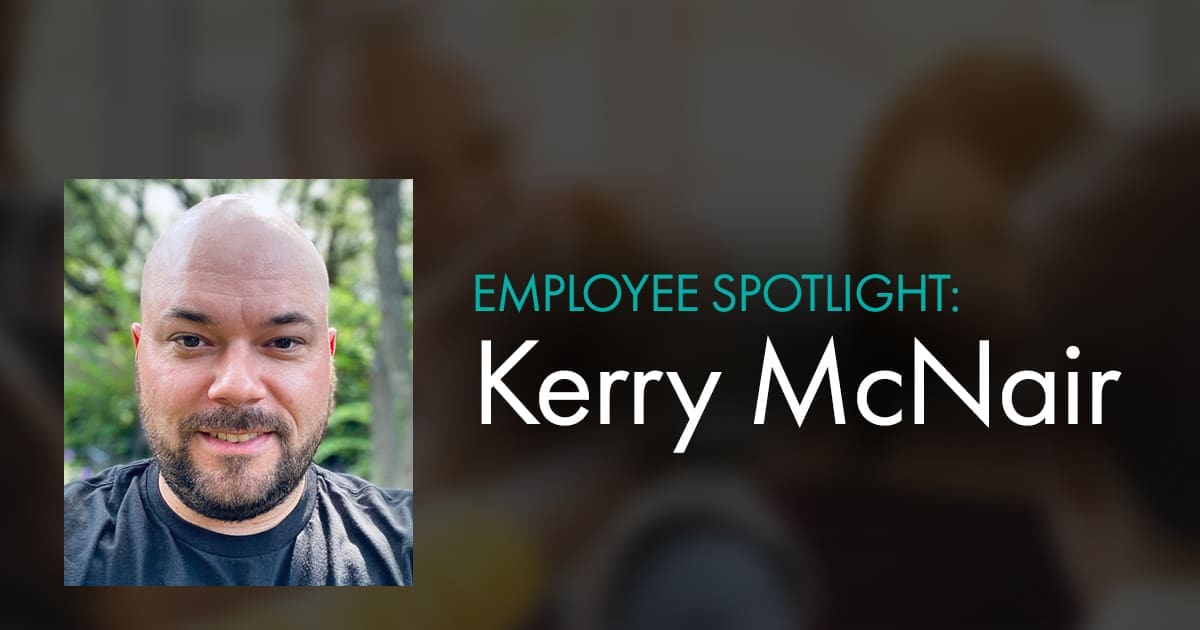 What do you do for Datalink Software?
I am a part of the amazing interoperability (EvokeConnect) team! Incoming data is our responsibility and I act as one of the faces of Datalink to providers/etc.
What do you like most about Datalink?
It's a goal driven company and my fellow employees are fun to work with.
Which DataLink value is your favorite? And Why?
Act with Integrity & Respect – One of my own guidelines in life is to be respectful to others and to be a good human in general.
You you have a nickname?
Care Bear
Please provide us with a personal quote.
"Talk low, talk slow, and don't say too much." – John Wayne
What is the best vacation you've been on?
When I went on a 4×4 and mountain biking road trip to Moab Utah.
---
---