Empowering providers by meeting their needs along the value-based care journey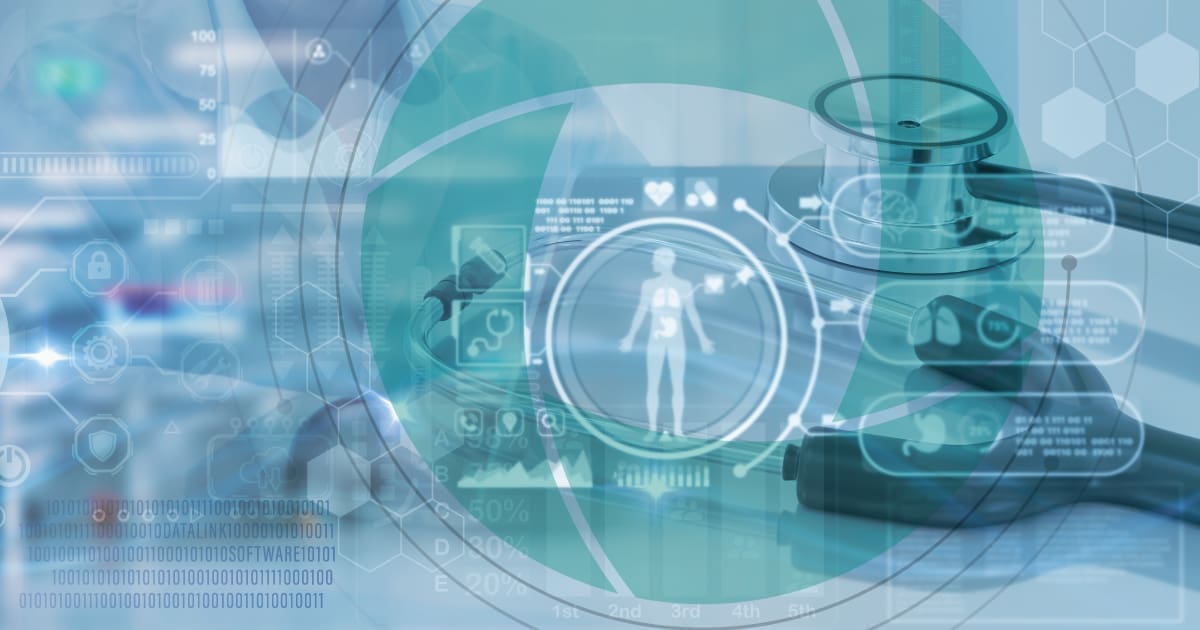 Check out DataLink experts providing insights and perspective at RISE West 2021.
Today, more providers are shifting from a fee-for-service system to value-based care. In this new environment, they need strategies to help them focus more on overall improvements in patient health, better management of chronic conditions and the adoption of wellness and prevention initiatives.
The push for more patient-centered care stems from the amount of time providers must put into inefficient and expensive administrative matters. This issue must be resolved amid growing patient demand for physicians to focus on overall health needs — not simply the disease.
The ultimate goals of better outcomes for patients and lower costs requires a major shift in the way providers manage, analyze, and use their patient data. However, success also relies on understanding and meeting provider challenges as much as the adoption of data-driven healthcare processes.
DataLink offers a value-based care team that engages with provider engagement teams to improve performance. Our expertise empowers providers by meeting them where they are in their value-based care journey and communicating as "the voice of the provider," which is focused on patient level care and outcomes that ultimately drive performance.
Going beyond data
Our Evoke360 solution fuels patient engagement by enabling primary care providers to gain access to all the patient data they need, when they need it, such as during a patient visit at the point of care. As a result, providers no longer waste time retrieving test results from various sources, which often delays treatment decisions and unnecessarily causes additional steps.
Our engagement strategies take it to the next level by learning what is most important for each provider from a clinical perspective. This enables us to provide a solution tailored to where they fall on the value-based care spectrum, fostering what is most important to them: better patient care.
We begin by learning their comfort level with technology. Some providers still prefer paper-based information while others are technologically sophisticated. No matter how clean the data, if it is not presented to the provider in a way they prefer, without adding extra steps, it will not be useful or actionable.
It's about finding their comfort level and helping them understand how the data will ultimately benefit the patient. In this way, we help payers build and strengthen provider relationships—improving engagement across the board, aligning incentives and benefitting every stakeholder.
Our goal is to bring the human element back into the engagement process. This is the most critical aspect of value-based care, and the one that has been missing for many providers still striving to make the shift from fee-for-service.
Removing barriers to patient engagement
With Evoke360, providers receive data-driven insights that clarify the best next steps for each patient. For instance, insights come in the form of a summary "cheat sheet" that highlights upcoming or missed wellness screenings. This prompts the provider to discuss those screenings at the patient's next visit.
We also help providers understand that accurate risk adjustment, documentation and coding exist for the patient's benefit. We show them how they can leverage technology to better understand the data and use it to provide the right level of care at the right time – in a way that makes their job easier as well. All of this leads to improved performance and patients who feel more connected to their provider and more satisfied with their care.
Want to learn more about how data analytics can improve value-based initiatives and patient engagement?
---
---