Meet Jason Hewitt!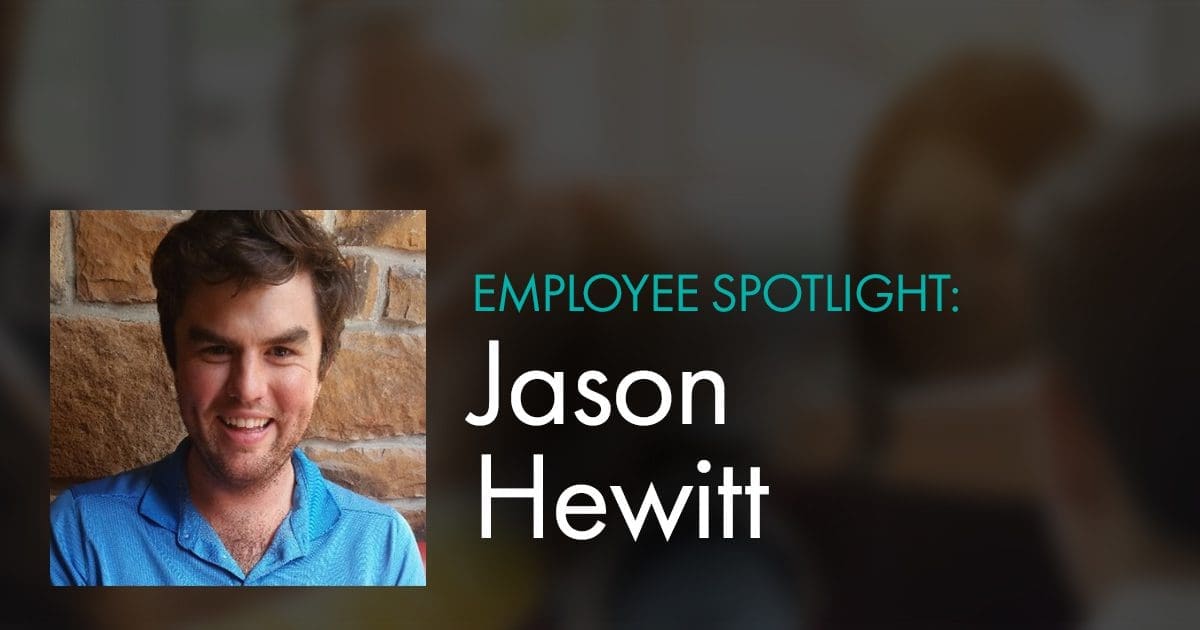 What do you do for DataLink?
I design and build systems for testing data pipelines and web apps alongside an amazing team of quality professionals.
What do you like most about DataLink?
The opportunity to work on many projects and platforms has been great for developing new technical skills and learning from others.
My favorite personal quote:
"Measure twice, cut once."
Before working at DataLink, what was the most unusual or interesting job you've ever had?
My first office job was a drafting assistant for a remodeling company. I drew plans in AutoCad, took measurements during on-site visits, came up with design proposals and got plans approved at city hall.
What has been your favorite project at DataLink? 
My favorite project at DataLink would be EvokeEHR, which was the focus of the first dev team I was a part of.
If Hollywood made a movie about your life, who would you like to see cast as you?
---
---