Meet Mitchell Chea!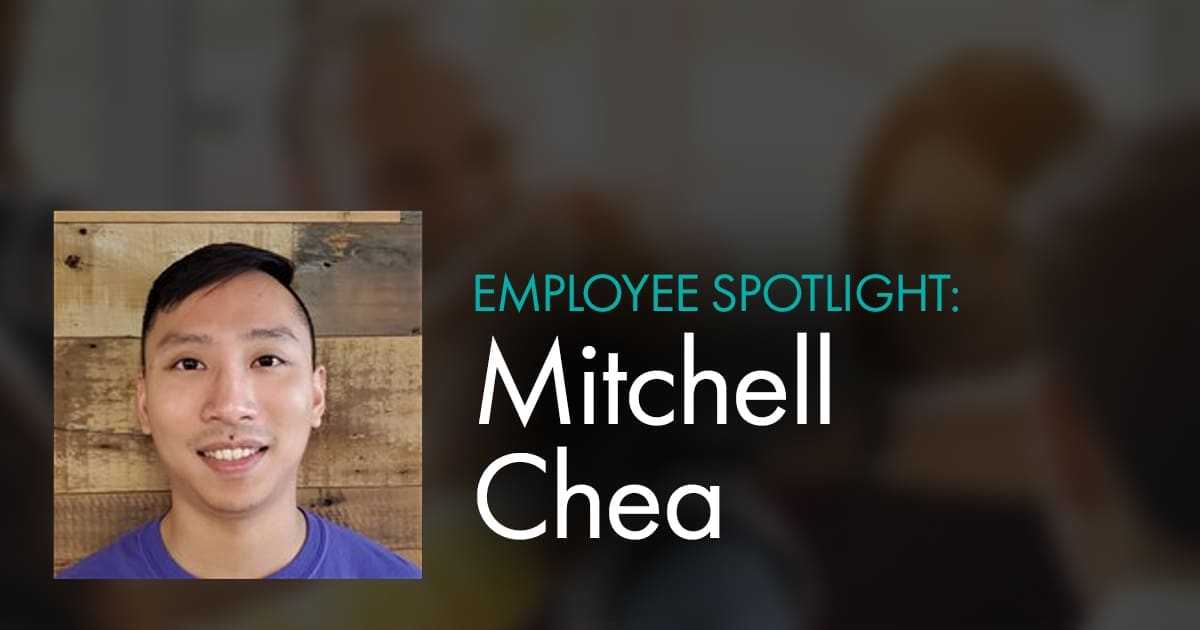 What do you do for DataLink?
I move data from point A to point B. The route between the two points are always different and an ETL process must exist with the amount of data DataLink receives. My job is to maintain this ETL and make sure data goes where it needs to.
What do you like most about DataLink?
I like the people and culture at DataLink. People I've interacted with at DataLink have all been understanding and any comments/concerns I have are listened to.
My favorite personal quote:
"Nobody cares, work harder"
Do You have a nickname?
Best vacation you've been on?
Went to Spain in November 2021 and visited Madrid, Sevilla, and Barcelona. Ate lots of tapas, took many siestas, and rode a high speed train for the first time (step yo game up USA).
What is your favorite book recommendation and why?
Project Hail Mary. Great science fiction book by the same author of The Martian, Andy Weir. Space exploration stories bring joy to me because space in general is still a mystery.
What is the best piece of advice you were ever given, and how has it impacted your life?
I learned these basic chess advice, "every move must have a purpose" and "control the middle four squares". So naturally I use the advice in life whenever I make a move, it needs to be for a reason. The middle four squares is important in my life some how.
---
---