Meeting quality measures to improve Star Rating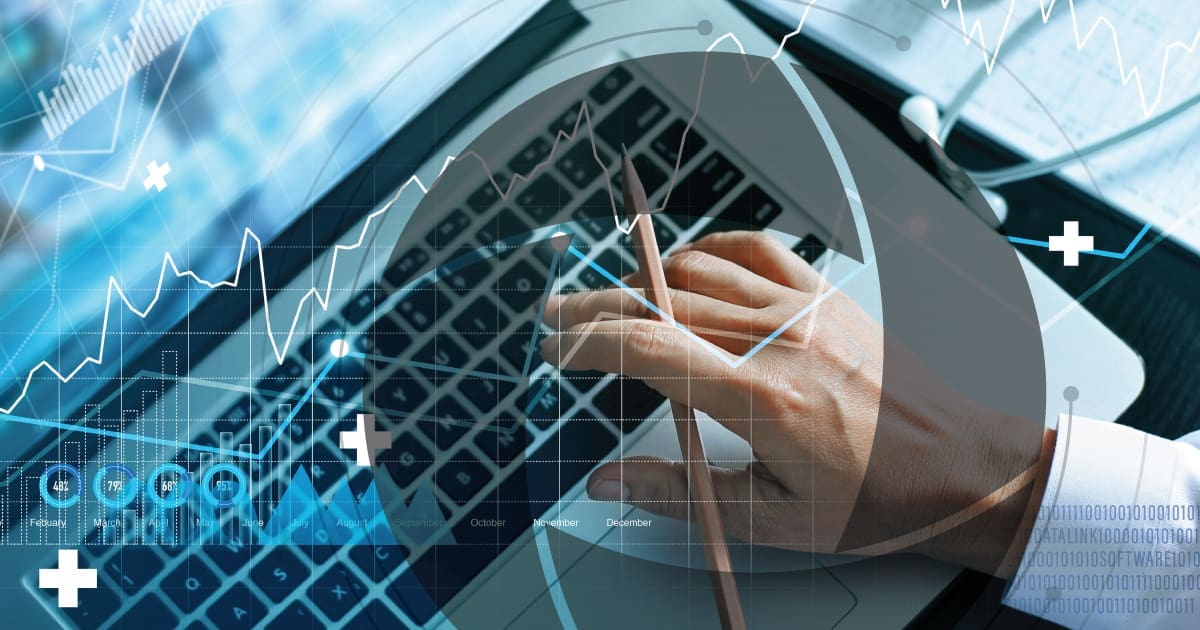 DataLink is thrilled to announce the release of our white paper, Meeting Quality Measures to Improve Star Rating.
This paper will provide an overview of the Medicare Advantage Plan Star rating system administered by the Centers for Medicare & Medicaid Services. The authors also consider the details of the recent fall in overall ratings for Medicare Advantage plans in 2023, highlighting changes in measures and what this means for providers, payers, and beneficiaries. Finally, we consider ways by which plan providers and payers can improve their Star ratings, including opportunities to use DataLink's product and service offerings to boost financial and operational performance.
---
---